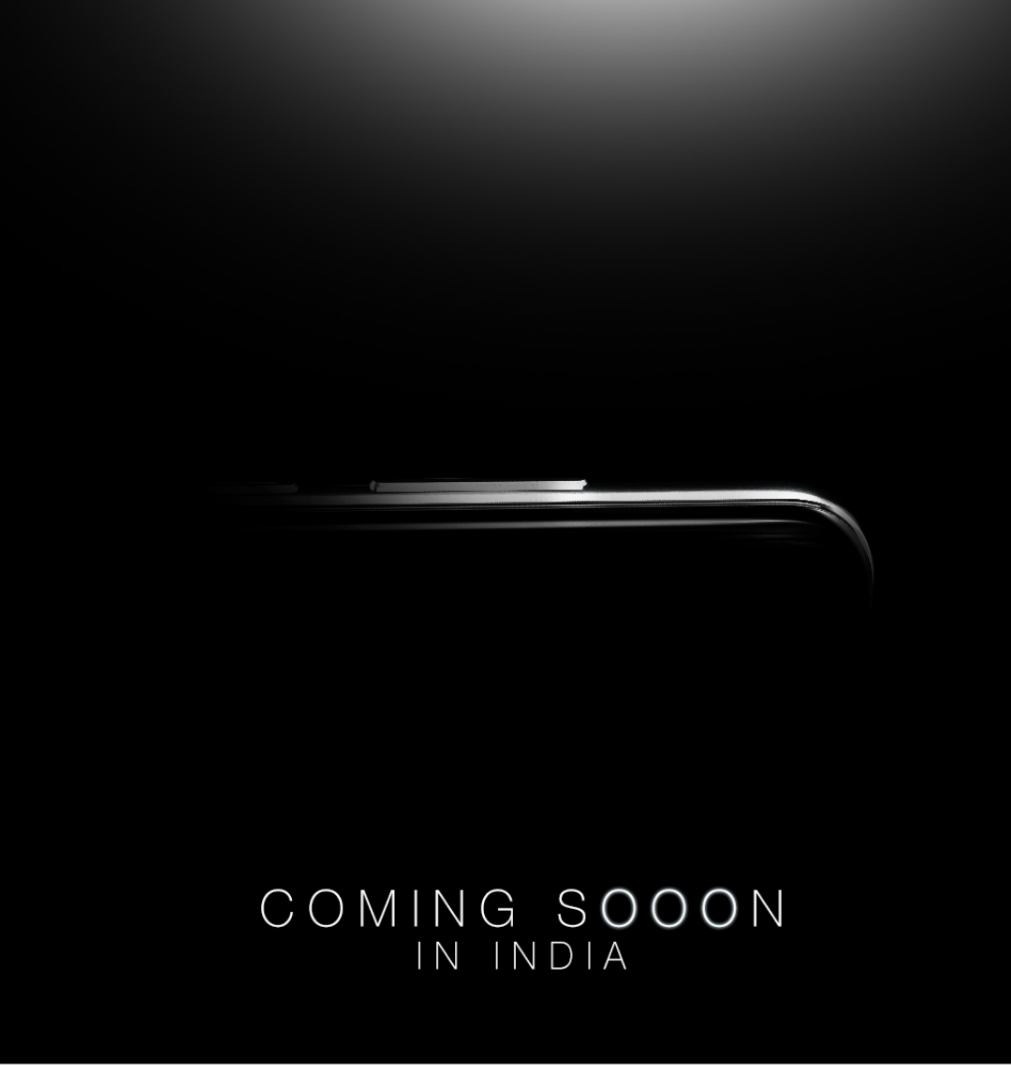 If love to a smartphone in India is anything but craze, Indians are set to witness superior smartphone in 2018. Samsung S9, Vivo V9, Xiaomi A2 have already hit the market. Now it's time for a super smartphone. Indeed, Huawei is launching Huawei P20 and P20 Pro in India pretty soon.
In recent years, Huawei has proven to be more innovative in mobile technology bringing more and more new features to the smartphone users works across. It is expected that the Huawei P20 and P20 Pro, the successor or Huawei P10 will be storming Indian market with some new development and improvements.
According to the teaser released by Huawei on its website earlier this week, the Chinese tech giant is to launch both handsets in Paris event this week. As for innovation, Huawei lovers going to witness AI-powered camera features and proprietary optics "co-conceived" with Leica.
"Coming Soon to India", Huawei teaser reads but do not specify any release time frame so far. It is expected that Huawei to continue its partnership with Flipkart and Huawei P20 and P20 Pro will be available exclusively on Flipkart only.
Guess who's in town? https://t.co/7pfka4Icht #HuaweiP20 #SeeMooore pic.twitter.com/xXfIXE3l2T

— Huawei Technologies (@Huawei) 28 March 2018
Both Huawei P20 and P20 Pro will be running on Android 8.1 Oreo. Importantly, Huawei smartphones will also have Google ARCore and will effectively work with a 360-degree face unlock feature. While P20 will be 5.8" toller while P20 Pro will have 6.1" screen. The display technology will be full HD+ (1080×2244 pixels). While P20 will have RGBW FullView display and 770 nits of brightness, P20 Pro will have OLED FullView display and 1:1,000,000 contrast ratio and 105 percent color gamut.
So far as the camera features are concerned, Huawei P20 will have a dual rear camera setup that includes a 12-megapixel RGB sensor along with a f/1.8 aperture and a 20-megapixel monochrome sensor along with a f/1.6 aperture.