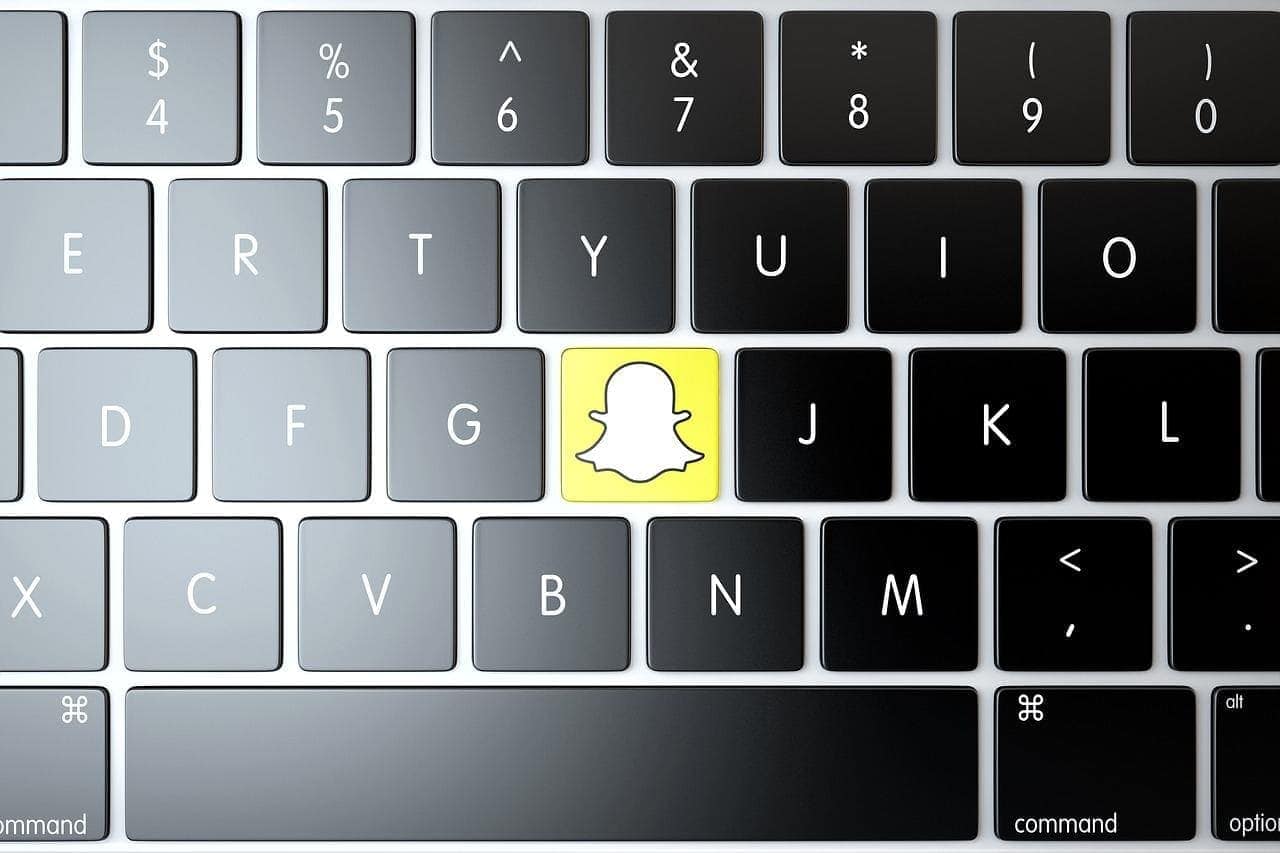 Snapchat update is yet again in the news. Recently, Snapchat changed its user Interface completely, which made the user's a bit uncomfortable while using the photo-sharing application. However, people have now got used to the latest version of the application. This time Snapchat has brought about the feature of group video chat.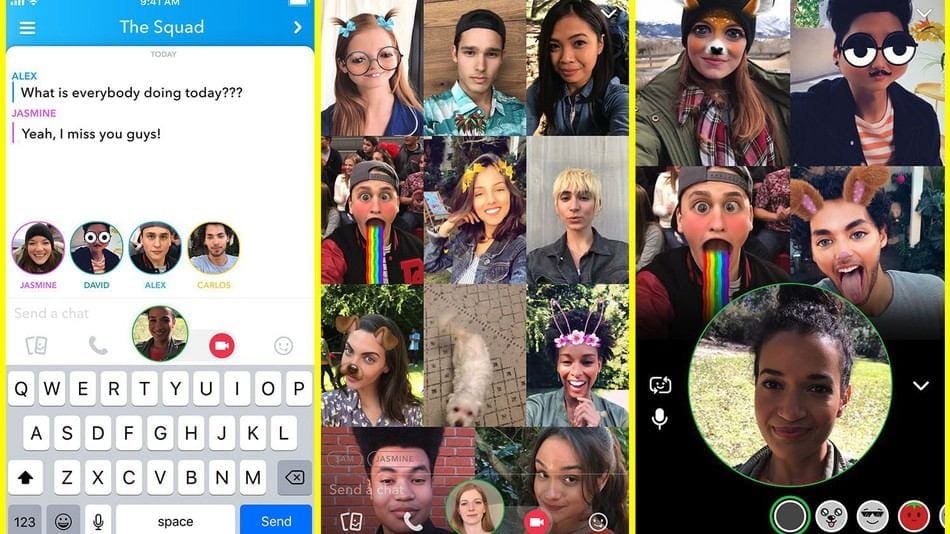 Yes, since every application included the "stories" concept which prevailed for 24 hours on your feed, this time Snapchat included the video chat features. However, there is a major difference between any other application video chat and the one on Snapchat.
The difference is a major one! You can include 16 people all at once and you can also mention their handle too.
Snapchat revealed about the latest feature on their blog post, which said, "Today, we're making Chat even more fun. Now you can video chat with up to 16 of your friends at one time. Just tap the video camera icon in a Group Chat to get your friends together! Friends in the Group Chat will receive a notification inviting them to join,"
While you are video chatting you can tag the name of your friend by mentioning his or her Snapchat id starting with an "@" symbol. Sometimes you may have to write down the complete handle. It will then be a great help for the users to watch the stories where their username is mentioned. All they will require is to swipe on the stories that have their mention. Also, they can add them to their friends.
Meanwhile, you can add 16 people to the group video chat and 32 people while you are on an audio chat.
The previous update of Snapchat made the users skeptical about the app. The stories of your friends were visible on the left side, whereas the popular stories are now shown on the right side. However, the latest addition to video chat sounds super cool and a unique feature.