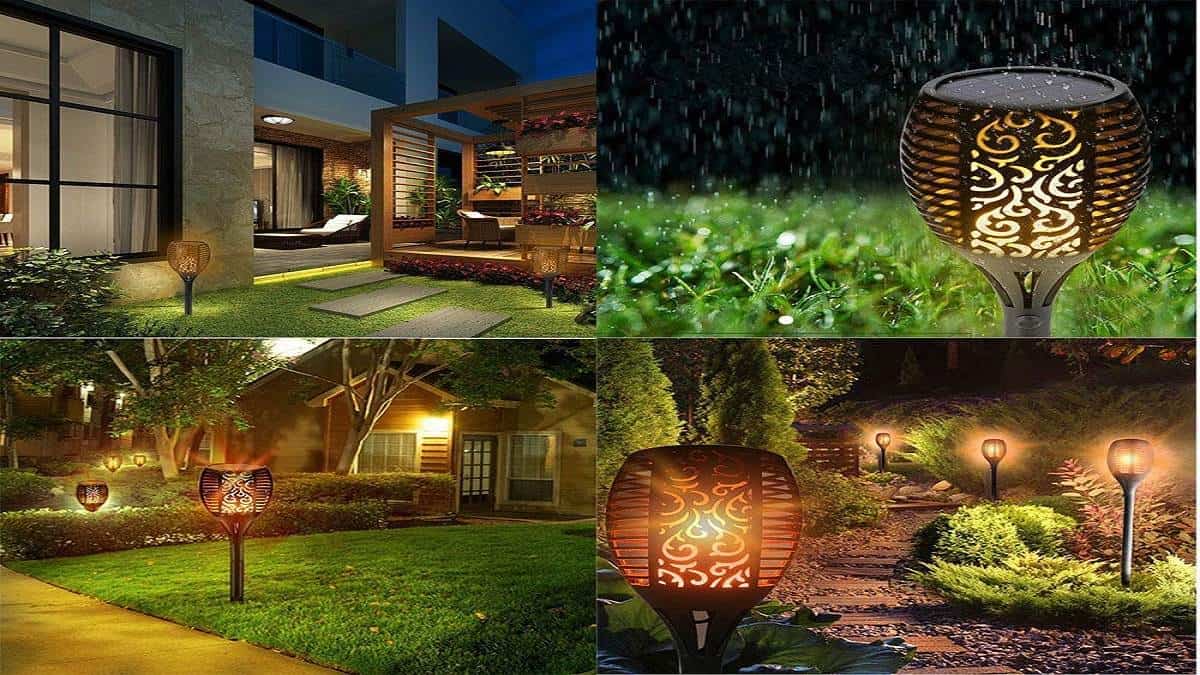 Solar lighting technology, a beacon of sustainable energy solutions, has undergone significant evolution over the years. From rudimentary designs to cutting-edge innovations, the journey of solar lighting mirrors humanity's quest for cleaner, more efficient energy sources. This article delves into the development of solar lighting technology and casts a light on what the future holds.
The Dawn of Solar Energy
The concept of harnessing the sun's energy is not new. Ancient civilizations used magnifying glasses to concentrate sunlight for various purposes. However, the scientific journey of solar energy began in the 19th century. In 1839, French physicist Alexandre-Edmond Becquerel discovered the photovoltaic effect, noting that certain materials produced a small electric current when exposed to light.
First Steps: Silicon Solar Cells
The first practical application of the photovoltaic effect came in the mid-20th century. In 1954, Bell Labs developed the first silicon solar cell. Though it had a modest efficiency of about 6%, it set the stage for future developments. These early solar cells were expensive, limiting their use to niche applications, such as space satellites.
The 1970s: A Turning Point
The oil crisis of the 1970s was a pivotal moment for renewable energy. As oil prices soared, there was a renewed interest in alternative energy sources. Governments and private entities began investing in solar technology research. This decade saw a significant reduction in the cost of solar cells and an increase in their efficiency.
The Rise of Solar Lighting
With the advancements in solar cell technology, the 1980s and 1990s witnessed the emergence of solar lighting solutions. These were primarily used in areas without access to the electrical grid. Solar street lights, garden lights, and lanterns became popular, especially in developing countries.
The basic mechanism involved solar panels capturing sunlight and converting it into electricity. This electricity was stored in batteries, which powered the lights after sunset. The integration of LED technology in the 2000s further boosted the efficiency and longevity of solar lights.
21st Century: Innovations and Advancements
The new millennium brought a surge in solar technology advancements:
Monocrystalline and Polycrystalline Panels: These became the standard in the industry, offering better efficiency and durability.
Thin-Film Solar Cells: These are lightweight and flexible, opening up new applications like integration into building materials and wearable tech.
Perovskite Solar Cells: A recent breakthrough, perovskite cells promise high efficiency at a lower cost. They are still in the research phase but hold great potential.
Smart Solar Lighting: With the integration of sensors and IoT technology, modern solar lights can adjust brightness based on ambient light or movement, conserving energy.
The Future of Solar Lighting
The horizon of solar lighting technology is radiant with possibilities:
Building-Integrated Photovoltaics (BIPV): In the future, buildings won't just have solar panels on their roofs; they'll be made of solar materials. Windows, walls, and roofs will all generate electricity.
Solar Roads: Imagine roads that generate electricity. Some pilot projects are already testing this concept, embedding solar panels into road surfaces.
Enhanced Storage Solutions: As battery technology improves, solar lights will store more energy, ensuring longer operation and reliability.
Solar-Powered Wearables: The fusion of flexible solar cells with wearable technology will lead to gadgets like smartwatches and fitness trackers powered by sunlight.
Sustainable Manufacturing: As the demand for solar products grows, there will be a push towards more sustainable manufacturing processes, reducing the environmental impact of producing solar panels.
Solar lighting technology has come a long way from its early days. With each passing decade, it becomes more efficient, affordable, and versatile. As the world grapples with the challenges of climate change and energy security, solar lighting stands out as a beacon of hope. The future is not just bright; it's solar-powered.