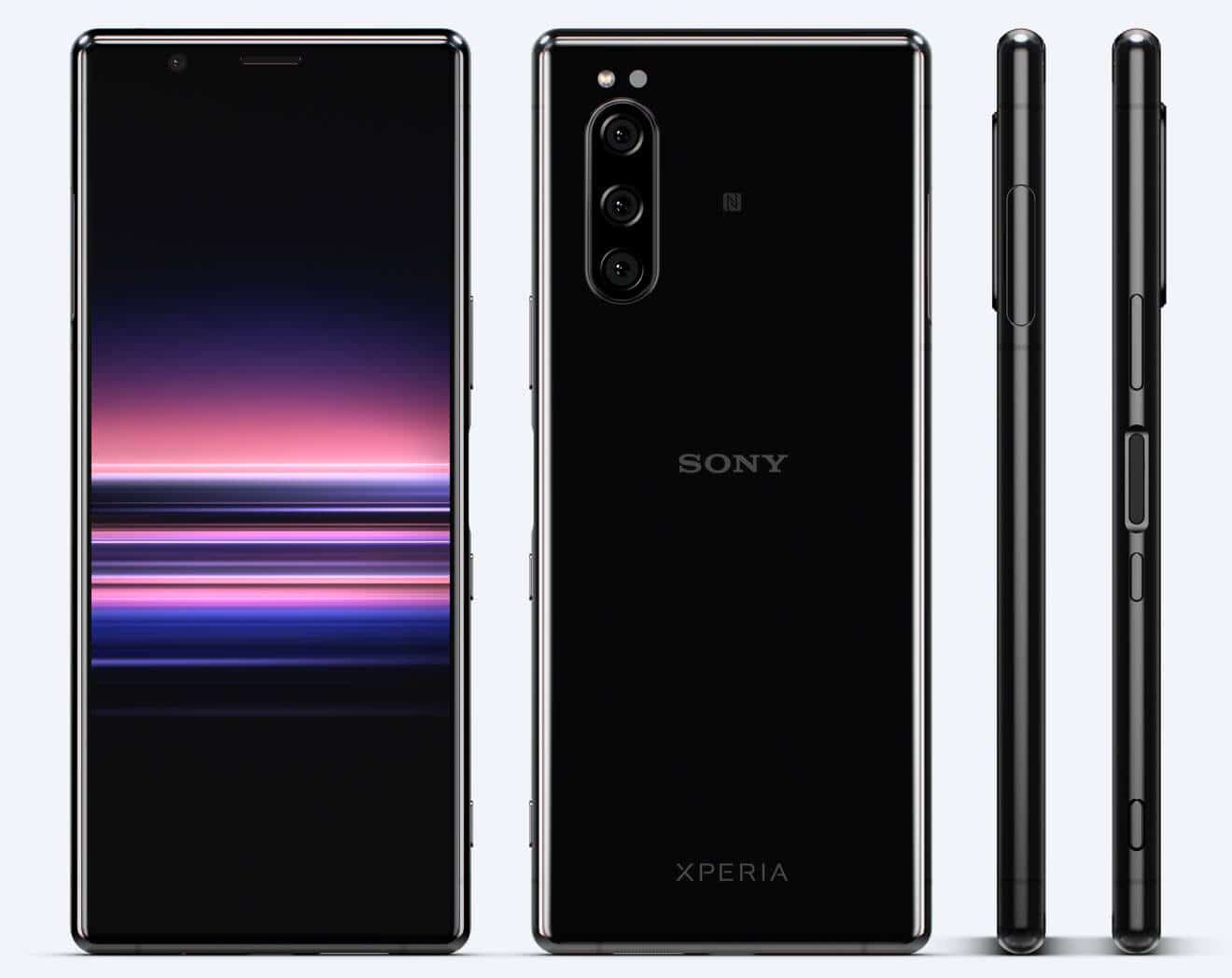 Sony, the Japanese brand, is one of the companies that get Android OS updates early since it is one of the leading contributors to the AOSP program. In 2012, Jean-Baptiste Queru, then Technical Lead of Android Open Source Project at Google, said, "Since Sony has been contributing a lot to the Android Open Source Project, they have fewer changes that they need to maintain on their own. Those changes of theirs are already there when the source code is first released."
Also, in 2017, Sony was announced as the standout AOSP partner by Google. The company also said that Sony contributed about 250 bug fixes and 30 feature enhancements to the Android Oreo.
So, it is obviously clear that the Japanese company is contributing to the latest Sony Android 11 update too. So, we can hope for the update to receive on Sony faster than other brands.
To recall, Sony devices started to receive Android 10 updates in December 2019. Since Google might release Android 11 updates in late or mid of Q3, 2020, Sony devices might start getting from Q4.
Sony Android 11 Update: List Of Eligible Devices 
According to the company policies, Sony would release atleast two major software updates for its devices. But there are not many devices, which come under that category. Here are the list of expected Sony Android 11 devices.
Sony Xperia 1 II
Sony Xperia 1
Sony Xperia 10 II
Sony Xperia 5
However, note that this information is not official; you might expect it with a pinch of salt. We will let you know again once Sony reveals its official roadmap.