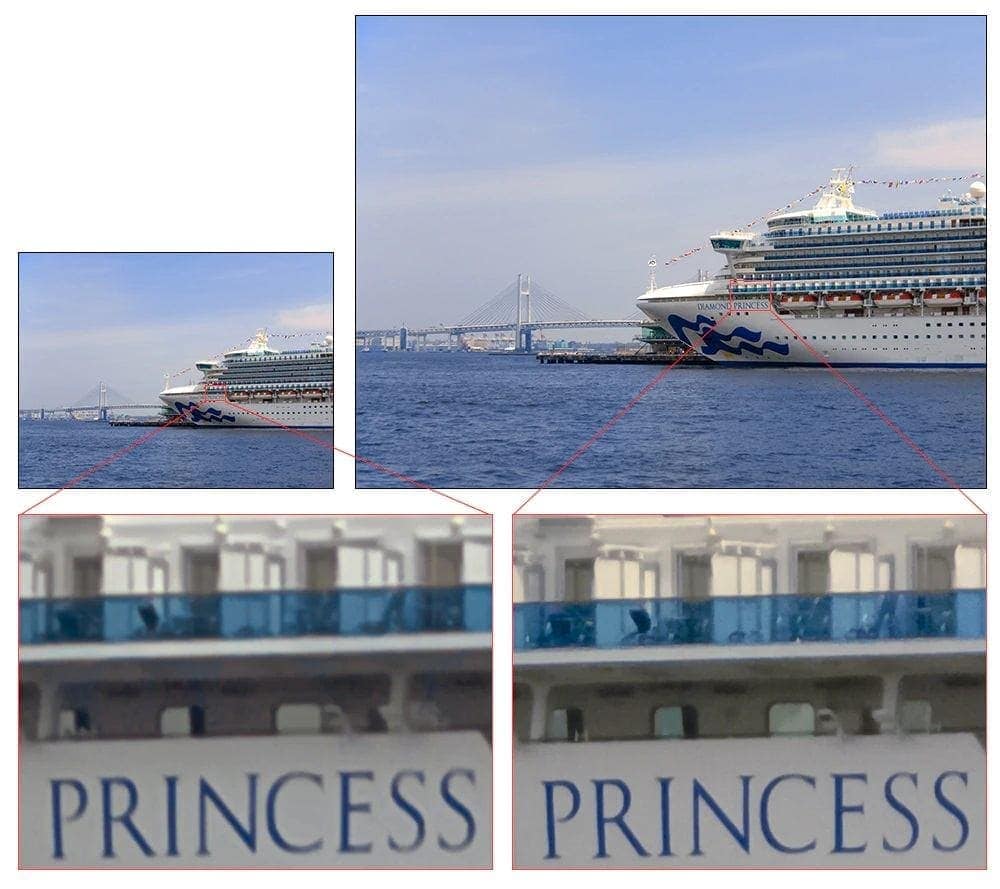 Sony Corporation, in Tokyo, Japan announced the upcoming launch of their IMX586 stacked CMOS image sensor for cameras of smartphones today. World First*3 Ultra-compact Pixel Size of 0.8 μm.
This sensor comes with a variety of features which are said to completely change the image capturing experience. It comes with 48 megapixels resolution, which is said to be the industry's highest pixel count as of now. It has achieved ultra-compact pixel size of 0.8 μm, with the help of 48 megapixel. This helps enhance the imaging feature on cameras present in smartphones.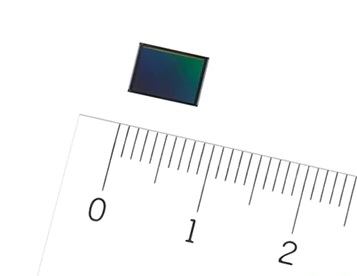 Model name
Sample shipment date (planned)
Sample price
(excluding tax)
IMX586 1/2-type (8.0 mm diagonal) 48 effective
megapixel*2 stacked CMOS image sensor
September 2018
3,000 JPY
Current smartphones tend to require higher resolution cameras and with Sony's new launch, the gap has been bridged. This feature has become a competitor to the high-performance SLR cameras. This feature in the Sony camera helps in capturing high-resolution images.
This sensor uses the Quad Bayer color filter array, which uses 2×2 pixels in adjacent, which are of the same color. This placement of pixels helps achieve the high-sensitivity of cameras resulting in better images.
When low-light images need to be captured, the signals from the other 4 adjacent pixels are used and this results in a higher sensitivity bringing up the level to 12 megapixels, which results in bright and low noise image capture.
When bright light images need to be captured, such as daytime outdoors, then the built-in signal processing function converts the array which helps achieve 48-megapixel resolution in real-time.
Sony has its signature control technology and signal processing functionality are built into the image sensor, that enables real-time output and a superior dynamic range which is four times greater than the conventional units.
All kinds of lighting, low and bright can be captured with minimal highlight blowout or loss of detail in shadows.
When pixels are miniatured, it causes in a reduction of light collecting efficiency per pixel and a drop in sensitivity and volume of saturation signal. The main intention behind this image sensor is to improve the light collection efficiency and photoelectric conversion efficiency over other conventional products.
Key Specifications
Model name
IMX586
Number of effective pixels
8000 (H) × 6000 (V)48 megapixels*2
Image size
Diagonal 8.000mm(Type 1/2)
Unit cell size
0.8μm(H)×0.8μm(V)
Frame rate
Full
30fps
Movie

4K(4096×2160)

90fps

1080p

240fps

720p

480fps(w/crop)

Sensitivity (Standard value: f5.6)
Approx. 133LSB
Sensor saturation signal level (minimum value)
Approx. 4500e
Voltage
Analog
2.8V, 1.8V
Digital
1.1V
Interface
1.8V
Main functions
Image plane phase-difference AF, HDR imaging
Output
MIPI C-PHY1.0 (3 trio) / D-PHY 1.2 (4 lane)
Color filter array
Quad Bayer array
Image output format
Bayer RAW