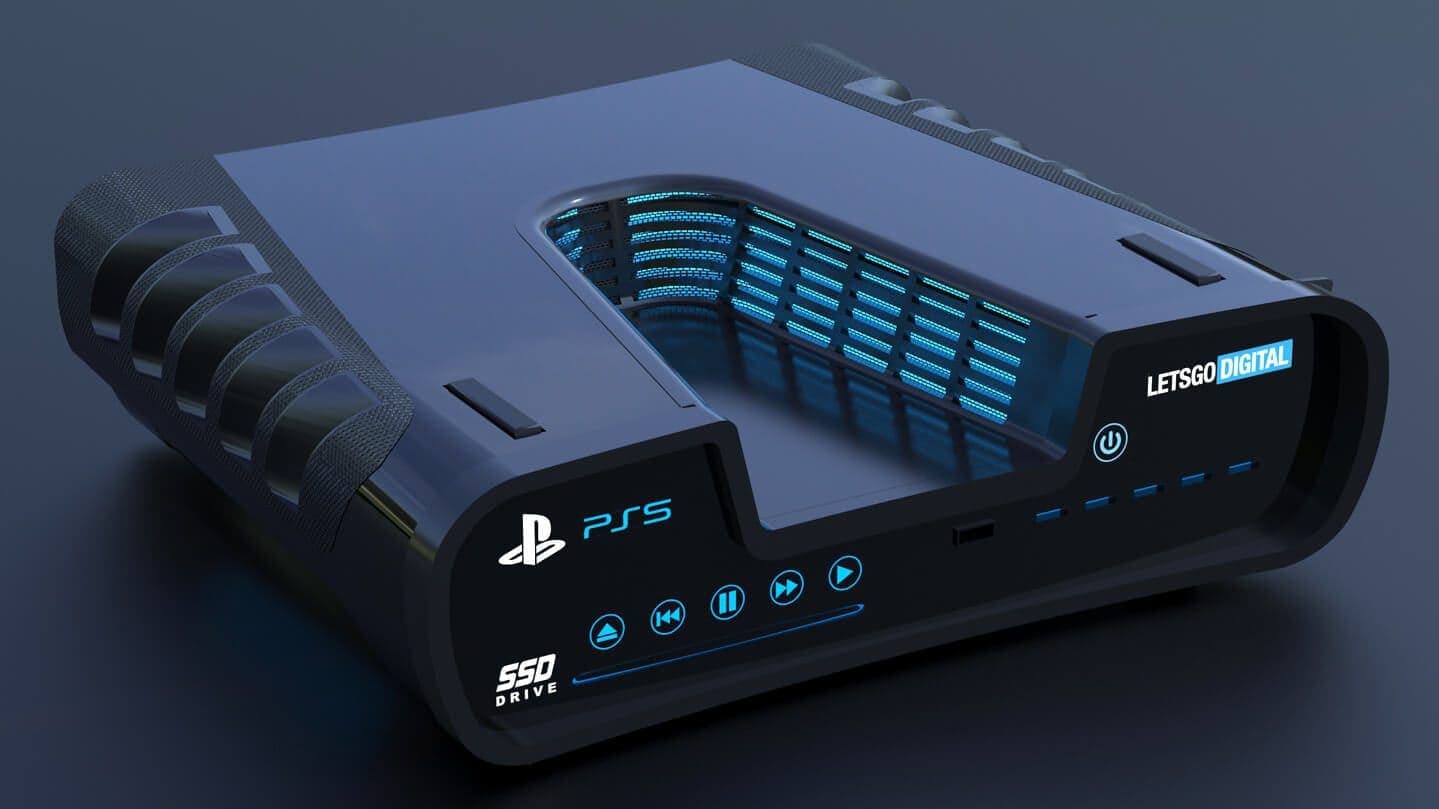 Sony has unveiled its new DualSense wireless controller for its PS5 on Tuesday. Sony PlayStation 5 is set to release during this holiday season, and The Tuesday blog reconfirmed that the console will be released as per the schedule this year. Now on Tuesday, Sony released some more details regarding its new DualSense wireless controller for PS5 and also said it would start shipping the controllers to the game developers. It will enable the game developers to think about the ways on how to use the features of the controller in their games.
The latest DualSense wireless controller has improved tactile sensations via haptic feedback, like shaking and rumbling, and improved immersive 3D audio effect, which helps the users feel better about what is going on within the game. The latest controller also has microphones built-in for a quick chat with friends, but Sony recommends to rely on a headset for far longer conversations with friends.
In a statement, Jim Ryan, CEO and president of Sony Interactive Entertainment, said, "The latest DualSense wireless controller marks a thorough departure from our previous controller captures and offerings of how strongly we feel about marking a generational leap with PS5." "With the many new and innovative features, the latest PS5 controller will transform how we play games."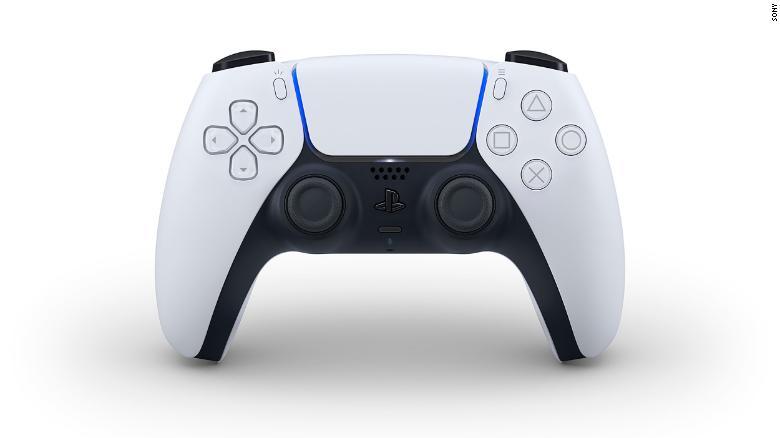 A new "Create" button replaced the old button "Share" to serve the similar purpose of live streaming, taking video and capturing screenshots function previously. The company said it would reveal more details on the new button later.
The latest DualSense wireless controller comes in a black and white design. Sony, on Tuesday, wrote that the new controller for PS5 is redesigned such that it feels smaller than it actually looks. The company also said that it went through "hundreds of designs over the past few years" before finalizing this one.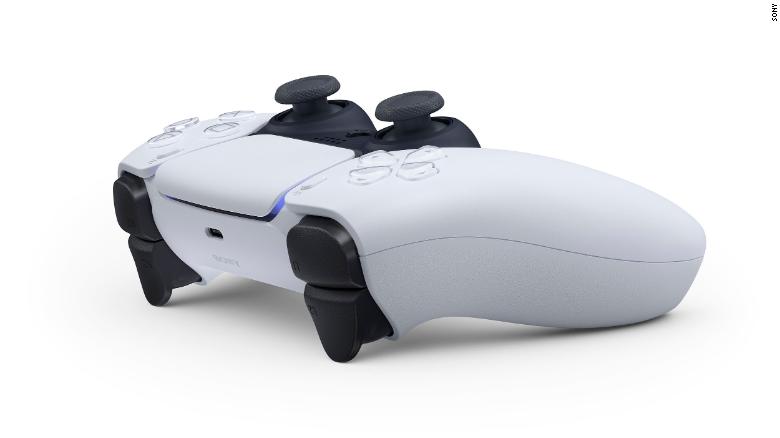 Many of the analysts, including DFC Intelligence and Jefferies Group, have predicted that the ongoing coronavirus pandemic could delay the Xbox Series X and PS5 from shipping. On March 27, DFC in an email wrote that "There is a possibility that they could be delayed into next year." Either Way, we have to wait until the Sony company announces any update regarding the latest DualSense wireless controller.
The new PS5 controller has really got some excellent features installed on it. Now we have to wait until the new controller is released so that we could play with it.
What do you say, gamers? You ready to experience the new game console to play your favorite games on your Play Station.
Click here to check the official PlayStation website to find out more about the games and other stuff related to the PlayStation or you can buy lol accounts here.