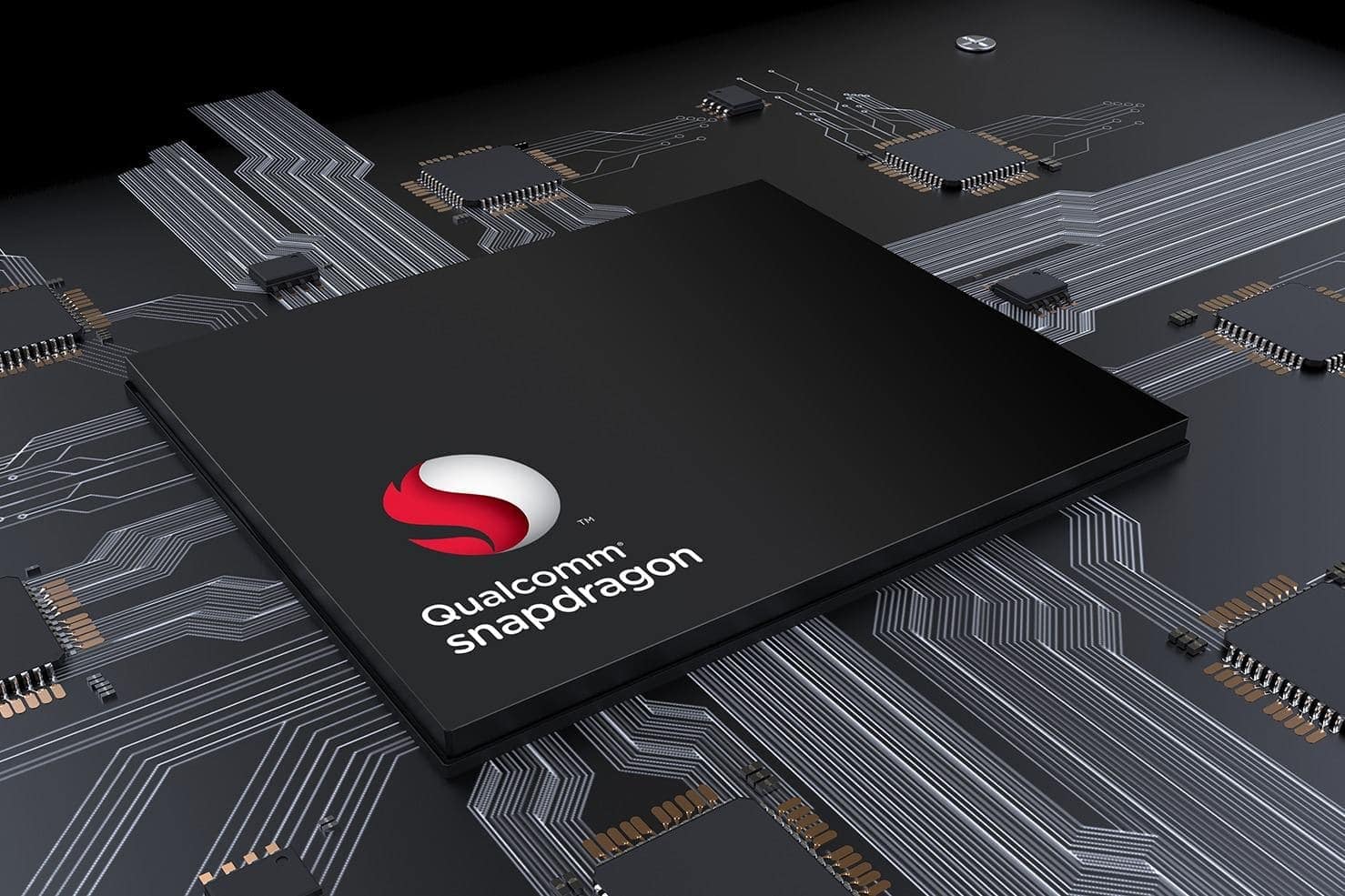 Sony officially announced that three Snapdragon 660-powered Sony Xperia phones launch at MWC 2018. It is expected that the company will introduce a bunch of new phones and there will be an ambiguity on the handset that will be bracing. Xperia XZ Premium and Xperia XZs were unveiled in MWC 2017 last year, which makes us guess that there will be at least two new phones as the center of attraction from Sony on MWC 2018. There are many rumors about the launching phones so far and things will be somehow little bit vivid.
Join us. 26.02.2018 #SonyMWC pic.twitter.com/n6IQ82XRVZ

— Sony Xperia (@sonyxperia) February 19, 2018
In 2017, the official Xperia blog reported that a bunch of new Xperia phones will be introduced in 2018. The phones were marked in Sony's official user-agent profiles with model numbers H31XX, H41XX, and H42XX.
Even though many rumors are spreading over the air, the only trustable information is on the phone's display screen resolution, the updated version of the software and updated version or new version of Bluetooth. Based on the previous report, the Sony H31XX should also come with the latest Bluetooth 5.0 and a display resolution of 1920 x 1080 pixels with full HD. Also, in short, don't expect anything to do with the new 18:9 design on this model.  Anyhow, according to new details on benchmarking platform Geekbench, it shows that these phones could be ready for launch at the upcoming MWC 2018.
The Sony Xperia H3113 and H3123 could be two variants of the same phone with slight differences in technical features like memory and camera quality. They both should have the same Qualcomm Snapdragon 660 SoC blended with 3GB RAM or 4RAM and run Android 8.0 Oreo out of the box, just like it had been reported before.  Most probably like Xperia H31XX and H41XX, the Xperia H4213 and H4233 will also come with the same Snapdragon 660 chipset, but it gets a superior 4GB RAM or 6GB RAM. The same Android 8.0 Oreo will run the show out of the box.