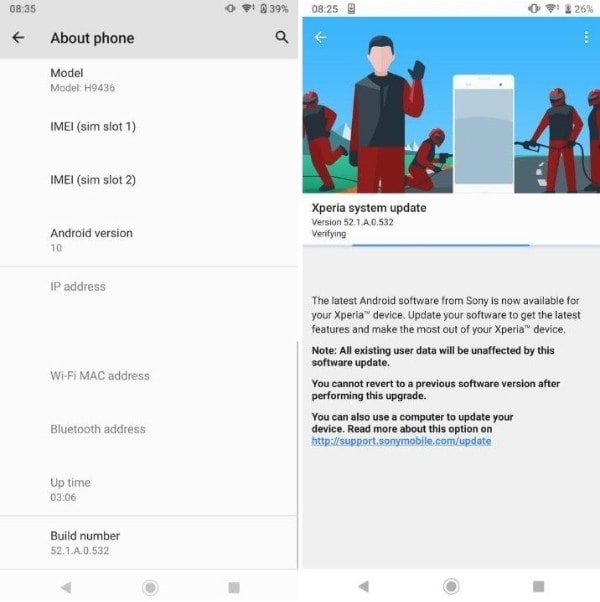 In October 2019, Sony declared that it is going to roll out Android 10 updates to its smartphones.
Despite this announcement, users of Sony had to wait for a more extended period. In December 2019, the company first released its stable Android 10 update.
There were disappointments for the owners of the Xperia XZ1, XZ1 Compact, and XZ Premium.
As expected, the initial Android 10 rollout by Sony, targeted the newer Xperia 1 and Xperia 5 handsets. And it reportedly improved the bothersome fingerprint scanning experience.
After a long wait, Sony finally rolled out the Android 10 update for Sony Xperia XZ3, Xperia XZ2, Sony Xperia XZ2 Compact, and the Xperia XZ2 Premium as well.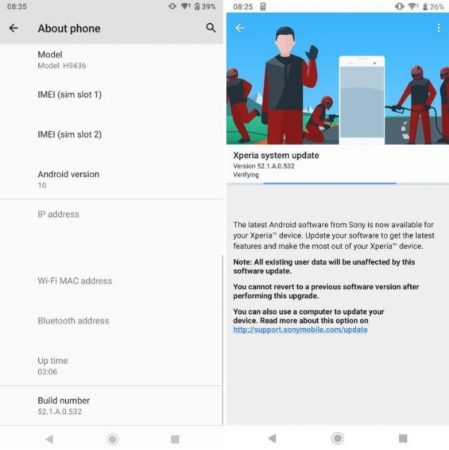 But a few fussy issues popped up since the arrival of Android 10. But the most annoying ones are the alarm bugs and fingerprint issues.
Owners of these phones posted the official Sony forums, their dissatisfaction regarding the Fingerprint sensor at the new Android 10 update. They are further confirming that this is not a single issue. A Sony user reported on the forum, "After updated to android 10, the fingerprint sensor works slower and sometimes I need to hold my finger twice or even more times until the sensor recognizes the fingerprint."
And according to the form posts, the Sony Xperia XZ3 and XZ2 handsets are also experiencing some alarm-related issues after updating to Android 10.
While the other user claimed, "After yesterday's update to android 10, the alarm stopped working on my XZ2. The alarm will not ring at any time. Anyone else came across the same issue? Is there any solution for this?"
Some other Xperia XZ3 and XZ2 users also reported issues related to extreme battery drain. A missing face unlocking feature, poor Wi-Fi connectivity, and so on. While a few of these issues can be solved through a factory reset, others will need a software update from Sony to address them.