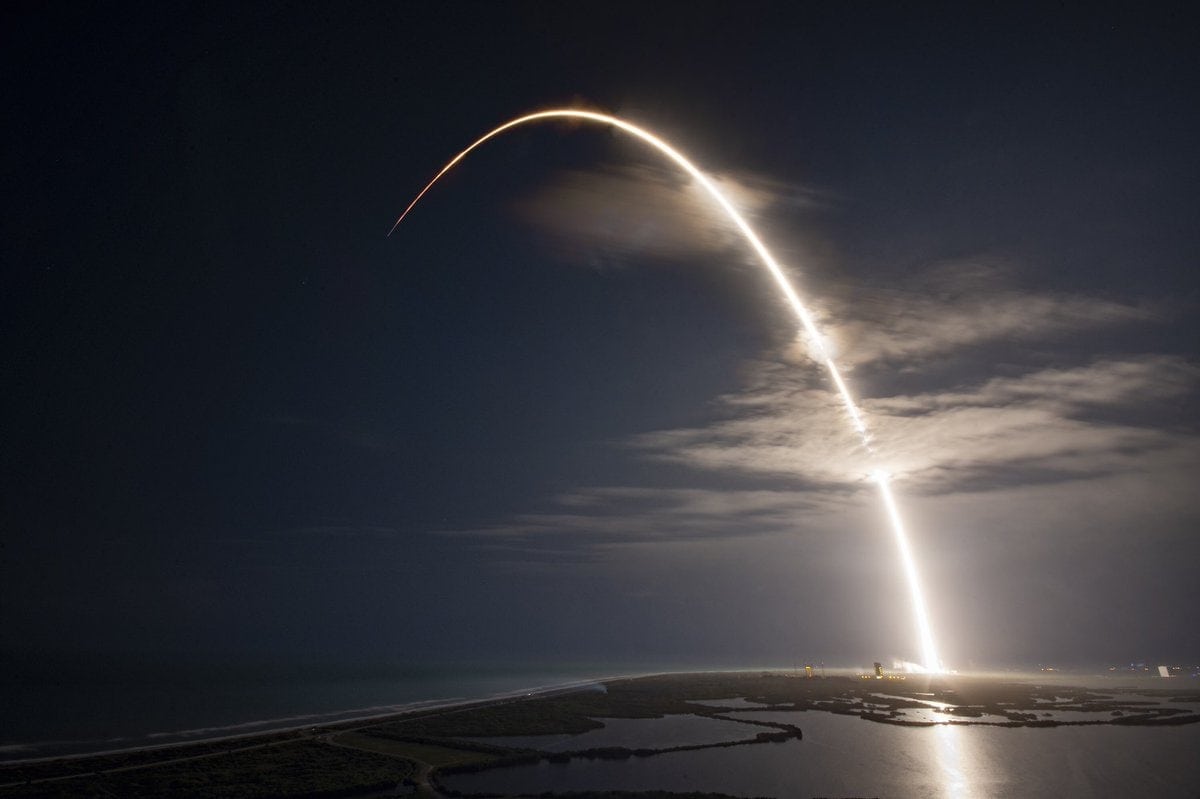 SpaceX launched its Falcon 9 rocket on December 16 at 7.10 PM ET from Cape Carnival Air Force Station in Florida. This is SpaceX's 13th successful launch this year. It successfully landed its booster on its drone ship in the Atlantic Ocean.
SpaceX could not catch fairing parts of the nosecone which were supposed to be caught by the company's two boats, Ms. Tree and Ms. Chief.
Boeing built satellite was carried in this launch to provide communication services to SKY Perfect JSAT, and Kacific satellite operators. SpaceX has successfully delivered the payload to the required orbit.
SpaceX is launching rockets successfully into the orbits but it is aiming to re-use the parts and launch system over time. It is working on to improve its fairing catch system to reuse them for the next launch.
Elon Musk, SpaceX founder and CEO seems to be not happy about missing the catch. But, he said they are working on improving the fairing catch system. The fairing parts were to be caught in by the barge ships at the target locations. According to the posts on Twitter by SpaceX, nosecone parts just missed the boats narrowly.
Rocket fairing falling from space (higher res) pic.twitter.com/sa1j10qAWi

— Elon Musk (@elonmusk) August 7, 2019
This feature of recovering fairing parts was recently introduced by SpaceX. It was successful in catching them for the first time in June this year but failed to do so this time. SpaceX said, "it will recover the missed parts from the ocean".
"The reuse of this fairing could cut the expenditure of the space agency by about 10% of its launch. So it is trying to recover all the possible parts after the launch," said SpaceX.