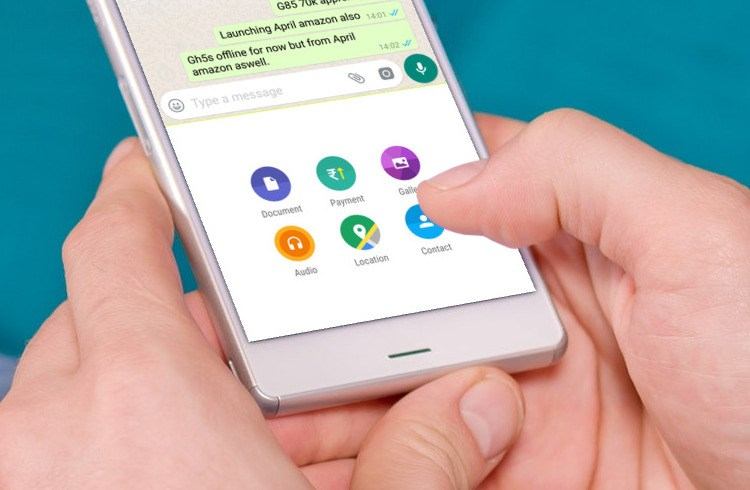 There is nothing new to say that about 90% of India's population use WhatsApp and how at present fake news circulation and scandals have turned this quick messaging app easy app into a mound of horror. Previously, the giant social media app Facebook which have already surrendered itself for being grappled with privacy scandal and fake news as well as video circulation has been restricted through changes in their algorithms; but now WhatsApp has also become a reason for headache to the Social media world.
If we look back, the horrific scenario of this matter resulted into the death of a number of victims just because of false news circulation. This year Maharashtra, Assam and many other states reported incidents of lynching or mass beating to some young men due to the false messages about child traffickers where as the victims were only visitors. Even cases like burning a live man in the misinterpretation of being a molester, burning an old lady in the misinterpretation of child abductor or a witch is not new.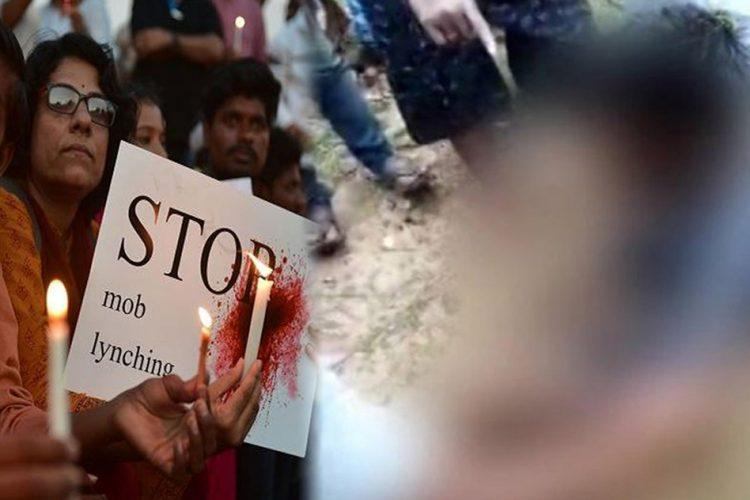 India now has strongly decided to take some serious measures to bring an end to this fake news circulation. Yesterday the IT ministry has mentioned deep disapproval to such developments and appealed to the senior management of WhatsApp to take remedial measures asap. The ministry even said that the law enforcement authorities will definitely take steps to convict the culprits responsible for the repeated flow of fake news and messages because they are indirectly hold as the prime killers of those innocent victims.
WhatsApp management team has been requested to provide an option for reporting abuse so that messages can be restricted from circulation as soon as the users start reporting those messages as spam.
Though WhatsApp have not yet responded or commented to the appeal the government's statement; yet Indian IT ministry is still on the way to find out more measures for its way out.