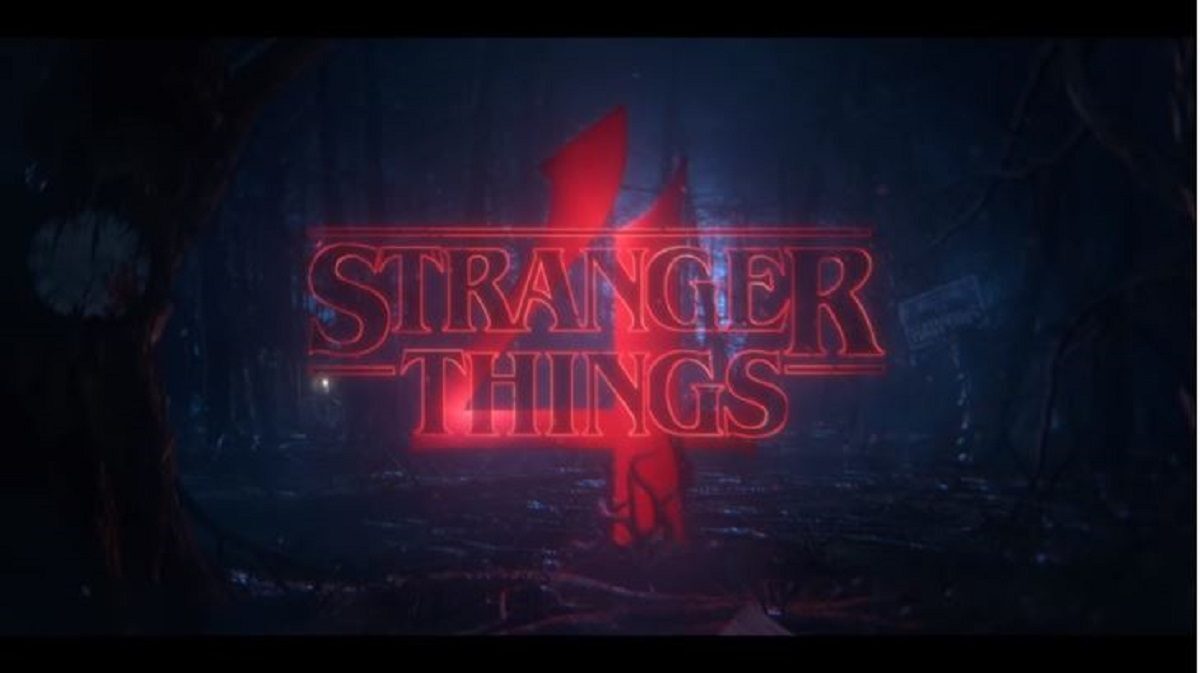 Stranger Things 3 faced the problem that most of the episodes were similar to the first and second seasons. Although Season 3 ended more excitingly than Season one and two, the season doesn't have any structural format.
In Season 3, Eleven lost the powers, and Hopper also died. And the Russians had a Domogorgon and the mysterious American power.
Netflix announced in September that they are coming with the fourth season of Stranger Things. Viewers are expecting that it will come in 2020 but, they didn't tell about the exact date. Netflix also shared one teaser, which has a tagline, "We're Not in Hawkins Anymore,". This is giving a hint that where they left in Season 3, they are going to start from there only.
we're not in hawkins anymore pic.twitter.com/Y4hayuPKvu

— Stranger Things (@Stranger_Things) September 30, 2019
Fans have already started guessing about the "Americans," as it has previously mentioned in the post-credit scenes of Season 3. They have taken out the two leading theories for Season 4. According to them, it may have Hopper who was transported to Russia through the Upside Down door, or it may be Eleven's father, i.e., Dr. Martin Brenner.
In Season 4, Eleven may find out her powers back to stop the disturbance that Russians are doing with Upside Down. The gang may be reunited to save the Hopper, and maybe they will team up with Dr. Brenner also.
David Harbgour told ET that he doesn't know that what is going on in Season 4, but he is hoping that Hopper will come back in this season.
Gaten Matarazzo also gave the same statement to Cosmopolitan about Season 4. He said that its too early to say anything about Season 4, and he also has the same information as the fans have.
The Stranger Things writer wrote on a Twitter account that is a confirmation that Maya Hawke will come as Robin in Season 4.
The first episode of season 4 will have the title "The Hellfire Club," which is giving the reference that X-Men and the Dark Phoenix saga.
According to TV Line, there will be four new characters in Season 4, i.e., three teens and one adult. All the characters are male, and they are described as "metalhead," a "jock" and a "stoner." And the fourth character is seen to have some relation with Russia's storyline from Season 3.
Millie Bobby Brown has confirmed that filming of Season 4 will start in January 2020.