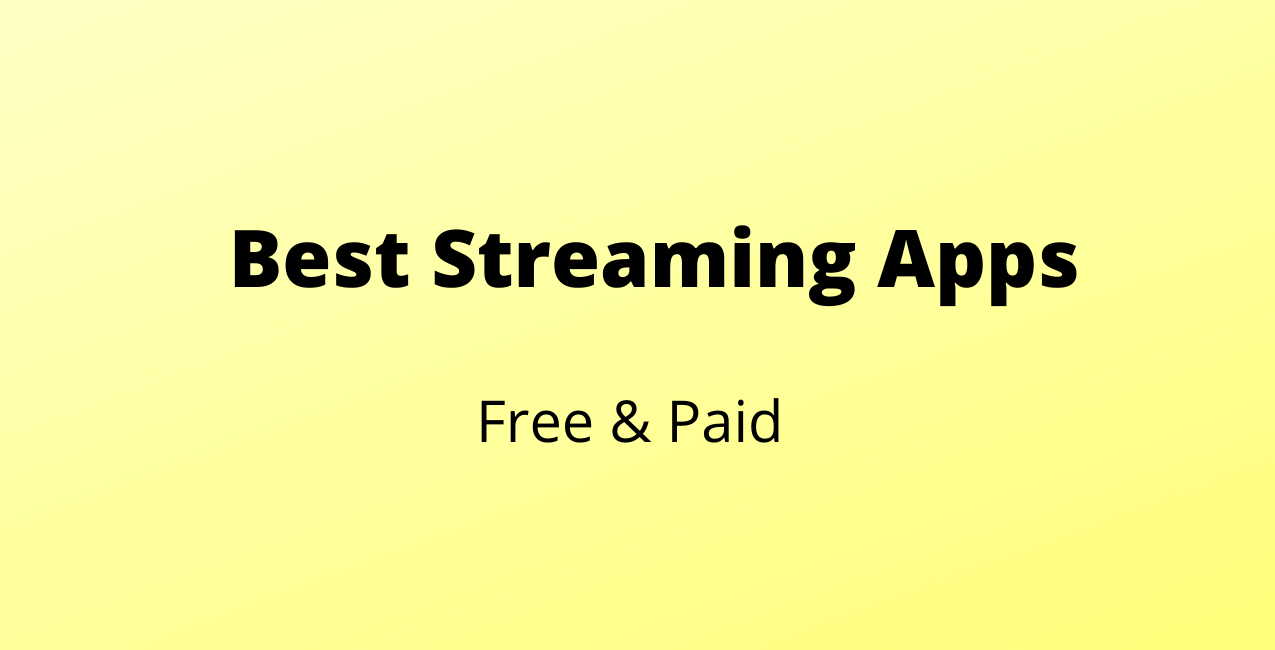 With the increase in the availability of access to the internet, there is also a surge in the consumption of the content provided online. While we are talking about streaming apps, we refer to high-quality content. Furthermore, competition among streaming apps has also increased, and they are trying to offer new and best content. There is a pool of movies and TV shows.
Top 4 Free Streaming Apps
Since there is continuous technology innovation, screen technology is also becoming more significant. The demand for free content has also raised. Many apps provide you with free to watch content, but either they are limited or outdated. So, if you are looking out for some free to watch TV shows and movies or music, here are some free streaming apps for you.
Kodi is compatible with almost all the OS, including Android, Windows, Linux, and OS X. It is even compatible with Raspberry Pi microcomputer. To install Kodi on iPhone, you need to jailbreak the iPhone before downloading Kodi.
Kodi is managed by the XBMC Foundation, a non-profit organization. The updates and add-ons for this app are also for free, and it is upgraded by a number of developers and coders all around the world.
It is a free streaming app for Shows, Movies, and Music on all the platforms such as PC, Android, and Mac. The developers continuously optimize the app to provide you with the best and high-quality content. The app provides you with a huge library of music, shows, and movies.
The increasing demand for free content will force streaming apps to provide free content. Not everyone likes to pay a huge monthly subscription. So, the streaming apps give their users an option to watch their favorite movies and shows for free.
Stremio is also a free video streaming app that provides you with TV shows, movies, YouTube channels, and music. You need to install add-ons to watch the content.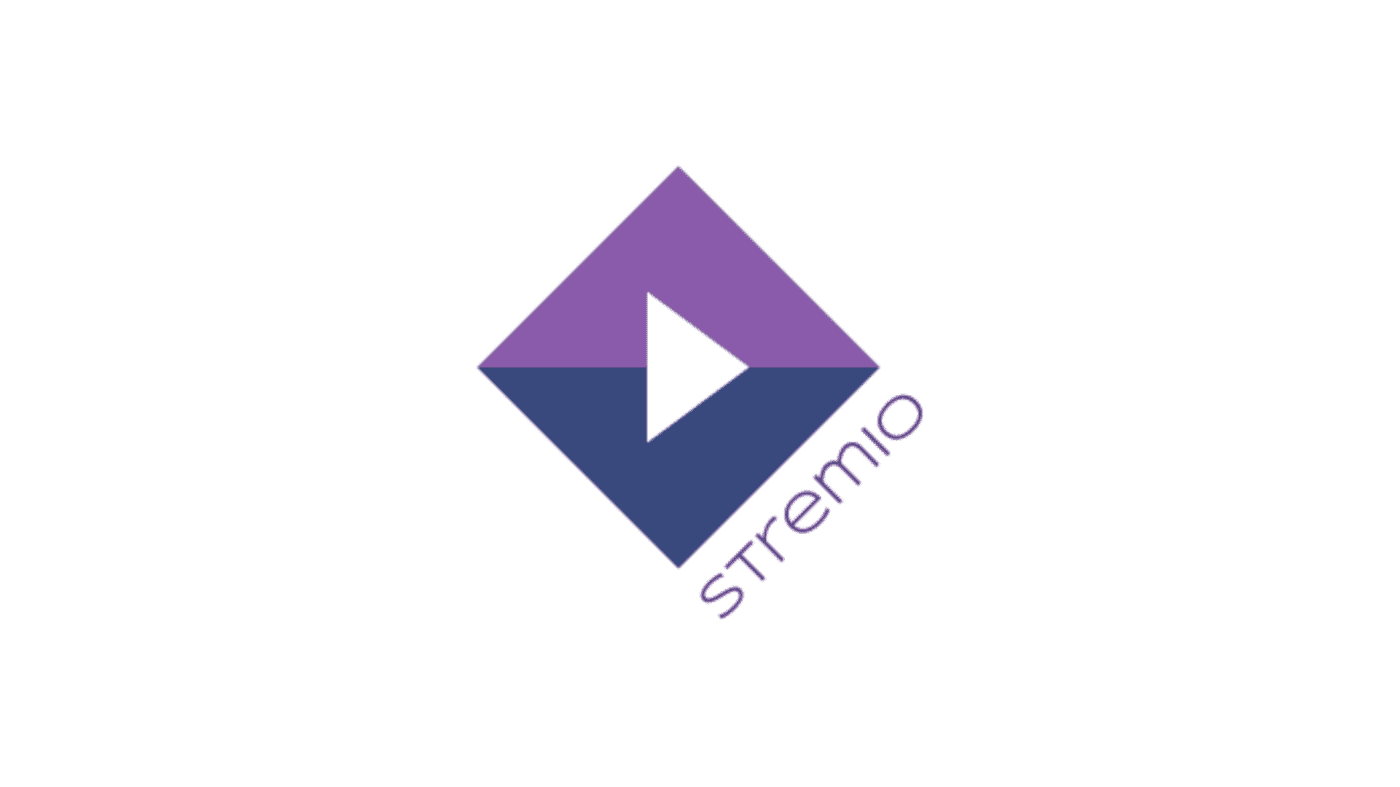 Plex is a client-server media player that will allow you to play visual and audio content from its library for free. The app also offers a premium service called Plex Pass. This feature is used to synchronize cloud storage integration, Mobile phones, multiple user support, etc.
Top 4 Paid Streaming Apps
Unlike cable television channels, everyone is now looking for flexibility to watch content as per their convenience and interest. To gather those needs streaming apps are designed which make the availability of engaging and unique content people are looking for.
The streaming apps keep on providing innovative content and update them exclusively to their apps to offer the first experience. Top for paid streaming apps in the market.
Amazon prime video of a separate subscription providing top movies and TV shows, including prime exclusive content call prime originals. They strive to increase their library to improve their subscription base continuously.
To differentiate itself from other streaming apps, Amazon has set a reasonable price for this online media. Since its sole purpose is to improve your base, the company has invested a lot in creating engaging and unique content.
Netflix has started its business with DVD sales and rentals by mail. Now it is the world's best online provider of video content. Netflix continues to produce high standard content with continuous innovation.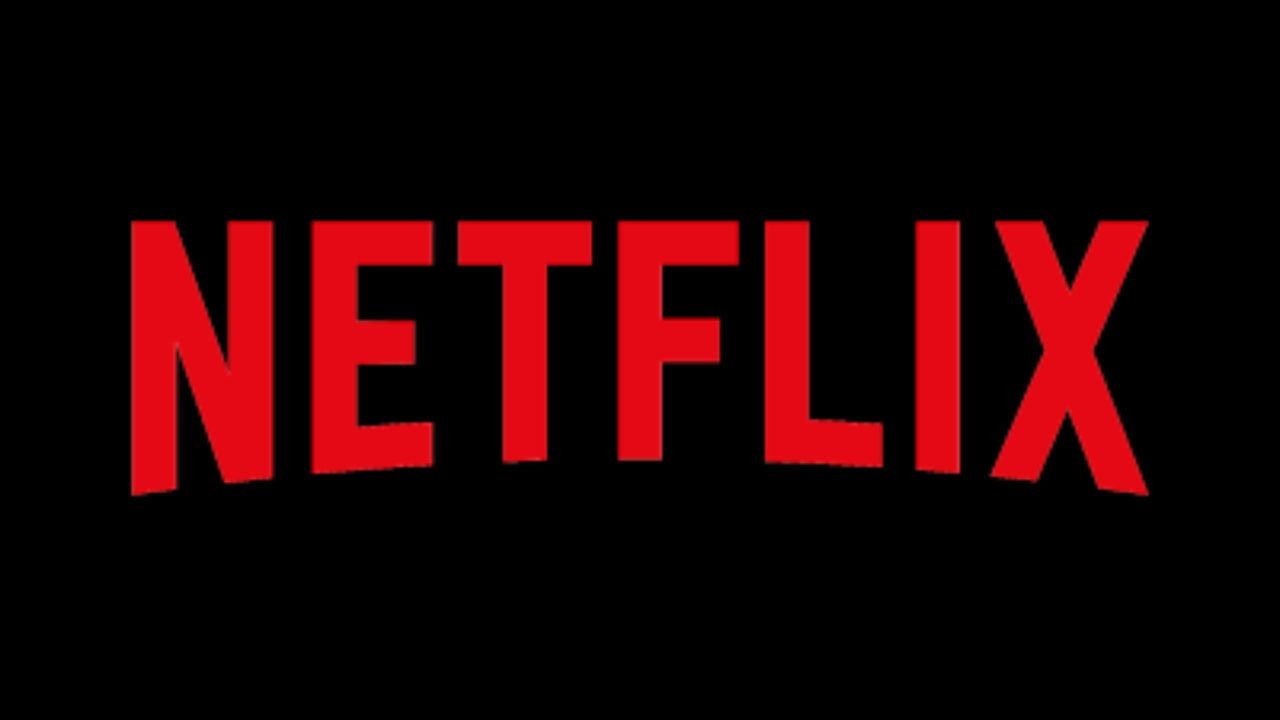 All the competition for the streaming services has increased, the demand for quality content has also increased, and Netflix is the best in providing them. It also provides its exclusive shows with the name Netflix originals.
Sling TV is one of the most affordable monthly basis subscription options for online content. It provides a range of channel selections for the base plan, including CNN, Disney, Comedy Central, and more.
If you are looking for a single package for different content, Hulu is the best option. It is a video streaming service that provides both the movie and TV shows. Hulu has a wide range of partnerships with companies such as the Warner Brothers, Sony pictures television, MGM, etc.
So it has a slight advantage over the other streaming apps, making it a perfect place to view content from various sources. Hulu also provides its original TV shows, such as The Handmaiden's Tale.
Conclusion
All the above-provided paid streaming apps also offer a free trial so that you can take advantage of it. However, they might ask for some of your information, like credit card details.
So, if you are comfortable providing those details, you can enjoy the free content for some time. It is time to move from traditional cable television to streaming apps As the experience will be much better and further more affordable.