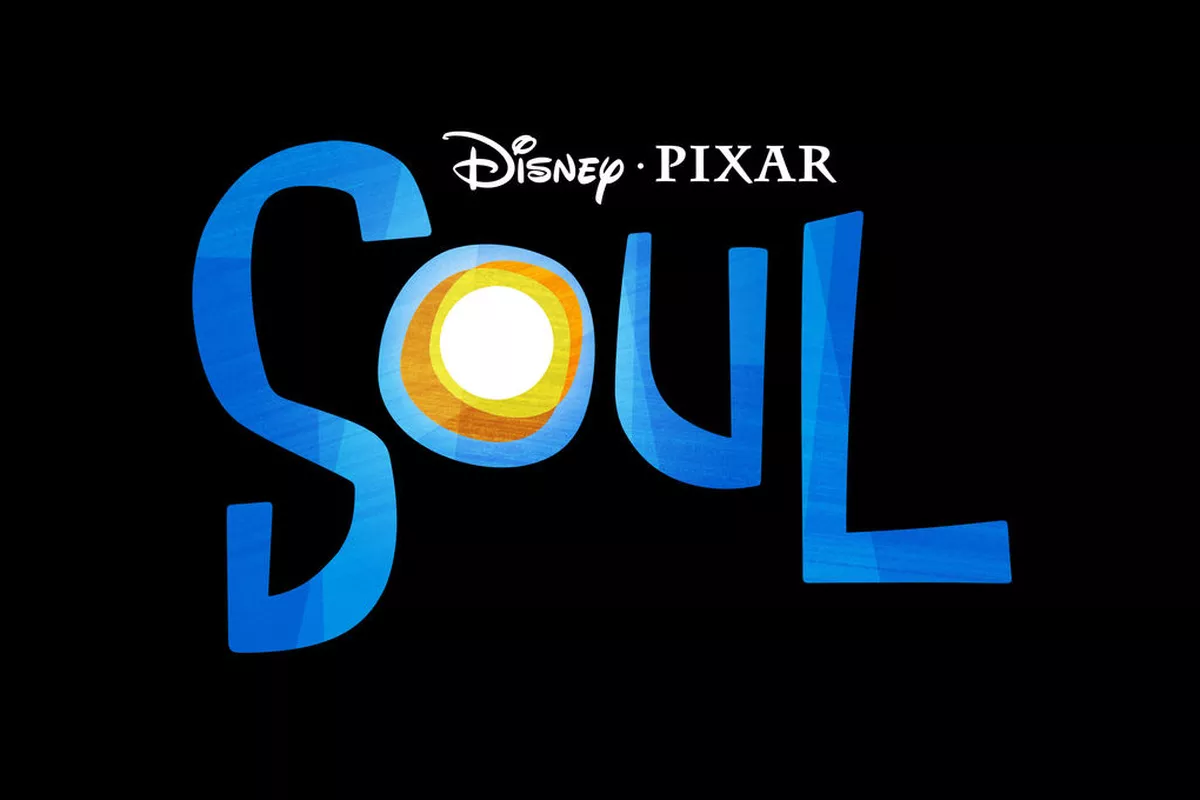 Disney's next Pixar movie, Soul, will be featuring Jamie Foxx's and Tina Fey's voices of the lead characters. It will be released on Disney+ Hotstar this Christmas. It has recently been announced by Disney this movie will skip the theatres and will be premiered globally on the Christman Day. Way to celebrate the occasion. In case of non-availability of Disney+ in some regions, Pixar's Soul will be released in the theatres. Since both October and November have been vacated in the US for big releases, the release of Wonder Woman extended to Christmas and James Bond to 2021. Disney decided to go for streaming this movie in December.
This is not the first time that Disney opted to stream their movie, but Artemis Foul was the first one to go to Disney+ in June, later Hamilton, which had a due release in 2021, and then again the most awaited Mulan in September.
Soul has been directed by the director of the movie Inside Out, Pete Docter, and co-directed by Kemp Powers. Trent Reznor and Atticus Ross provided the background score. The film revolves around a middle school music teacher and a failed jazz performer whose Soul is separated from his body. His Soul ends up in a world where they develop their personalities before they are sent to the Earth. The pre-existing world is called "The Great Before". In this world, he meets a soul, further trains him to return to his body, and fulfills his dream. "Soul" is the type of movie which is believed to bring a lot of fun and humor that can be used by people.
Disney CEO Bob Chapek added: "We are thrilled to share Pixar's spectacular and moving Soul with audiences direct to Disney+ in December. A new original Pixar film is always a special occasion, and this truly heartwarming and humorous story about human connection and finding one's place in the world will be a treat for families to enjoy together this holiday season."