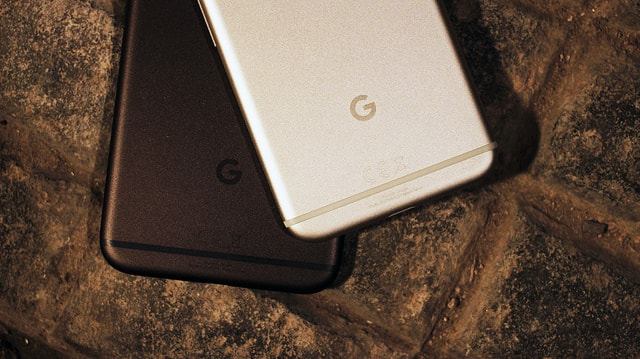 Be it Pentagon or your smartphone, security has been the major concerns for all of us in general, and smartphones makers in particular. It is, therefore, Google has rolled out April Security Patch for Pixel, Pixel XL, Pixel 2, and 2 XL alongside some selected Nexus models as well. The Pixel C tablets are also receiving the same update.
The magnitude of improvement can be gauged from the fact that Google has added 56 operational updates related to Pixel family and some unique enhancements as well. Besides rolling out through an OTA, Google also released the OTA ZIP file to ensure no device go without an update.
If you are carrying Nexus or Pixel device, you should go to Settings and then to About phone. Click on System Update to check if your device is eligible to get April security update or not. You can also download the OTA ZIP file and update your phone using USB cable or simply download to your device and install through unlocking the bootloader. But if you are a genuine tech pro, you can pick the updated factory images to experience superior Android updates.
Like previously seen, Google has rolled out two different April security patches, dated 2018-04-01 and 2018-04-05. The system-related vulnerability is the main target if these updates. Android team has figured out the possible vulnerability in media framework, which can be used by the hackers to attack the system and calmly executive scrupulous codes through "specially crafted files". Through Android Security Bulletin, Google claimed to have suggested that there were no such issues had been reported so far.
Besides tackling the system issues, Google has tried to fix some basic issues as well. Mostly performance improvements, the April Security Update seems to be a beneficial exercise for the Pixel and Nexus users. One such improvement is about the microvideo performance, while another one is about camera lock. Most importantly, there is some optimisation in order to have better battery performance for Pixel devices in the future.