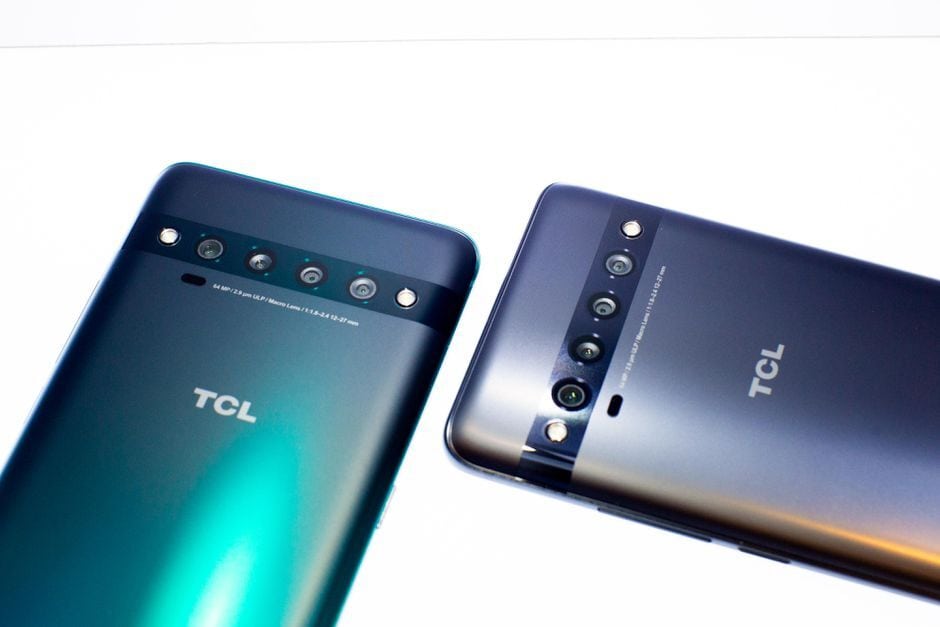 TCL is one smartphone company that is coming up with the latest models in its smartphone designs, either by making changes to the older model or launching new smartphones. Of the company's few devices, TCL 10 Pro and TCL 10 L are ready to receive the next Android update – Android 11.
It is not the first time TCL is taking chances in the mobile phone field but has been in the mobile phone industry since a few years through its Android BlackBerry phones.
After BlackBerry Android devices, the company is not producing any new devices in other brand names. Now it is trying to take its chances with its latest Android devices, TCL 10 Pro and TCL 10 L. With this; the company is trying to revamp the smartphone division for TCL. Both the 10 series devices are available in the mid-range category providing decent specifications for the price tag.
Specifications of TCL 10 L and TCL 10 Pro:
TCL 10L packs Snapdragon 655 paired with 6 GB RAM and a 4,000 mAh battery. The device features a 6.53-inch screen, a quad-camera setup with 48 MP primary lens, and a rear-mounted fingerprint scanner.
TCL 10 Pro is slightly more beefed up when compared with TCL 10 L and packs Snapdragon 675, a 4,500 mAh battery, a quad-camera setup with 64 MP main camera, and an under-display optical fingerprint scanner.
Both TCL 10 Pro and TCL 10 L come with stock Android 10 (TCL UI). One Twitter user in a recent post confirmed that the TCL 10 Pro and 10 L would get at least one Android OS upgrade (i.e., Android 11) and bimonthly security updates for the coming two years.
The guy, when asked about the source of information posted, said that it is from some inside source from the company. The tweet reads as below:
Some news on the TCL front –
@TCLMobileGlobal @TCL_USA confirm that both the #TCL10Pro and the #TCL10L will get at a minimum of one major OS update (i.e., Android 11) and also Security patch updates every other month for two years.
(Source)
If we believe the information to be true, TCL 10 Pro and 10 L will receive an Android 11 update for sure. But, until the company confirms the matter, it is not to be taken seriously.