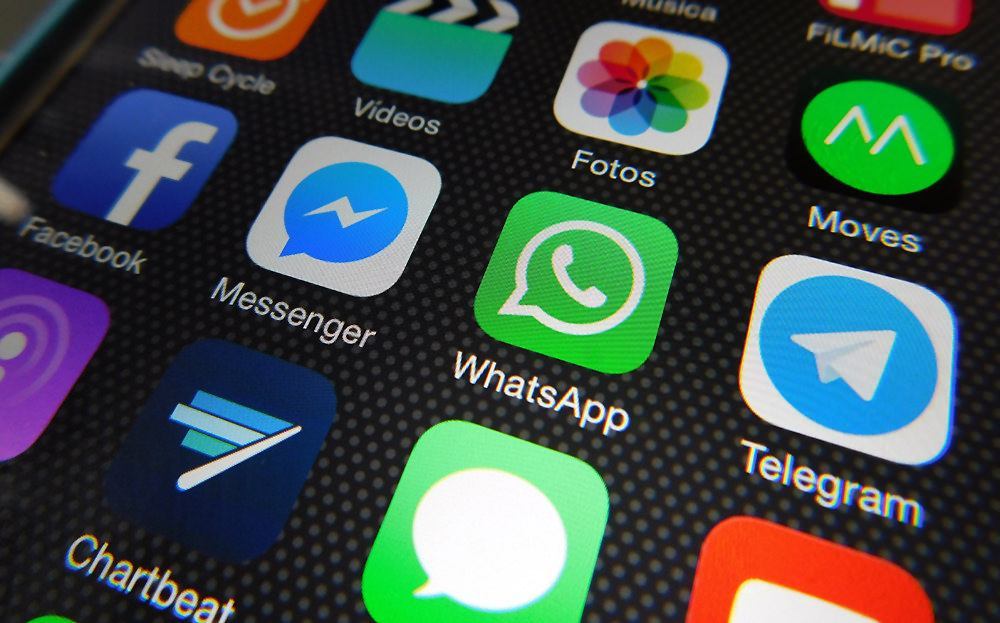 In the recent update, the Telegram is used by 200,000,000 Million monthly active users. The number is quite huge but it's true that a good number of people use this platform. The most interesting fact related to telegram is that if it would have been a country, it would have been the sixth largest country in the world. Telegram does not have any link with shareholders or with any advertising agencies.
The last couple of month ago i.e. by end of January 2018, this app had only had 100 Million monthly active users as per Statista's data, within 90 days it has raised to 200 Million monthly active users.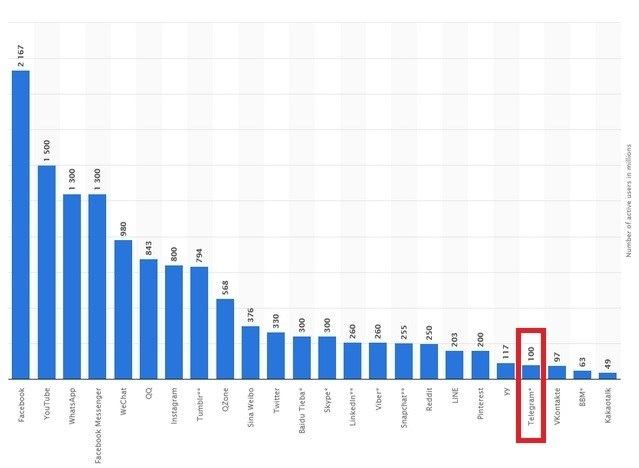 They also do not deal with the marketer or data miner to create popularity among the user. They haven't yet ever disclosed any important information with the third party which in return proves that they are a trusted and secured platform. In the latest version of Telegram application, i.e., version 4.8.5 has the best two features which include sending stickers and sending any types of photos and videos through the messages.
Did you ever think why this platform works this way?
The only reason is that Telegram is an idea that deals with the freedom of all individuals worldwide. People on this platform do not treat the platform as any type of organization or any type of application. In true sense, Telegram is only for the people who have the complete right to share their own opinion and thoughts along with highly maintained privacy. Here he/she can easily interact with different people of different thoughts and opinion.
Years have passed, but the trust factor never got lost among the people. That was the factor which made the platform does certain things which other applications never thought of doing. All the tools which became part of this platform were well used by the users, and nothing went bad ever.
This is one of the first mainstream messing applications which have gained huge popularity among the many users. This has also become popular for providing 100% open APIs for all third parties and the bot developers. Telegram is also planning hard to launch its own blockchain-powered service. The service is called the "Telegram Open Network." This will help in adding cryptocurrency wallet to the Telegram for all its users.