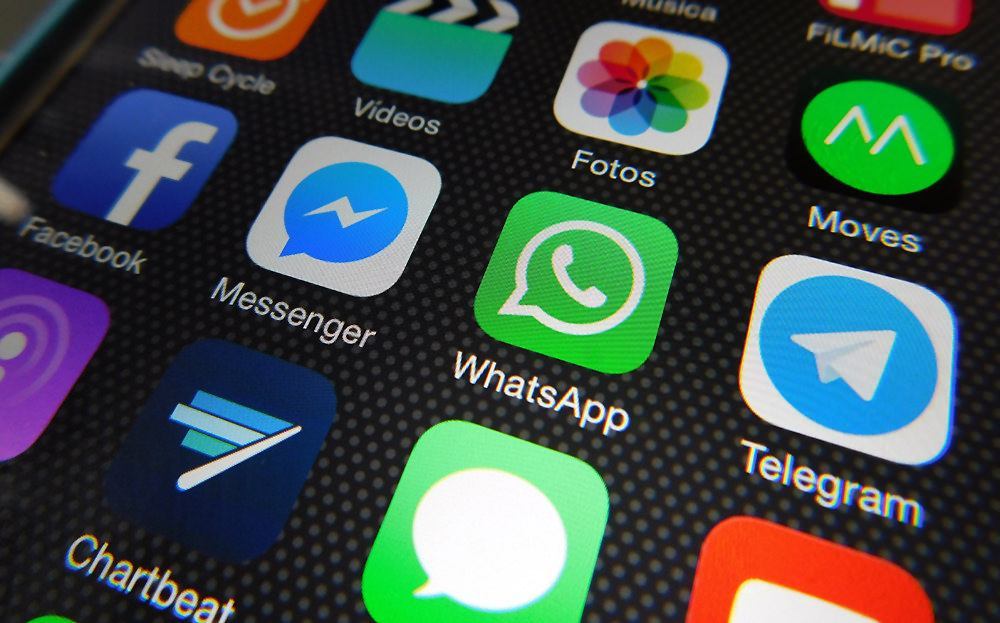 Telegram is a cross-platform mobile messaging app for smartphones and tablets for iOS, Android, and several other platforms. Telegram allows users to send and receive messages, photos, secure conversations and other information. It is considered an alternative to text messages or SMS but this well-known ultra-secure messaging apps, Telegram, is facing trouble with its servers at the moment. Telegram users are complaining about the app not responding and various connecting issues which are coming into sight.
Many of the users have congregated to well-known downtime reporting platform Down Detector and reported the outage, Whereas some of the users were so disappointed that they showed it on twitter. What has made matter worse is that Signal has no status page users can consult with for further information. The Telegram app keeps showing a 'Connecting' status without actually updating the current status of the messages. Moreover, the issue was found in Both the Windows desktop app and Telegram X on mobile, they were not at all working at the time of press. Various European, Middle Eastern, and North African countries are facing with connection issues right now.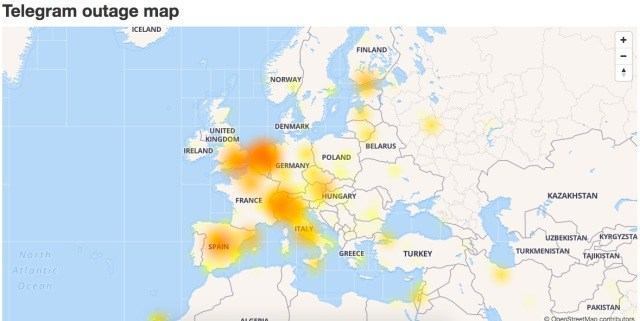 The team working on Telegram acknowledged the connection issues and they trying to fix it as soon as possible. The company states that this issue is limited to Europe and the MENA region, but unfortunately the Telegram users are also facing issues like message delivery and group creation. Mostly noticed issues by users on Telegram are timeout and connection issues which keep repeating at every try.
Some of our users in Europe and the MENA region are currently experiencing connection issues. Please hang on, we have all hands on deck to bring you back soon!

— Telegram Messenger (@telegram) March 5, 2018
Finding it hard to communicate, users are looking forward to an alternative like WhatsApp and other messaging apps.
But now Both Signal and Telegram appear to be resuming functionality. A spokesperson for Signal has reached out to notify that the "brief outage that has been resolved."The telegram has also tweeted to inform that its services are mostly back up and running.
And now Europe is back online! Sorry to have kept you waiting. (If you're in Iran, hang on just a little longer, back soon too.) pic.twitter.com/gTHpiBN7mi

— Telegram Messenger (@telegram) March 5, 2018