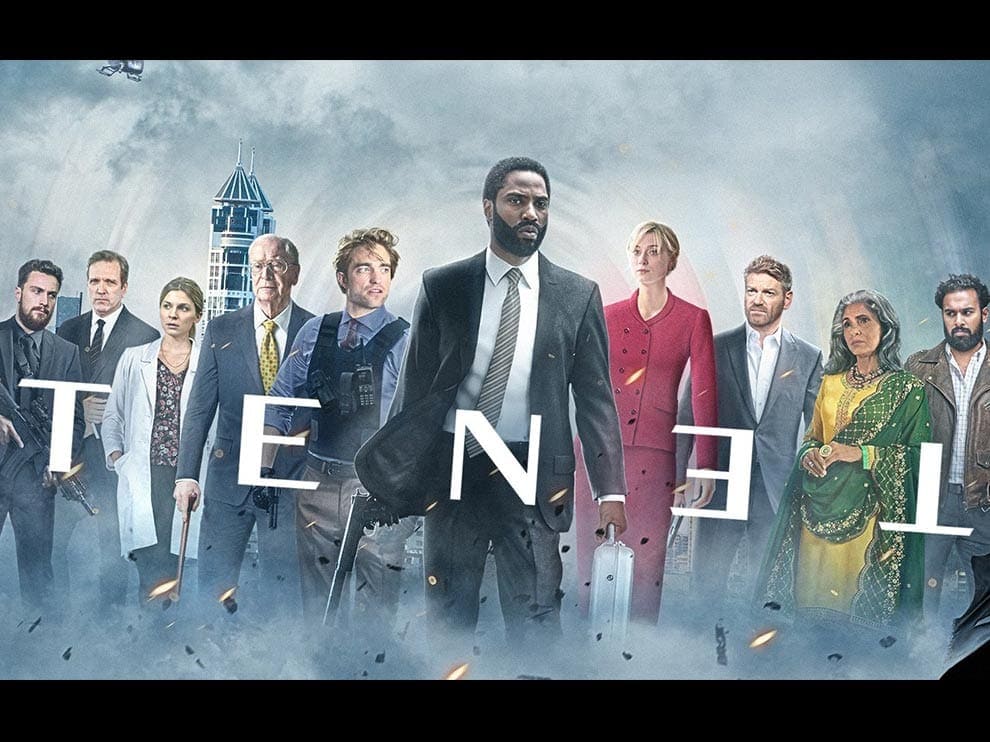 A near three-minute trailer for the Tenet, which is Christopher Nolan's next action thriller movie was released recently that gives us a better idea of the film's plot. The film revolves around the prevention of World war III and how it works. Earlier this month, Star Robert Pattinson had said in an interview that the film is about time travel, but the team clarified that it,s not time travel, but rather it is about time inversion. 
cast
It stars Robert Pattinson (Twilight), Himesh Patel (Yesterday), John David Washington (BlacKkKlansman), Elizabeth Debicki (Guardians of the Galaxy Vol. 2), Dimple Kapadia (Rudaali), Clémence Poésy (The Tunnel), Kenneth Branagh (Dunkirk), Michael Caine (The Dark Knight), Aaron Taylor-Johnson (Avengers: Age of Ultron), Denzil Smith (Delhi Crime), former ice hockey player Sean Avery, and Martin Donovan (Big Little Lies) in the lead roles. The film is distributed by Warner Bros. Pictures worldwide, and Tenet is expected to release on July 17 in India and around the world. Still, the new trailer doesn't give a date except for showing to be released soon because of the current pandemic situation.
Plot
John David Washington plays as the new Protagonist in Christopher Nolan's original sci-fi action film "Tenet." The film is about fighting for the survival of the entire world, but armed with only one word—Tenet, which shows the journey of the Protagonist through a twilight world of international espionage on a mission. The mission unfolds into something beyond real-time. Not time travel but "Time Inversion."
Tenet trailer
Tenet trailer gives us first look at the characters played by Himesh Patel and Kenneth Branagh, and dialogue for Dimple Kapadia: "There are some people in the future who need us, who need Tenet." The trailer also adds a few flicks of the film that were shown in the six-minute IMAX- only prologue. John David Washington and Robert Pattinson are seen at the end of the trailer with a funny conversation about crashing a plane on the ground.
The world turned its head towards the film since the first look at Tenet in 2019, December, and Nolan and Warner Bros. are reportedly seen preparing to release Tenet in mid-July, as announced initially.
Theatres and Cinemas are shut globally due to the coronavirus pandemic, and Tenet is one of such films set to release in July. Many other film studios moved their release dates to August and later months due to the pandemic situation.
Warner Bros. are planning to release the film in at least 80% of the theatres worldwide. And, for this to happen, almost all the countries should resume film productions and screenings. Then only Tenet can be released as expected in July by Warner Bros. Pictures. India could be one country that might be in the remaining 20%.