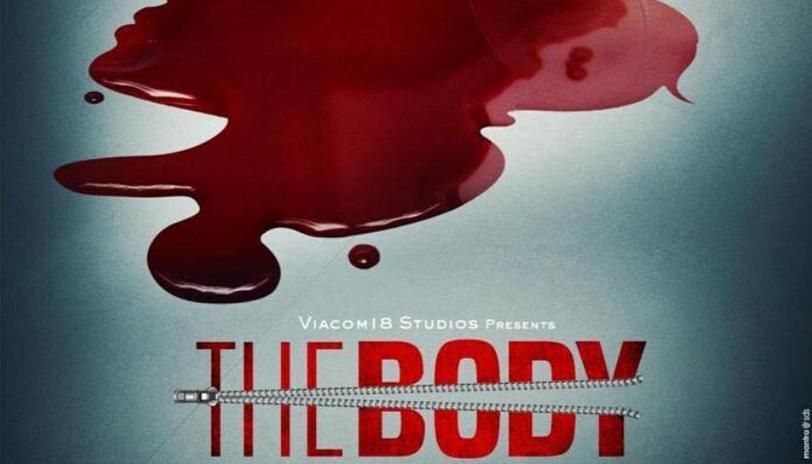 The latest Emraan Hashmi's film The Body (2019) received quite well responses from the critics. However, still, it did not collect a good amount at the box office. The movie is directed by Jeethu Joseph and is a Hindi remake of 2012 Spanish filmmaker Oriol Paulo's The Body. The film is a thriller and is a mystery story about a missing body.
The story is regarding Maya Varma(Sobhita Dhulipala), is a rich businesswoman. She is killed, and her body goes missing from the mortuary. Her marriage with Ajay Puri(Emraan Hashmi) was on the rocks, and the movie gets straight to the point by uncovering Ajay's purpose of marrying Maya. Ajay always had the thought of killing Maya.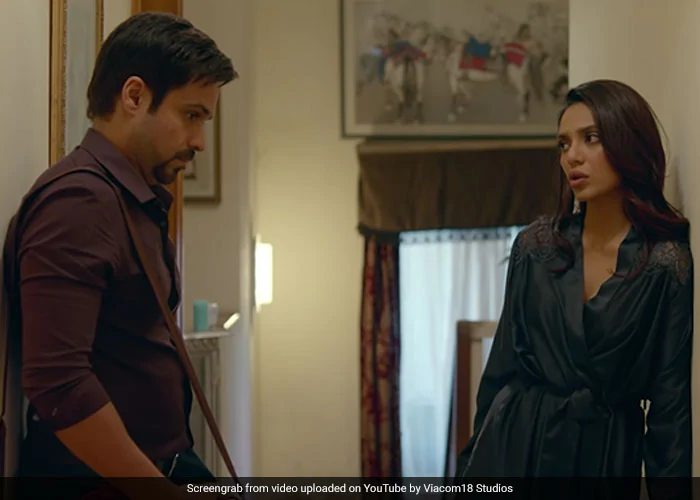 Once the Body goes missing, Rishi Kapoor(SP Jairaj Rawal), the local investigator, finds that Ajay is behind the murder.
The Body to stream on Netflix soon
The Body movie will be streaming digitally on Netflix from 24th February 2020. The film released on 13th December 2019 and ran decently at theaters. The movie's outcome is good and is due to the lead actors' performance and story.
Watch The Body trailer below:
The Budget for the movie is approx 30crores, and it did not fare well at the box office and hardly collected 15 crores. Even though critics rated it well, the audiences did not receive the film well.
The Body movie was rated 6.4 out of 10 on IMDb, and critics rated 2.8 out of 5. We will update the link of the film streaming on Netflix as soon as it is released. So, stay tuned to watch it on Netflix.