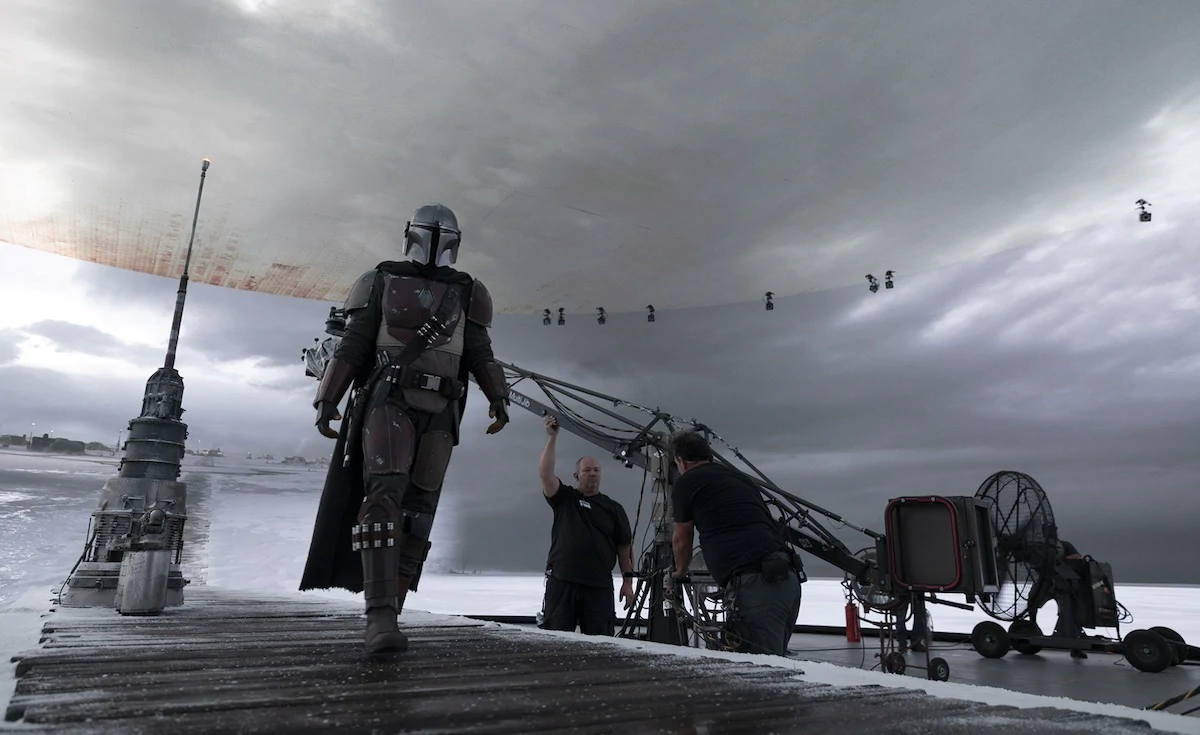 The Mandalorian, the name that we won't forget in recent times, is created and produced by Jon Favreau. We all loved season 1 of the series, but there is some more to us, a show named Disney Gallery: The Mandalorian, a behind the scenes documentary series. Disney+ announced an 8 episode docuseries of The Mandalorian, which takes the fans to the next level in the live-action Star Wars series. The docuseries will premier on May 4, 2020, also known as Star Wars Day, containing some exclusive footage and many facets of the show, through the interviews that are hosted by the creator himself.
As per Disney's announcement, docuseries will give a chance to see The Mandalorian's making process, the bequest of George Lucas's Star Wars series, the series' groundbreaking technology, how the cast brought all the characters to life, the creativity behind the show's practical models, creatures, and effects, including the iconic score, the creative influences, and connections to Star Wars props and characters from across the galaxy. All this stuff simply means that we will be able to see more of Baby Yoda, who became a hit with the release of the series last November.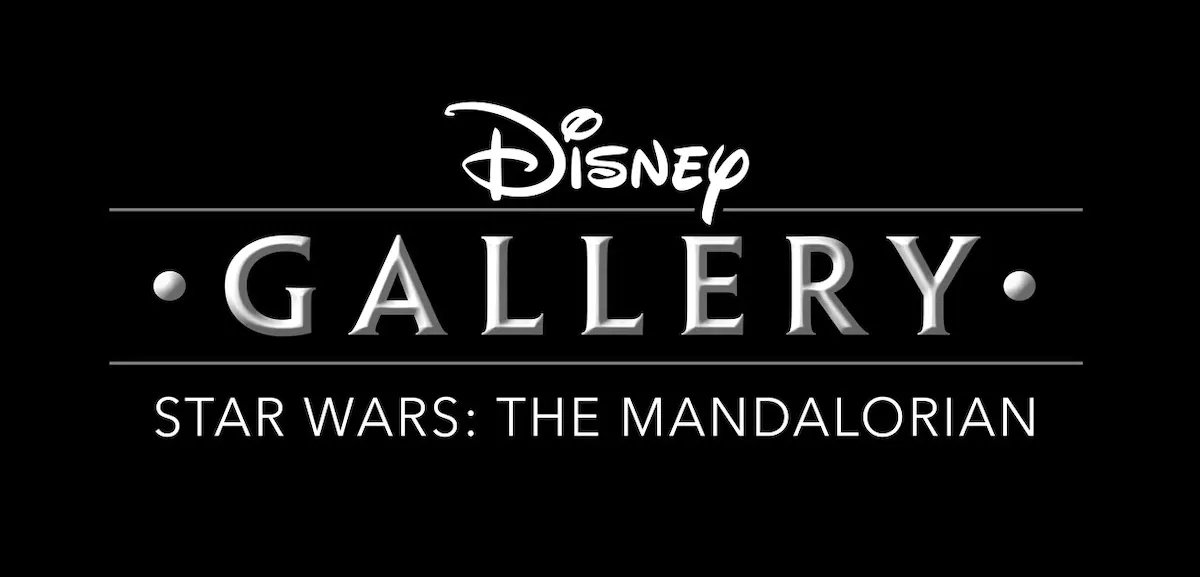 Jon Favreau, in a statement, said that "With docuseries, the fans will get to see how The Mandalorian series was made and what lies behind the screens clearly with a different perspective. And, how some of the wonderful contributors came forward to make The Mandalorian Season 1 a great hit." Favreau further said, "He wanted to share his experience of making the film with all the fans, so he wants to bring it on-screen for us."
Disney Gallery: The Mandalorian will start premiering on May 4 on Disney+ Hotstar, and the subsequent episodes will premier every Friday starting from the next week of show's release.