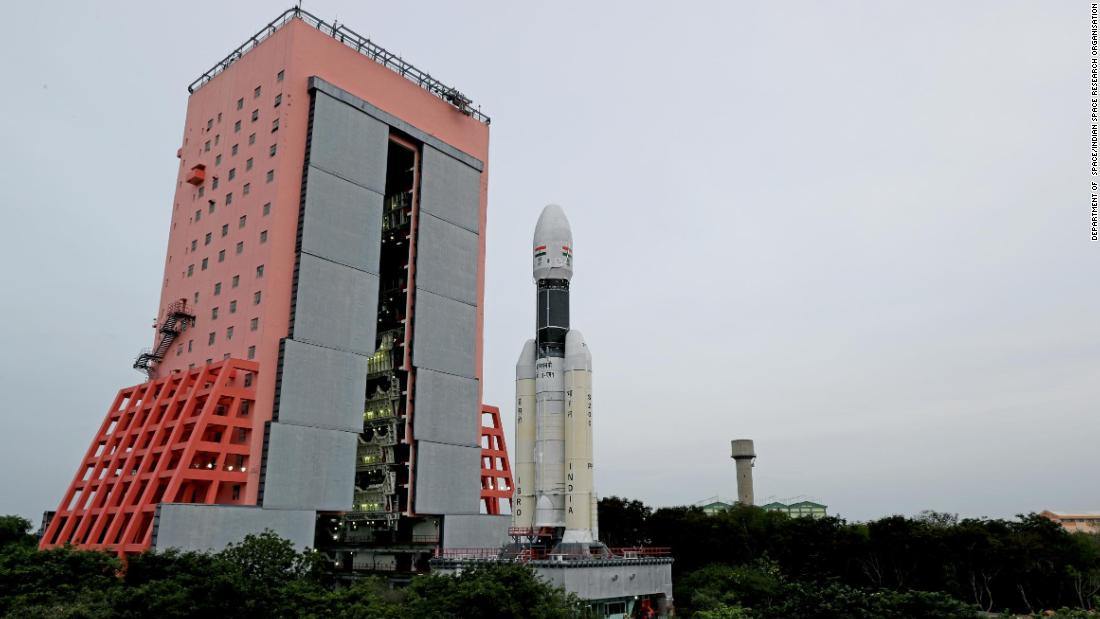 Chandrayaan-2 May Be Set For Launch Next Week as GSLV Rocket Glitch Gets Rectified.
ISRO's moon mission spacecraft, Chandrayan-2 is set to launch next week as the national space agency of India, ISRO has rectified the fault in its Geosynchronous Satellite Launch Vehicle-Mark III (GSLV-Mk III) which was scheduled to blast off the Chandrayaan-2 spacecraft towards its destination on 15th July 2019 but was called off one hour before its lift-off as the technical team found a technical glitch, attributed mainly to non-building of sufficient pressure in the helium tanks.
It has come to light through informal sources some of which include officials of Indian Space Research Organization (ISRO) that the glitch has been rectified,  although an official statement is yet to be released. An anonymous official of ISRO said that the premier space agency is looking at a couple of dates to decide for the rocket's launch and it could be between July 20-23.
The 978 crore rocket GSLV-Mk III also dubbed as 'Bahubali' was scheduled for launch at 2:51 am on Monday with India's second moon spacecraft Chandrayaan-2, a successor of Chandrayan, the first moon mission spacecraft of India.
Following the course of happenings, ISRO tweeted  "A technical snag was observed in launch vehicle system at 1 hour before the launch. As a measure of abundant precaution, #Chandrayaan2 launch has been called off for today. The revised launch date will be announced later". ISRO had also constituted an expert committee to study the technical glitch in the launch of GSLV-Mk III rocket."
The expert team is known to have found the source of the technical error and rectified it. However, the delay in the actual launch dates may significantly reduce the active life of the spacecraft.