Apple Mac Pro and Pro Display XDR are available for orders from Tuesday. Although the price range starts from $5,999, if you want a top-line version, then the price may go more than $50,000, excluding software, display, and taxes.
The high-end model of the Mac Pro includes Intel Xeon processors with 28 cores, up to 4TB of SSD storage, up to 1.5TB of ECC RAM, 64GB of HBM2 memory, and with AMD Radeon Pro Vega II Duo graphics card.
Quartz reports that the basic model BMW 3 series is currently costing $40,750, which is lesser than the top version price of Mac Pro.
The company had disclosed the new Mac Pro and Pro Display XDR during the Worldwide Developer's Conference.
The starting price of the Mac Pro is $5,999 that includes an octa-core Intel Xeon CPU, 256GB SSD, 32GB of memory, and Radeon Pro 580X graphics card.
The new Mac Pro is the most powerful machine from Apple that is about 15,000 times much faster than the original Mac.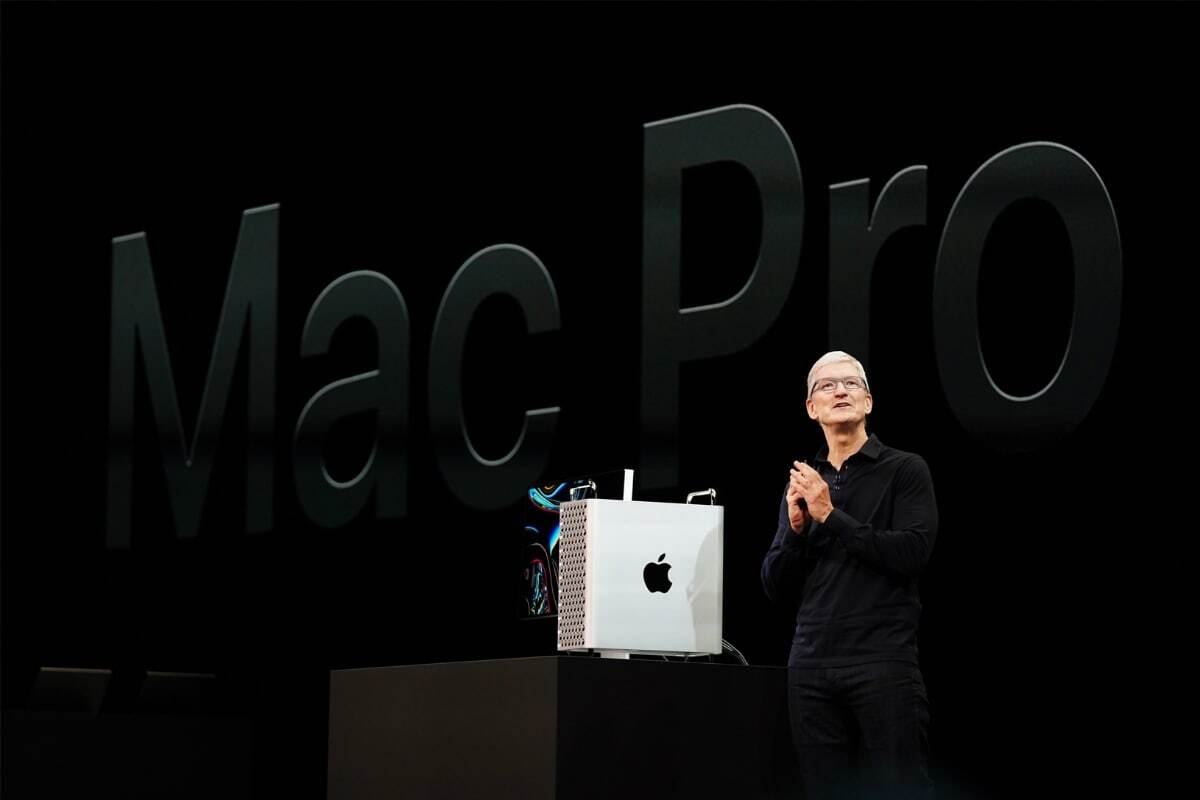 Apple, along with its manufacturing partner, has invested above $200 million in the Mac Pro facility in Austin, to build out the sophisticated assembly line at the production of Mac Pro.
Along the production line, each Apple Mac Pro will be traveling around 1000 feet of distance. Some components of the Mac Pro require precise placement within the width of the hair of a human.
The current facility of Mac Pro is of 244,000 square feet, employing more than 500 people in different roles such as electronics assemblers and electrical engineers, who build each unique unit according to the customer's specifications.