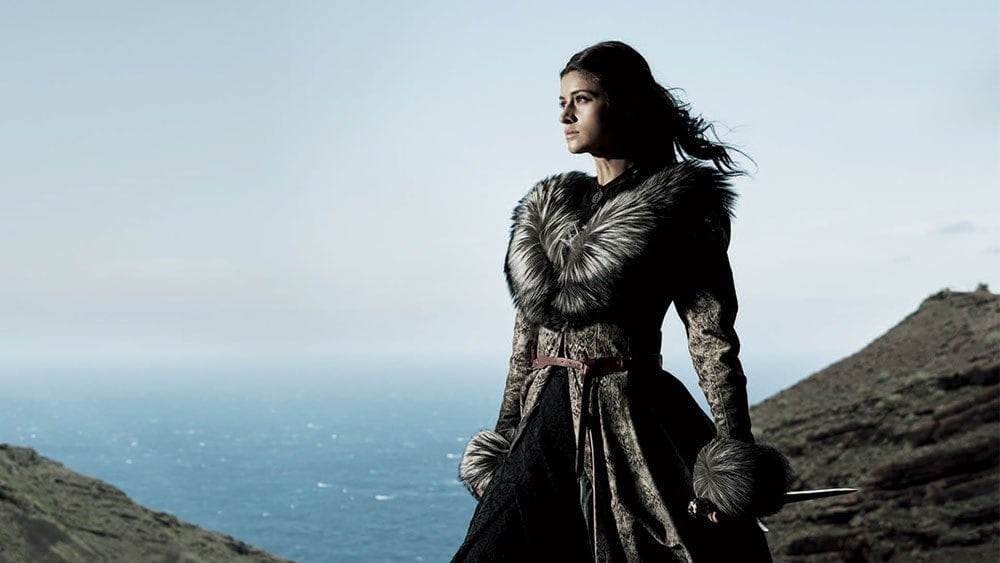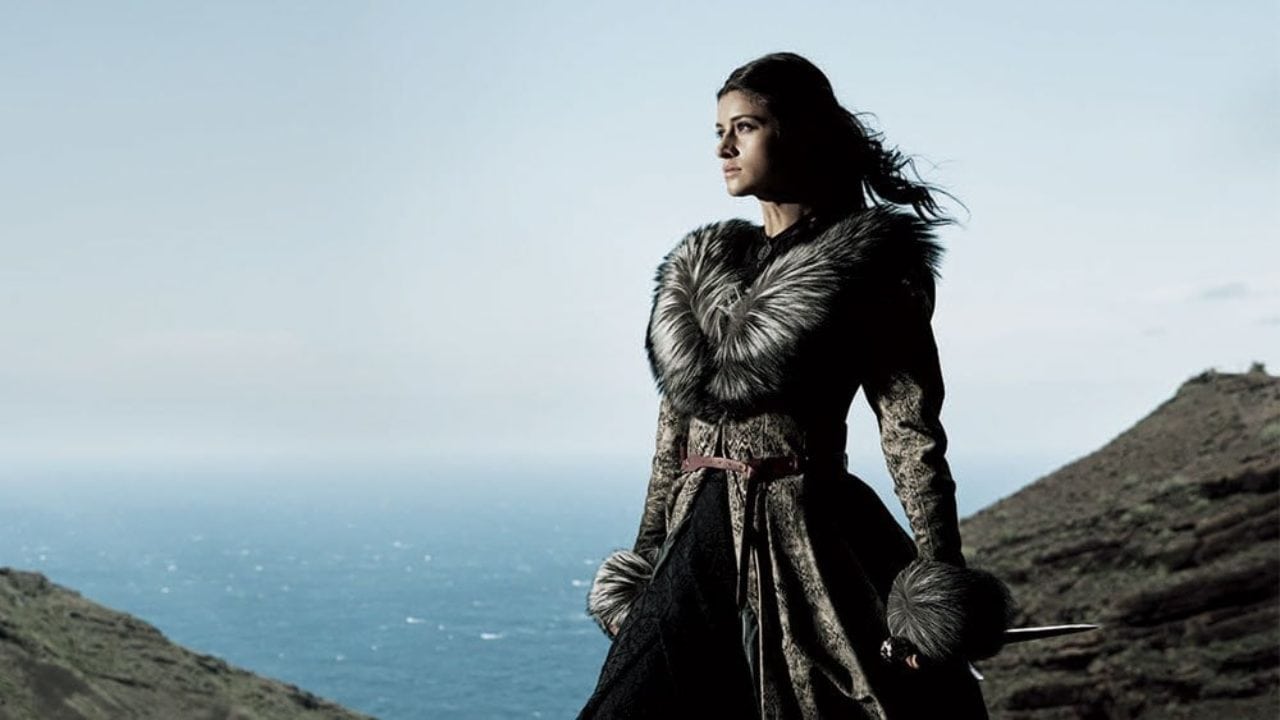 Netflix is now officially announced on Twitter that they are working on an anime film. It is an adaptation of a new Witcher story named Nightmare of the Wolf. The producer of the film is Lauren Schmidt Hissrich and Beau DeMayo, the series' executive producers.
Staff writer Beau DeMayo writes the nightmare of the Wolf. DeMayo is writing one of the eight episodes of season two.
Netflix said that they are working on an anime series that will explore a new threat facing the Continent. With this little information, it is clear that action takes place away from the center of the story. Studio Mir will be producing the title.
Studio Mir has also worked on different projects for Netflix. Such as Voltron: Legendary Defender, and Lego Elves: Secrets of Elvendale.
The Witcher: Nightmare of Wolf's release date and star cast have not revealed by Netflix. Also, it is not clear that it will be a film or a series.
Harriet Kershaw may give her voice for various roles in this project.
The Witcher: Nightmare of Wolf is an epic story of fate and family. Geralt of Rivia, a single monster hunter, struggles to find his place in a world. But the destiny chases him towards the powerful witch and a young princess with a secret.
Nightmare of the Wolf is likely to release earlier as the shoot will start in February.