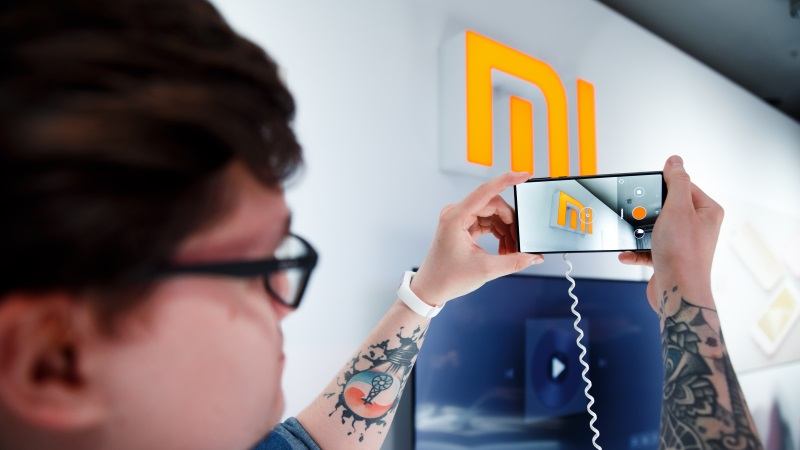 Lei Jun, CEO of Xiaomi stated that his company's upcoming flagship smartphone, the Xiaomi Mi 7, will feature the system-on-chip. It declared immediately after Qualcomm announced the new Snapdragon 845. We haven't heard any data regarding an official launch date for the Mi 7 until then. But we know that the company instead plans on unveiling the Xiaomi Mi Mix 2S on March 27th. Then, What happened to the Xiaomi Mi7?
Relating to some rumors, Xiaomi procrastinated the launch of the Mi 7 in order to add new sensors and possibly change the structure of the device. While we can't make sure any reports relating to an in-display fingerprint sensor, we have collected evidence that the Xiaomi Mi 7 may feature a display notch as well as an Infrared Camera (IR) sensor.
It wasn't until the Apple iPhone X was unveiled that the trend started to catch on in the industry, the Essential Phone was the first flagship smartphone with the display notch. Many new smartphones with display notches were launched at Mobile World Congress, with more to come. The notch wasn't the only aspect of the iPhone that Android device producers have been inspired by, as devices such as the upcoming Huawei P20 and the recent Samsung Galaxy S9 offer software features to rival Apple's Face ID. It emphasizes that the Xiaomi Mi 7 may have been procrastinating in order to follow this trend, according to the firmware files we obtained.
The firmware files by @FunkyHuawei, (FunkyHuawei.club), share files with XDA-Developers and the files are examined by franztesca.
When we initially go through the firmware of the Xiaomi Mi 7, we found a few aspects that are unchanged: it will have an OLED display with an always-on display feature and the Qualcomm Snapdragon 845 system-on-chip as expected. When we examine recent firmware files, the battery capacity listed has changed from 3,170 mAh to 3,400 mAh. This was our first statement that the device is undergoing changes, but upon digging further we found new code referencing display notches and an IR camera in the firmware.
We found several references to a notch within the MIUI Camera, MIUI SystemUI, and MIUI Settings apps. Most specifically, the code is responsible for setting the status bar height and hiding the ability to customize the battery indicator and notification icons in MIUI's status bar settings.
There's a new method called open IR Camera within the MIUI Keyguard app (the app responsible for the lock screen and all its functionality). This method is called in several places related to MIUI's Face Unlock feature. Thus, we trust that IR Camera here indicates an Infrared Camera sensor, which is one of the components used in Apple's Face ID.