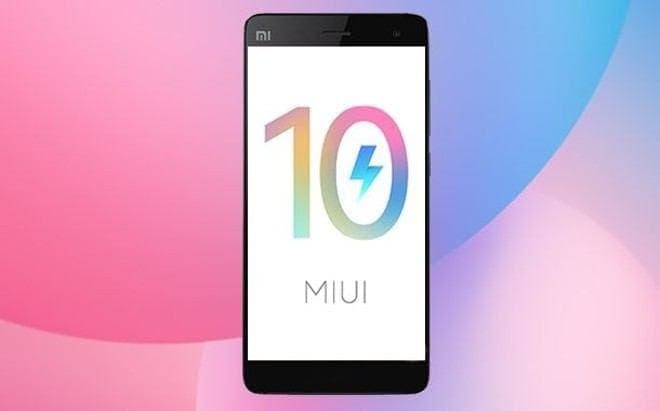 Xiaomi, which is the largest producer of the smartphone in India, is also well-known for its updates of older devices to the newest User Experience. Earlier this year, the 3.5-year old Redmi 1s got MIUI 9 and the Chinese company will keep the tradition with the new MIUI 10.
According to the official announcement from the company, a 3-year old Mi 4c is among the devices that will receive the latest version.
Global ROM is currently in beta performance testing and the program will finish till 24th of July, but some current flagships like the Xiaomi Mi 8 and the Xiaomi Mi Mix 2S have already started to receive a notification that their international Over The Air update has arrived.
Here is the full list of smartphones which will join the MIUI 10 family. The company has missed out to mention the Redmi 6 in the official list, but hopefully, Xiaomi will issue a separate announcement for them.
Xiaomi Mi 8
Xiaomi Mi 8 SE
Xiaomi Mi Mix 2S
Xiaomi Mi Mix 2
Xiaomi Mi Mix
Xiaomi Mi 6X
Xiaomi Mi 6
Xiaomi Mi 5
Xiaomi Mi Note 2
Xiaomi Redmi Note 5
Xiaomi Redmi S2/Y2
Xiaomi Redmi Note 4X
Xiaomi Redmi 5A
Xiaomi Redmi 5s
Xiaomi Mi 5s Plus
Xiaomi Mi Note 3
Xiaomi Mi Max
Xiaomi Mi Max 2
Xiaomi Mi 5X
Xiaomi Mi Max Prime
Xiaomi Mi 5c
Xiaomi Mi 4s
Xiaomi Mi 4c
Xiaomi Redmi 4X
Xiaomi Redmi Note 5A
Xiaomi Redmi Note 5A Prime
Xiaomi Redmi 5
Xiaomi Redmi 5 Plus
Is your device in the list?