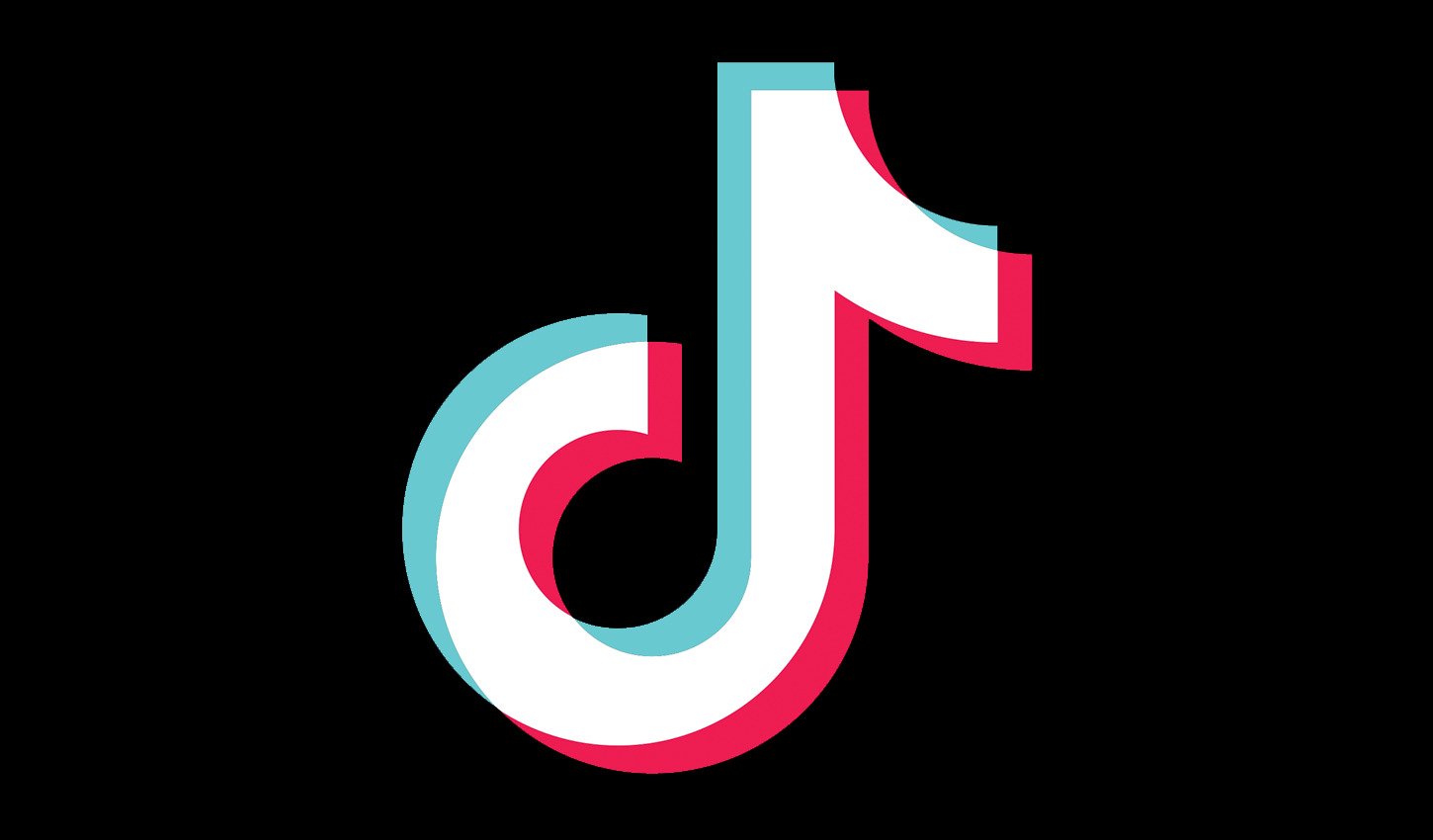 TikTok, a famous short video sharing app, made a lot of efforts to help the people to fight against the coronavirus pandemic. Now, the app added a new feature, i.e., donation stickers, which will help the creators to raise funds for the coronavirus relief. The Donation Stickers are available on the app, and it can be used the same as other creative effects in videos and TikTok live streams. It allows the viewers to tap on the sticker to submit a donation easily. It is not clear that the feature rolls out globally or not.
TikTok said that they are impressed and inspirited by the selfless steps that the TikTok community took to help each other. Now, the company is giving the users another way to make a positive impact. They further added that they are officially launching Donation Stickers, a new in-app feature that helps creators to help raise funds within their videos and TikTok LIVE streams. The users can collect the fund for the charities and for different causes they want to do.
Right now, this feature is not available in the app so, it may happen that this feature is not released in India yet.
The company said that the stickers could set directly in videos and TikTok live streams. When a viewer taps on a Donation Sticker, a pop-up window will appear so, the viewer can donate the money without leaving the app. TikTok also said that donations are allowed by Tiltify which is a charitable fundraising platform. Different social networking service has also done the partnership with the organizations such as CDC Foundation, James Beard Foundation, Meals on Wheels, and others.
TikTok said that it will be coordinating the donations made by the stickers by users till 27th May.
How to Add Donation Stickers in TikTok?
If the user wants to add a Donation Sticker, then he has to go to the editing page in the TikTok app and click on [COVID-19] Donation Sticker. The user has to choose an organization for the donation. After that, add the sticker on the video, and the caption #doubleyourimpact will be added automatically.
At the beginning of this month, TikTok promised to give $250 million for COVID-19 relief and donated Rs. 100 crores worth of medical equipment to India. They did it for the safety of the medical staff.