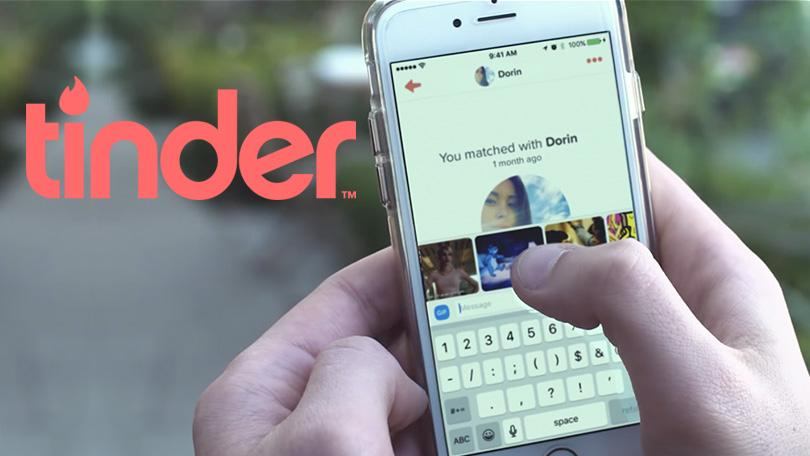 Tinder, as we all know is one of the most popular dating apps all around the world, is ready for a new feature called 'Tinder loops' to its app. This feature will help the users to upload short videos to their profile. But for now, this feature will be available only to the users of Canada and Sweden on a trial basis to check the response of its users.
This feature will add a little more detail about the user's lifestyle and likes or dislikes. This feature is surely going to help the users to find their perfect match in a much better way. The video will be more like the GIFs, as the time duration of this videos will be not more 5 seconds.
Earlier, Tinder used to support only videos or live photos imported from any iOS camera roll but from now, users can add the videos with the help of the "Add Media" options present in every Tinder's users. The users can crop, preview or set time strip while uploading the videos.
Tinder will also allow the users to add more pictures to their profile. Earlier, users were allowed to upload only 6 pictures to their profile but from now the users will get the benefit of uploading three more pictures to their profile.
More exposer about a person means more awareness about that person's personality. The company's plan is to reveal more its users by letting them more photos and upload videos on their profile. As expected by the company, this feature will bring more excitement to its users and let them meet the persons of their choice.
Tinder is now representing a classic profile for its users. When the videos get added to the profile they can easily express themselves and that will help them to gain key insights into the lives of the potential matches.