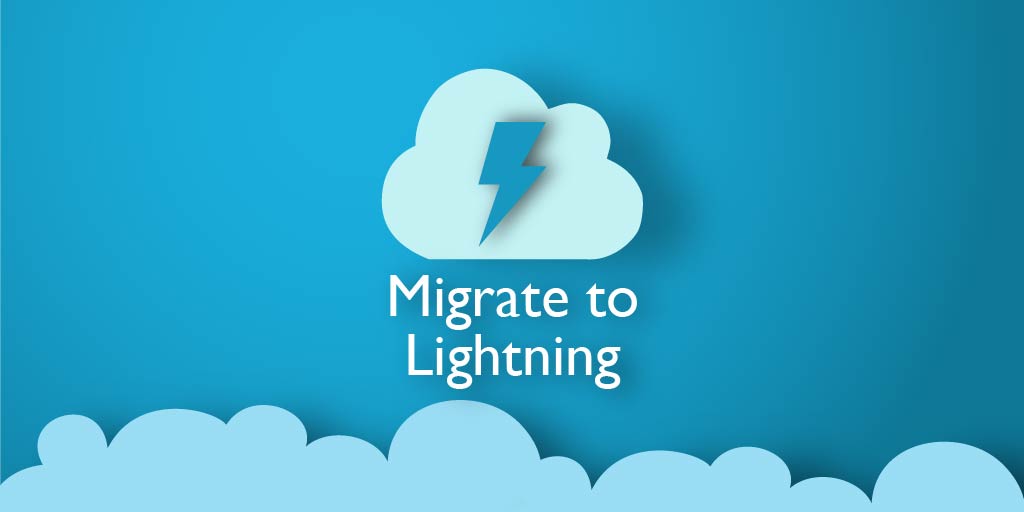 Salesforce is a provider of cloud-based software that has transformed how companies handle their client connections. Although Lightning has replaced Salesforce Classic as the preferred platform for developing apps on the Salesforce platform. Salesforce Classic served as the initial development platform. Salesforce Classic to Lightning migrations can be challenging, but with the correct advice, they can go smoothly and productively.
The following advice will help you convert apps from Lightning for Salesforce:
Think ahead: It's crucial to plan ahead before implementing any changes. Determine which apps you want to move, which features and functionalities are essential to your company, and when you plan to finish the migration. By doing so, you'll be able to keep on course and make sure the changeover goes as smoothly as possible.
Educate your team: Lightning is a new platform, therefore it's critical that your staff receives training on how to use it. The modifications to the user interface and how they affect your team's workflow must be understood. Training assistance is readily available online, including webinars, videos, and documents. Spend money on training to aid in the transition for your team.
Study your data: Analysing your data is crucial before moving your apps. Check the data being utilised in your Salesforce Classic apps to make sure it is Lightning-compatible. Ensure that you have included all required data fields and that they are formatted correctly. You can prevent later data migration problems by conducting an upfront analysis of your data.
Take advantage of the Lightning Experience Readiness Check: Salesforce offers a tool called the Lightning Experience Readiness Check that analyses your Salesforce Classic apps and finds any problems that prevent them from working with Lightning. This programme examines your integrations, customizations, and any potential incompatibilities with Lightning. Utilise this tool to spot potential problems at the beginning of the process.
Streamline your procedures: Lightning has the benefit of enabling you to streamline your procedures. Utilise this chance to simplify your procedures and eliminate any extra stages. This will facilitate better teamwork and enhance user experience generally.
Create your own Lightning apps: Lightning offers drag-and-drop flexibility for app customization, making it simple to adapt your apps to meet your unique business requirements. Utilise this feature to customize your apps and make them more effective and user-friendly.
Test carefully: It's crucial to thoroughly test your new Lightning apps before releasing them. To make sure everything is operating as planned, test every feature and capability. By doing this, you can find any problems before your staff starts utilising the apps.
Be in touch with your group: When transferring apps from Salesforce Classic to Lightning, communication is essential. Update your staff frequently and keep them informed throughout the process. Be open and honest about any problems that may develop and all potential concerns.
Conclusion
Moving apps from Salesforce Classic to Lightning can be a challenging process, but it can be completed successfully and smoothly with the right planning, testing, and training and the right automation test platform. Utilise the fresh capabilities and features Lightning offers and tailor your apps to your own business requirements. You may make the most of your efforts by utilising the Salesforce Lightning features it has to offer and employing Opkey to streamline your platform migration from Classic. With Opkey, you can automate your process of migration.