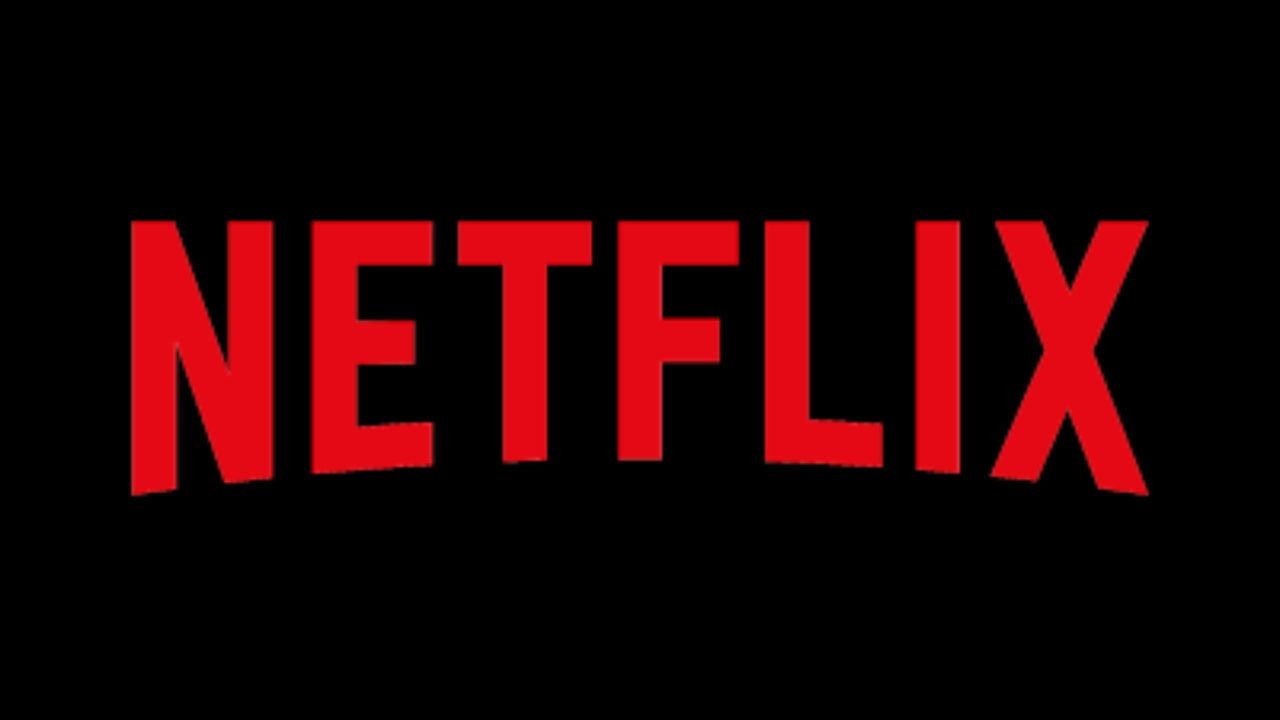 During this lockdown, so many people are doing family movie nights but, they are confused about which movie they should watch with their families. If you want to watch a movie with your families so, here is the list of family movies that you can watch on Netflix. The streaming platform, Netflix, has a lot of movie collections.
Cars 3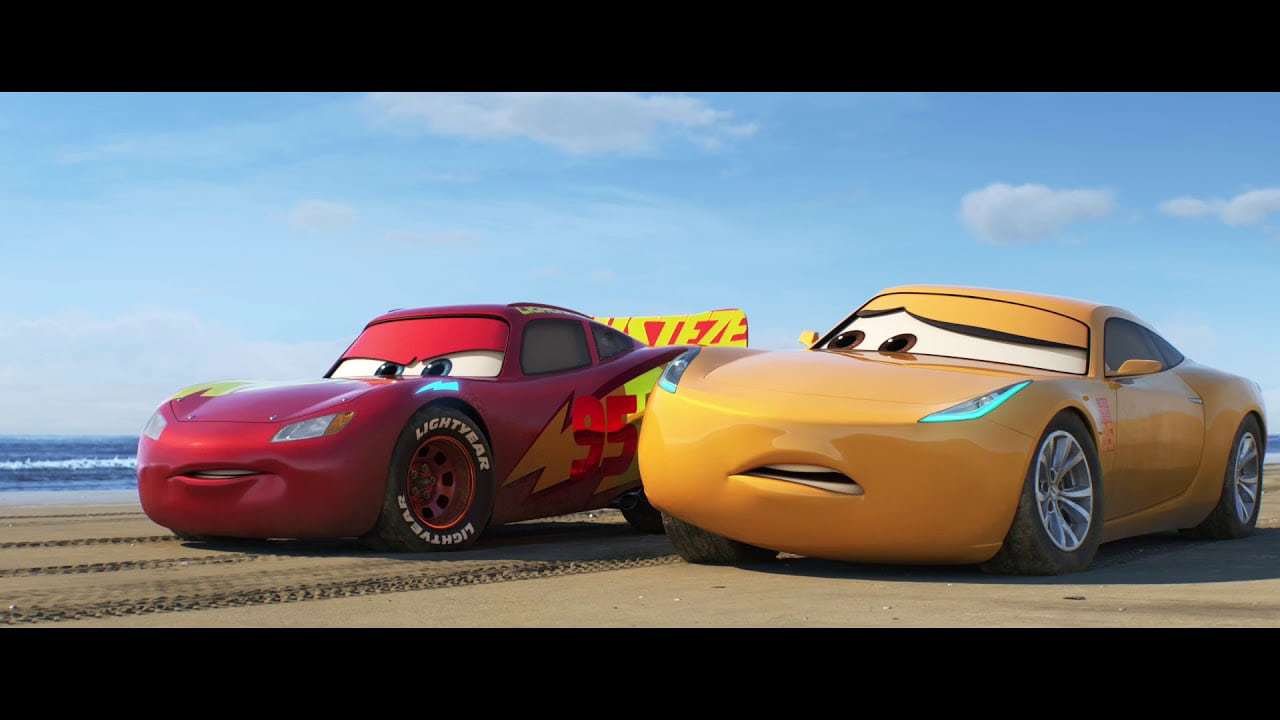 Due to the new generation of fast cars, the fabulous Lighting McQueen thought he is out of a stream of the sport that he loves. He changes to Cruz Ramirez by hoping that he can get back in the game. Cruz is an enthusiastic young technician who has her plans to win the game. From the inspiration of the Fabulous Hudson Hornet and some surprising turns, No. 95 prepared to compete the Piston Cup Racing.
Mowgli: Legend of the Jungle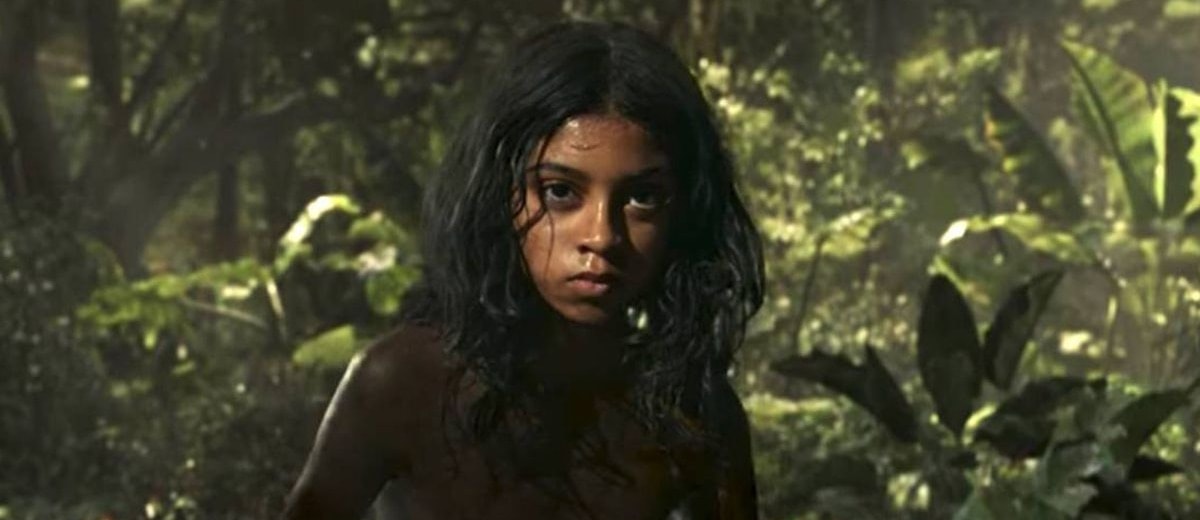 You can watch Mowgli: Legend of the Jungle on Netflix. In this film, human child Mowgli was raised by a wolf pack in the jungles of India. He learned the harsh rules of the jungle, under the protection of a bear named Baloo and a panther named Bagheera. The animals of the jungle accepted Mowgli as their kid, but the powerful tiger Shere Khan doesn't like him. But there might be more dangerous situation will come in the jungle, as Mowgli faced his human origins.
Despicable Me 2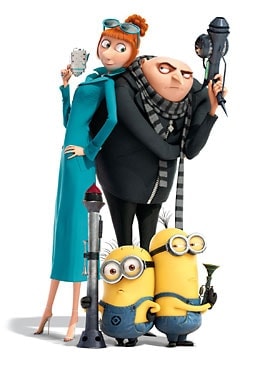 The Gru left a life of crime to raise Margo, Agnes, and Edith. He tries to figure out how to provide them a new family. When he was struggling with his responsibilities as a father, the Anti-Villain League, an organization dedicated to fighting evil, called him. The AVL sends Gru on a mission to capture the criminal of a thrilling heist.
Mr. Bean's Holiday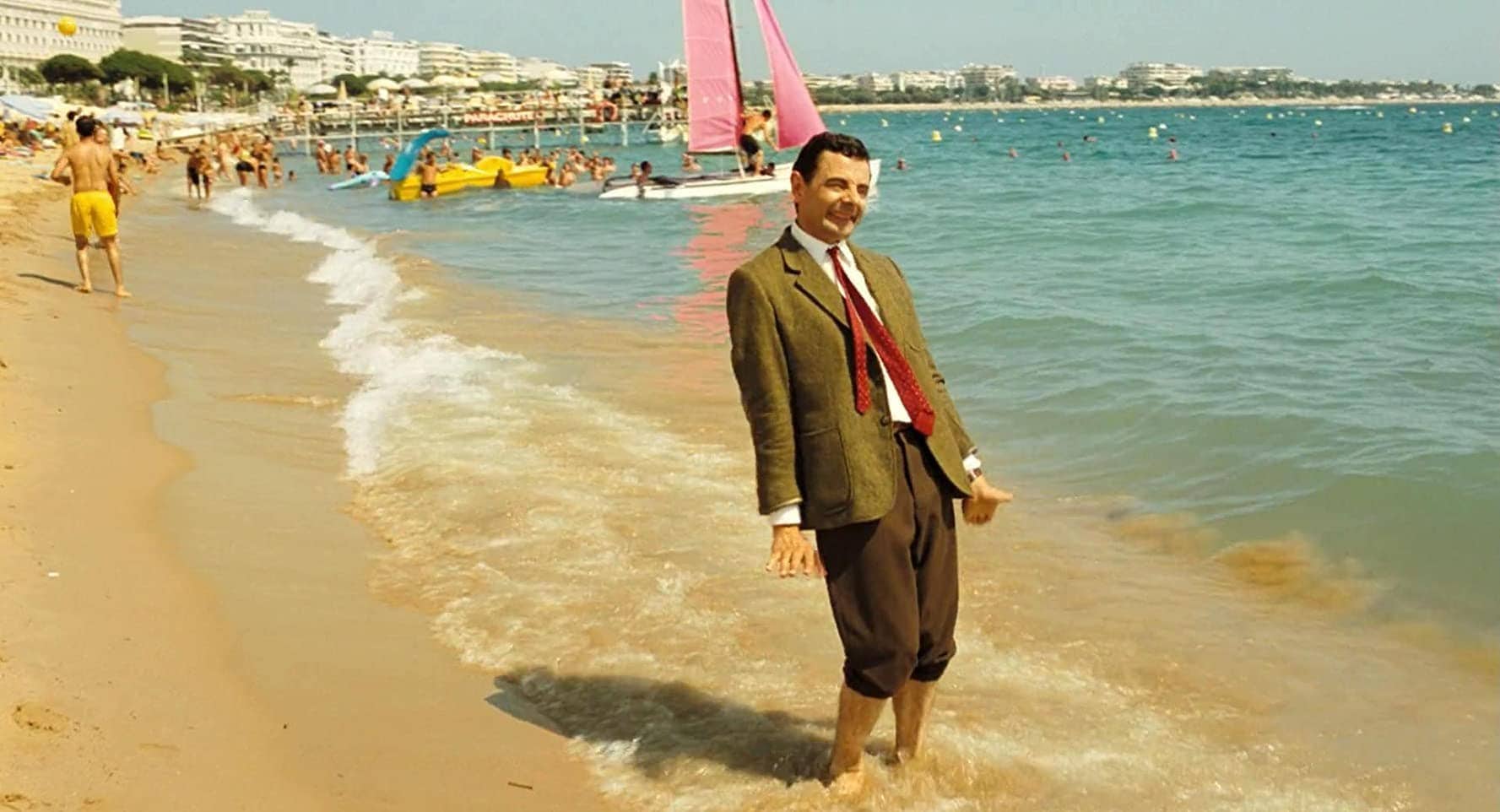 Mr. Bean went on a holiday to the south of France; he looks for a peaceful and sunny trip to the Riviera. But, his journey doesn't go as smoothly as he expected because he has to face a lot of misunderstandings and unlucky coincidences. Eventually, Mr. Bean will end up destroying the last film of the arrogant director Carson Clay and appeared accidentally at the Cannes Film Festival.
The Karate Kid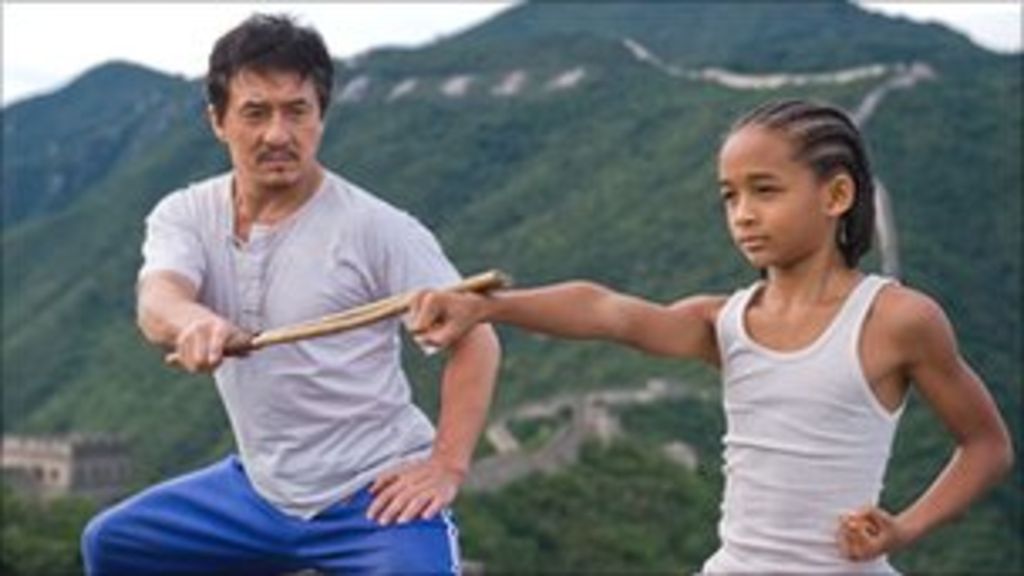 The 12-year-old Dre Parker finds out that he is a stranger in the stranger land when the career of his mother results in a move to China. He knows a little karate, but his fighting skills are not like Cheng, who bully him in school. Dre finds a friend, Mr. Han, a maintenance man and also a martial-arts master. Mr. Han taught Dre all about kung fu so that Dre can win from Cheng. Also, he can win the heart of his pretty classmate named Mei Ying.
Benji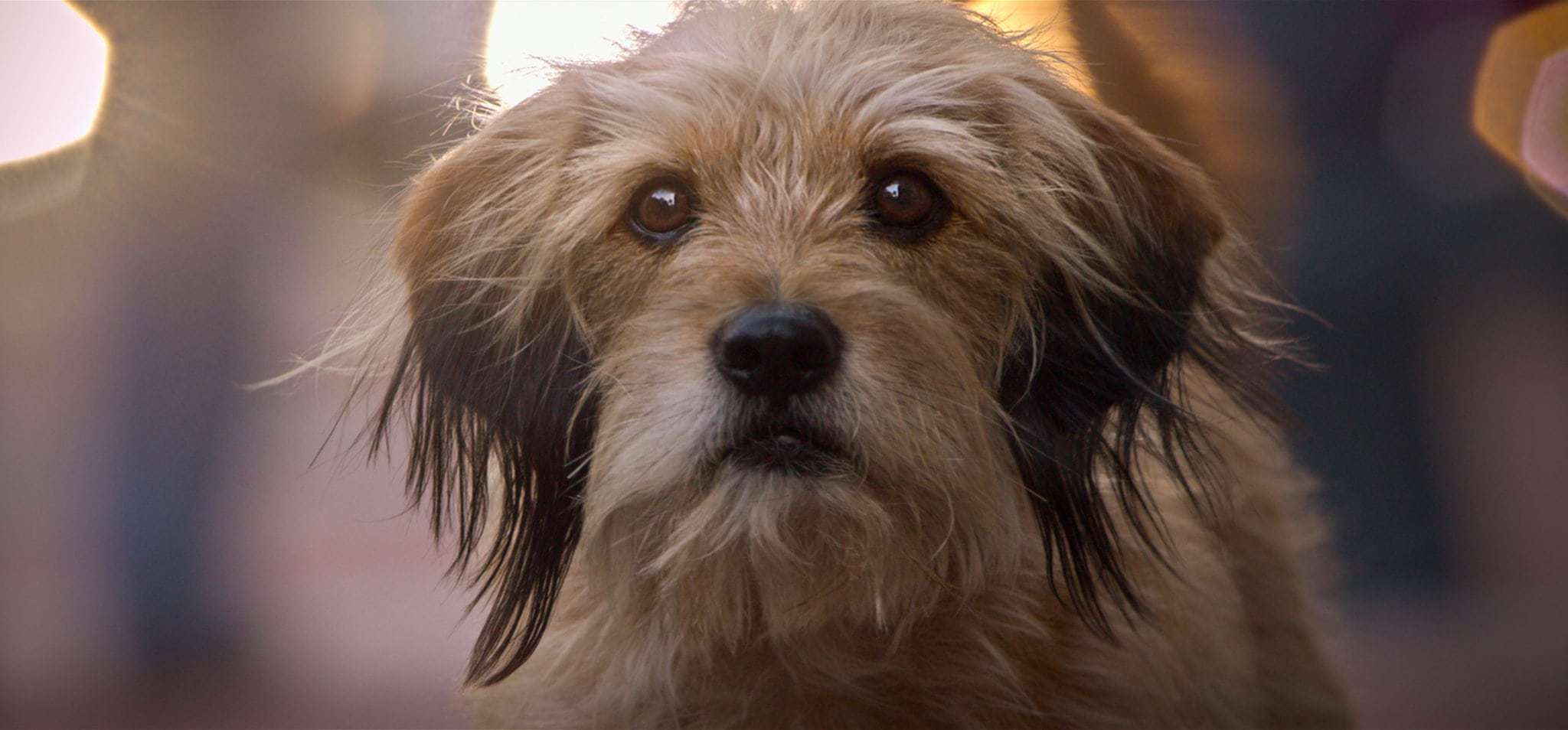 A stray dog Benji doesn't need an owner; he prefers to roam freely all over the Texas town. He likes to bully the cat of a local widow, and can always depend on a kindly shopkeeper for a gift. But, when two children got kidnapped and taken for the price, then the dog comes into action. He takes all the situation on himself to defeat the criminals and save the children. Also, he falls in love with a beautiful Maltese named Tiffany.
Kung Fu Panda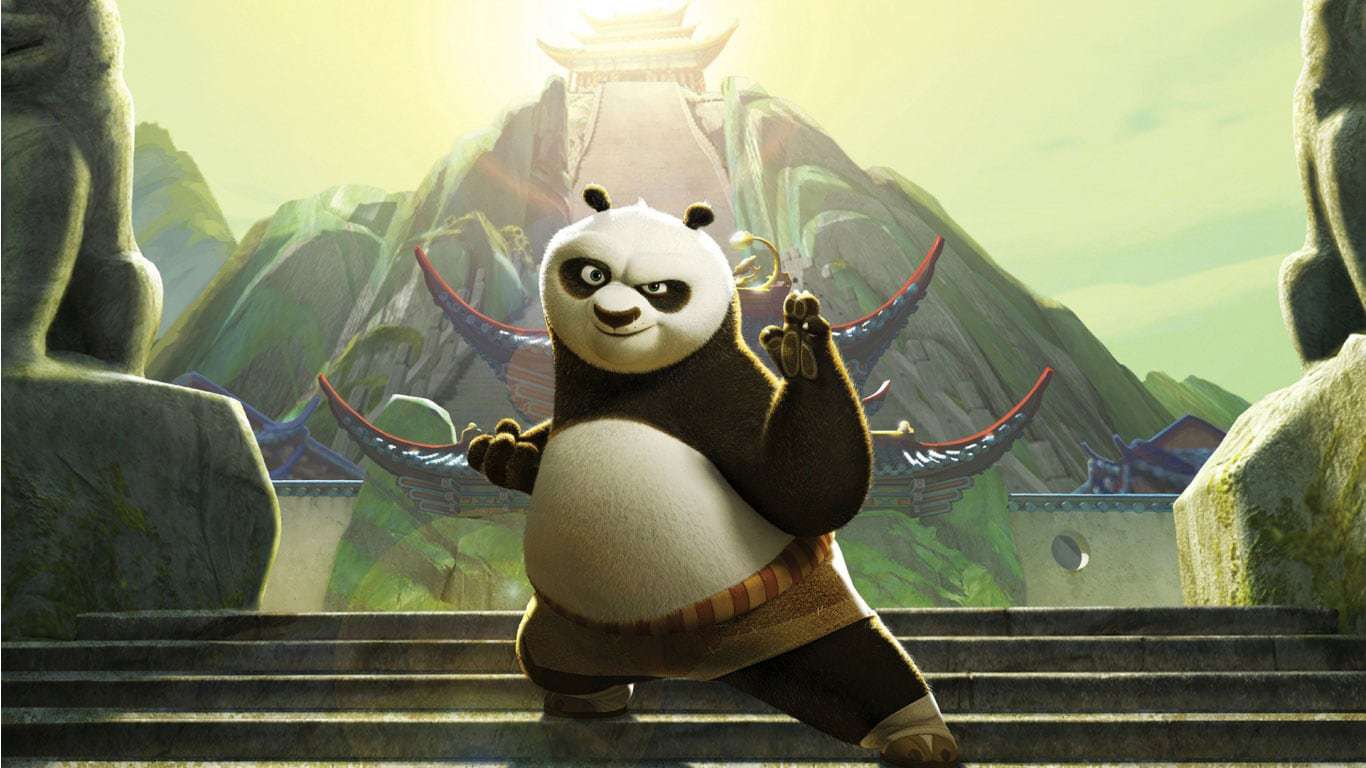 Po may be the laziest, clumsiest panda in the Valley of Peace, but secretly he dreams of becoming a kung fu legend. When the evil snow leopard Tai Lung frightens Po's homeland, then the panda chooses to fulfill an ancient prediction and protect the Valley from attack. Po starts his training under Master Shifu, he wents on the adventure as he wants to stop Tai Lung's evil plans.
Klaus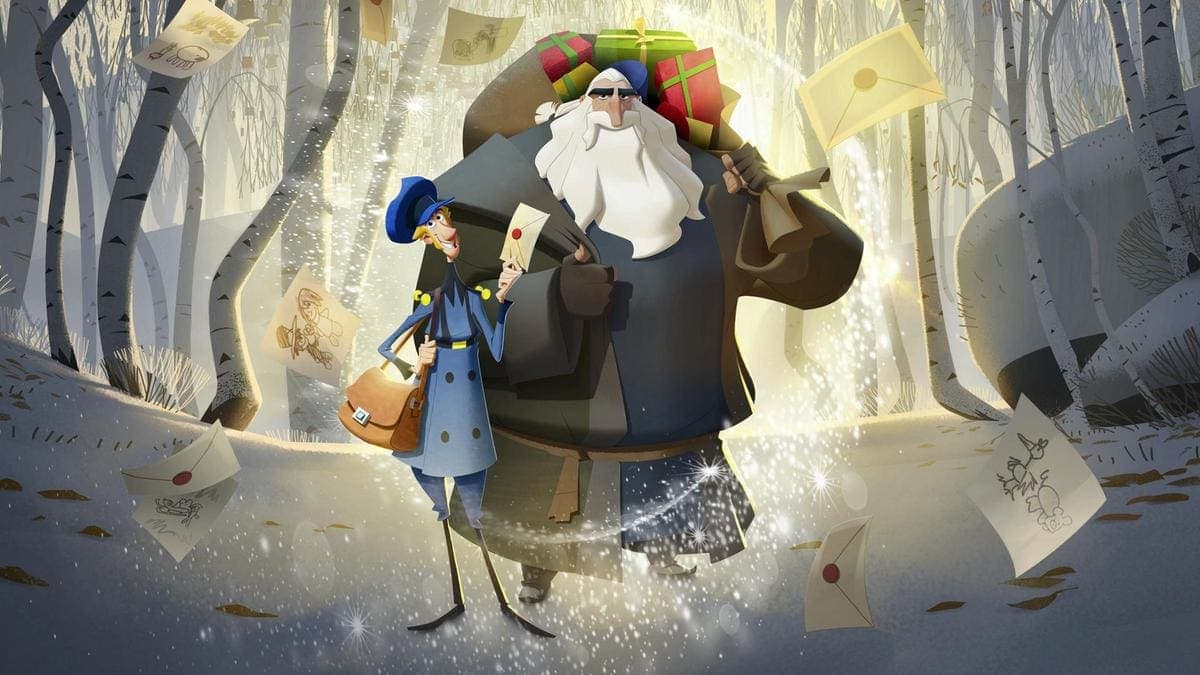 After proving himself as the worst postman at the academy, a postman got posting in the frozen town in the North where he discovered Santa Claus is hiding out. Now, Klaus is available on Netflix.
Chillar Party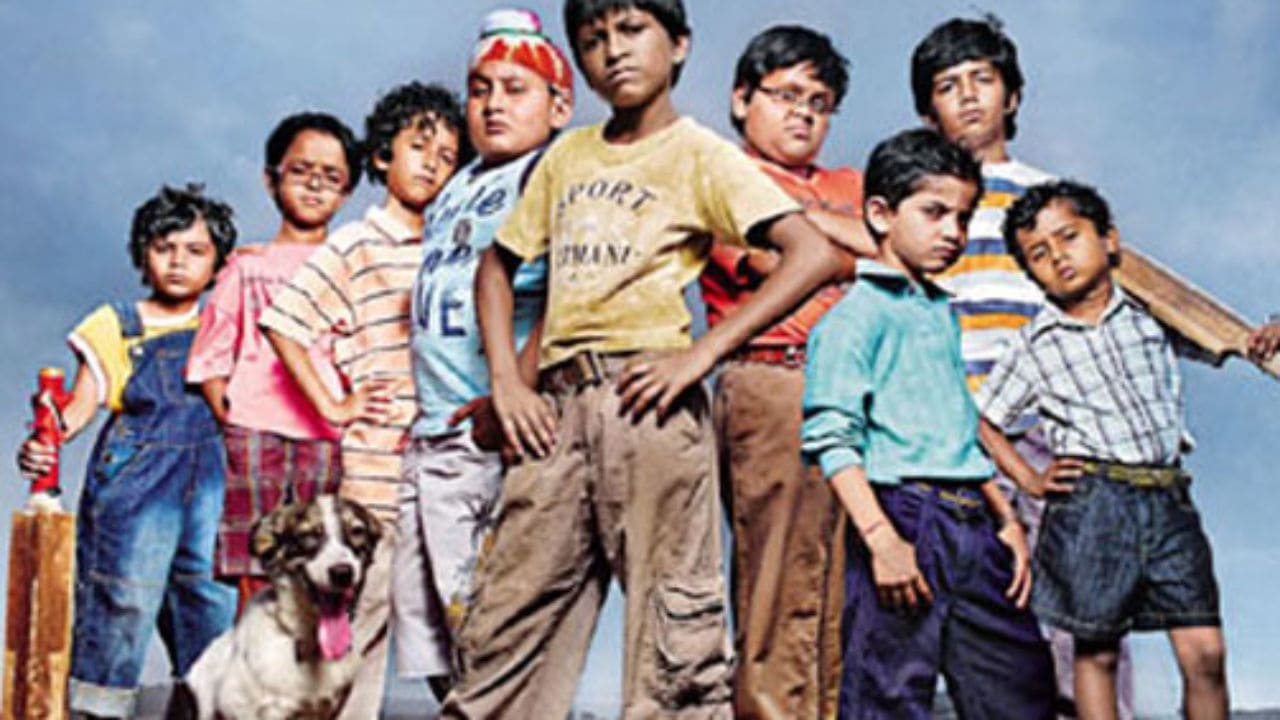 Nitesh Tiwari and Vikas Bahl direct this film. In this film, the children of society become friends with an orphan and his dog Bhidu. But when a cunning politician plans to get relieved from the stray dogs, then they all made a plan to save their four-legged friend.
I am Kalam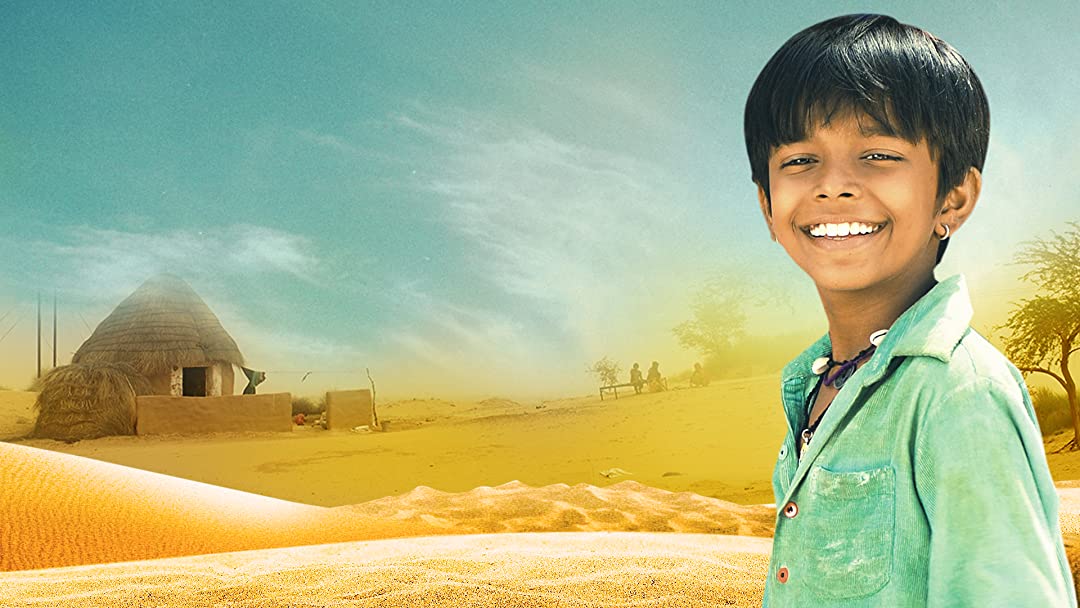 Nila Madhab Panda directs this movie. Chotu, a poor boy, gets inspiration from the former President of India, APJ Abdul Kalam. Then he decides to change his name to Kalam and considers a dream of meeting the ideal.