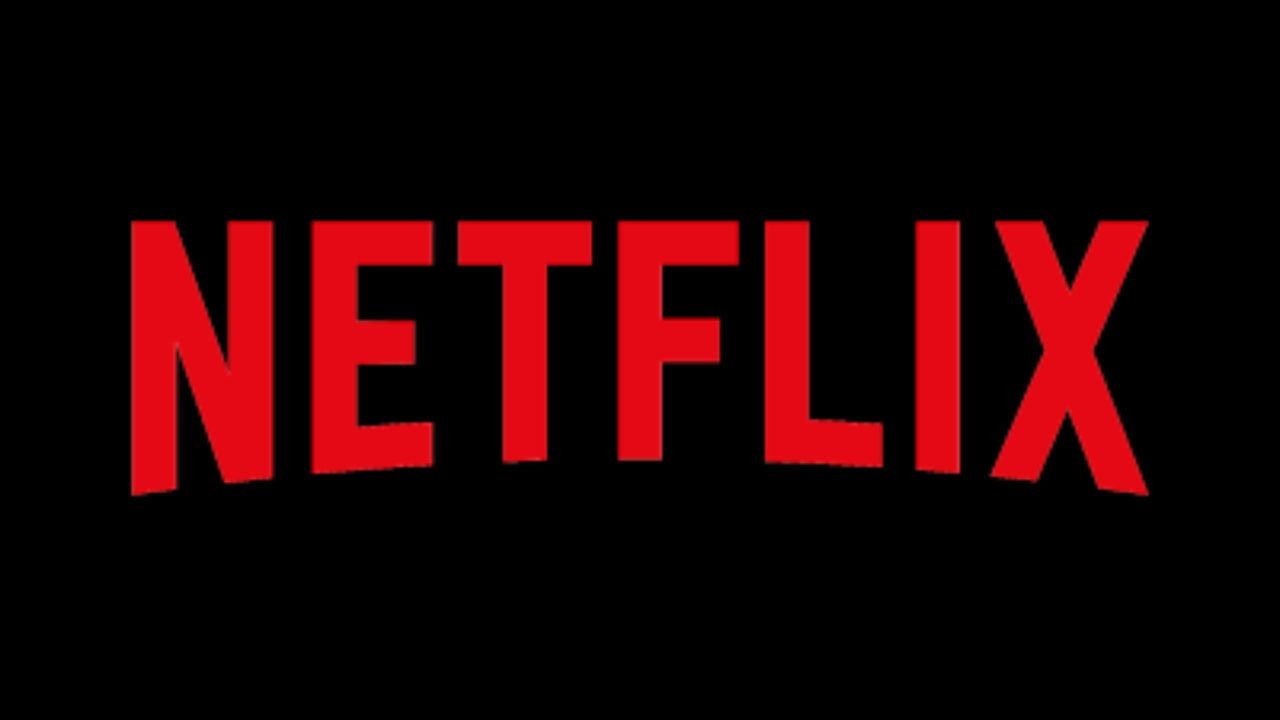 Nowadays, heists movies have become a new genre. It might be because of their tried-and-true formula, a team, a precise plan, a high-stakes performance that sometimes went wrong. All these are the elements of a great heist film, and Netflix is providing these movies on its streaming platform. The movie on Netflix has some dark comedy, and some have full of actions and more. Top 10 heist movies that are available on Netflix are mentioned below.
Triple Frontier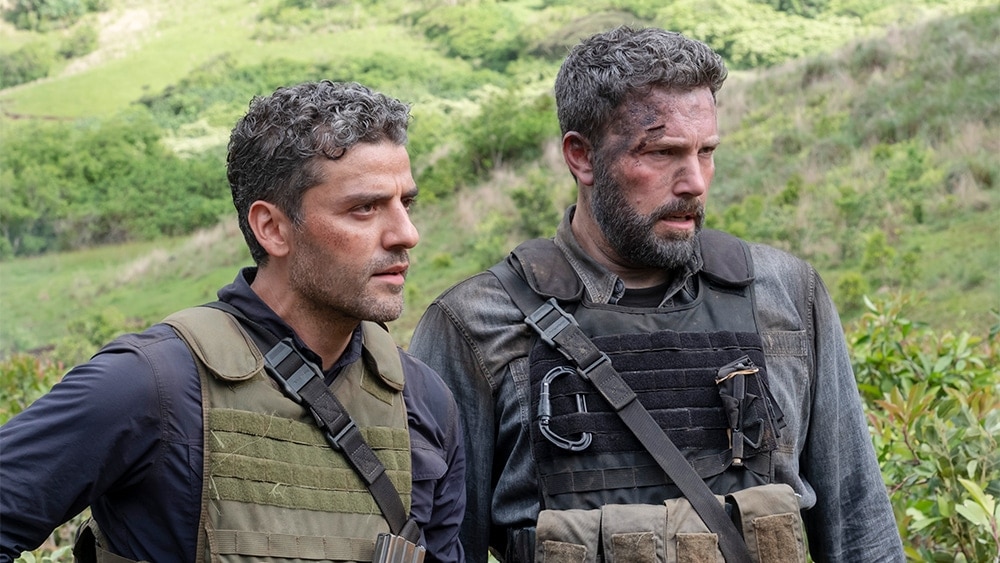 Former Special Forces operatives meet to plan a heist in a populated multi-border zone of South America. For the first time in their esteemed careers, the unsung heroes try this dangerous mission for themselves, not for the country. But, the mission took an unexpected turn and started going out of control. Their skills, loyalties, and ethics were shifted to a breaking point in this epic battle for survival.
The Score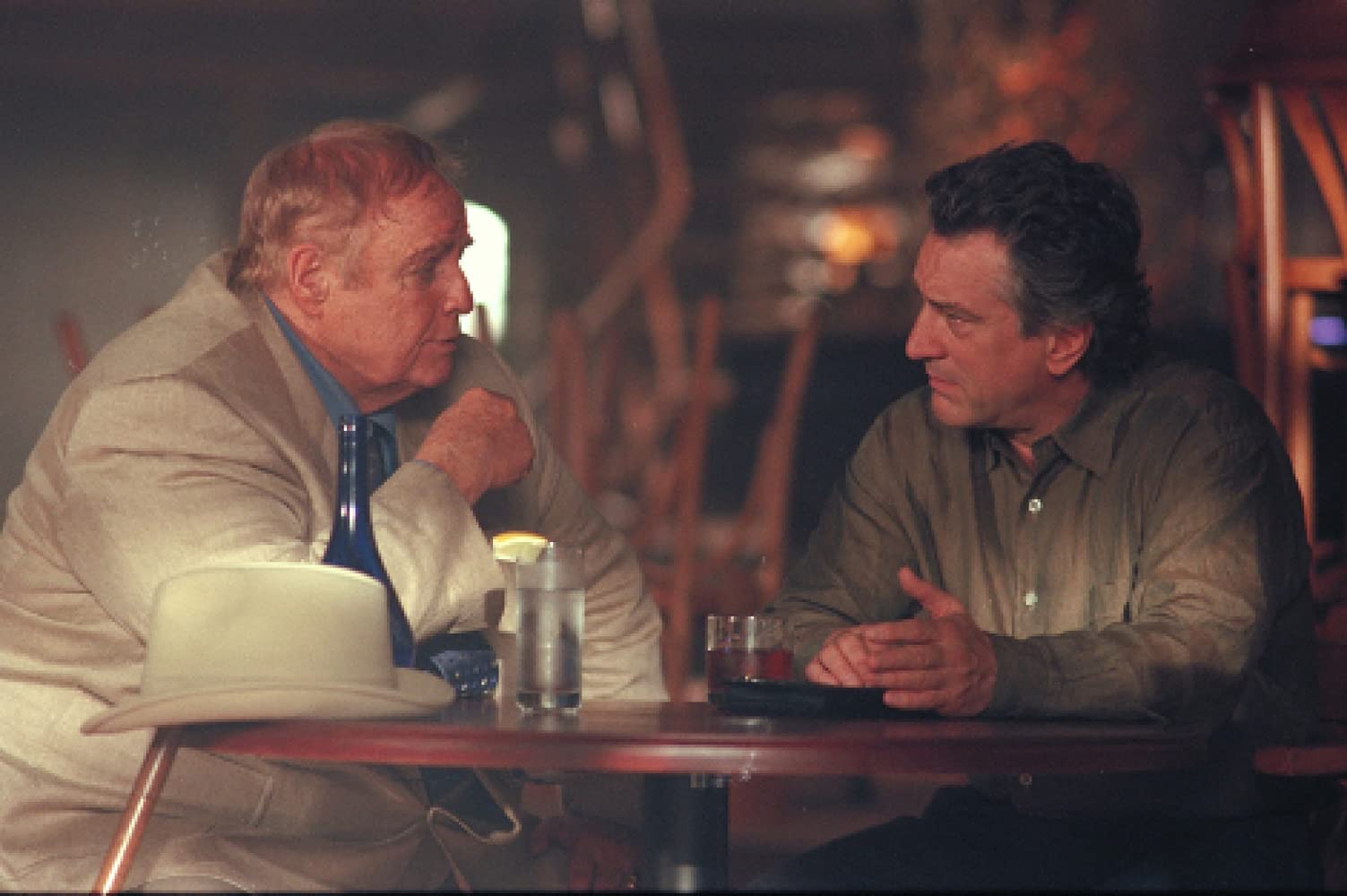 Career thief Nick Wells is about to supervise an almost impossible theft that requires him to join the force with a smart young assistant. The unlikely group, made by Nick's longtime friend and uncle, Max, intervenes Nick's plan to retire from crime and settle down with his fiancée, Diane. The worse part was that it requires that Nick break his most important rule, i.e., Always work alone.
Son of a Gun (2014)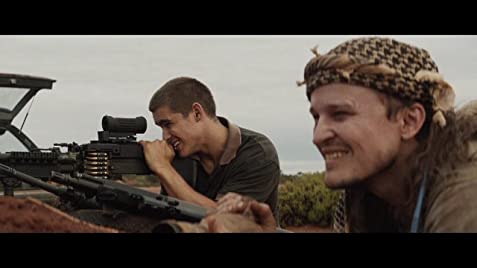 JR, a teenage criminal for small-time, found himself locked for a small crime. He was forced to adjust to the harsh reality of prison life. The co-prisoner and Australia's most famous criminal, Brendan Lynch, offered protection to JR, but they demanded money.
Wheelman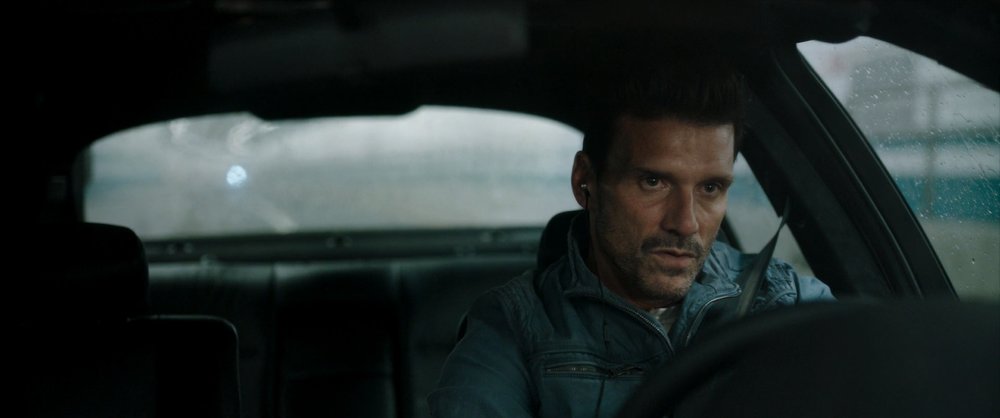 In this crime mystery, Frank Grillo played a getaway driver who raced to find out who betrayed him after a bank robbery went wrong. He was a gangster with the Boston mob. To pay back his duty, he agreed to chauffeur a bank heist that went wrong when Grillo gets a mysterious call that gives instructions to him to leave his assistants and turn over the money, otherwise his life will be finished.
Snatch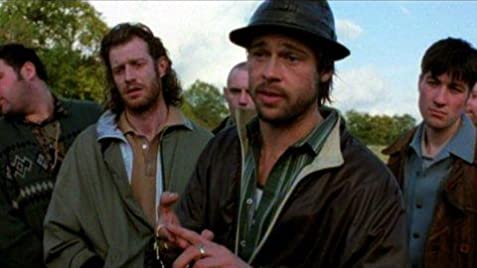 Turkish, an illegal boxing promoter, convinced gangster Brick Top to make bets on bare-knuckle boxer Mickey at his bookie business. When Mickey didn't play the match as needed, then an angry Brick Top asked for another match. Meantime, gangster Frankie Four Fingers came to make a bet on a friend with Brick Top's bookies as many criminals were concentrating on a stolen diamond that Frankie bring to London to sell.
21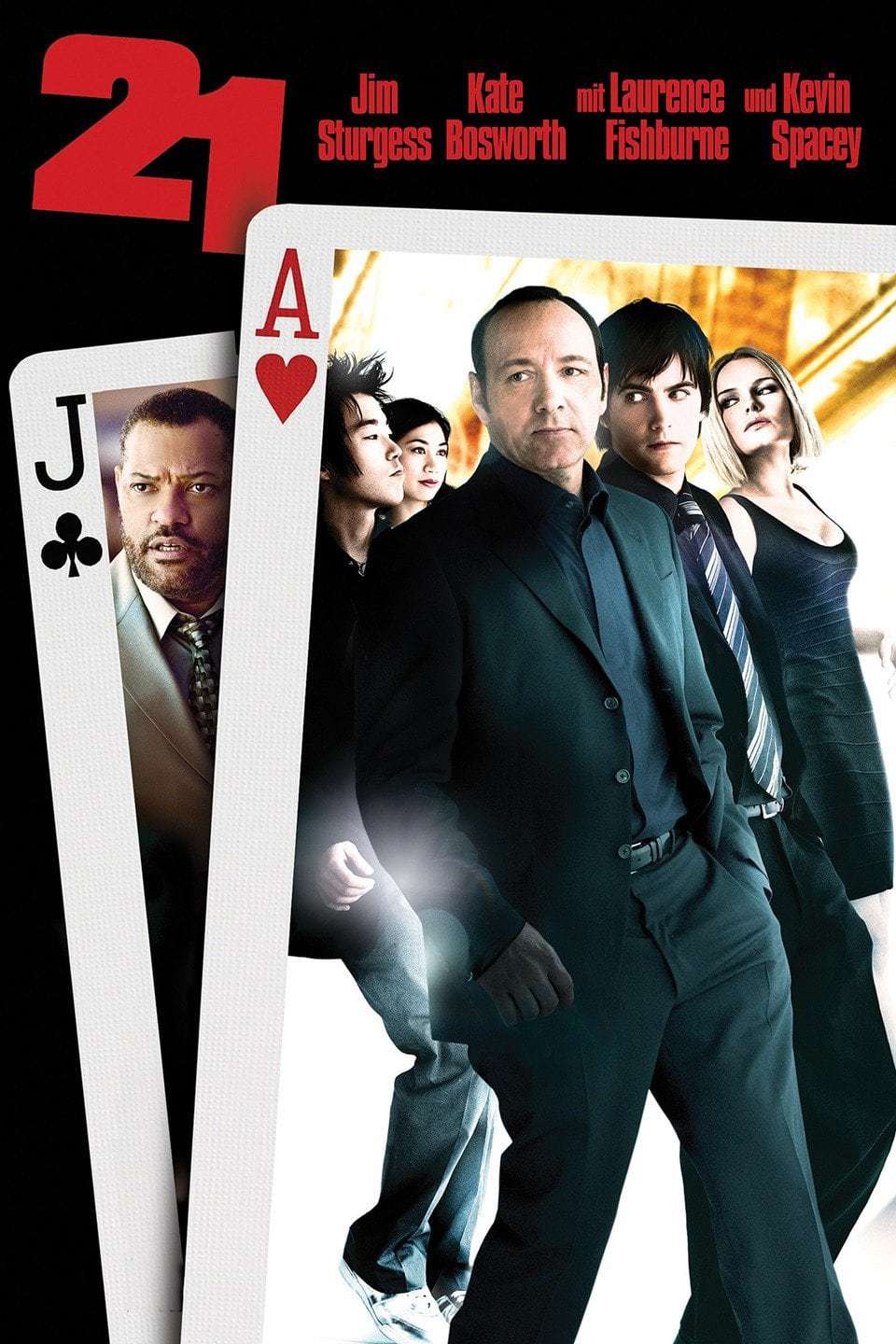 Ben Campbell was a brilliant student at Massachusetts Institute of Technology, and he wanted some cash urgently to pay his tuition fees. He joined a group of students who were under the leadership of unorthodox professor Mickey Rosa. Mickey uses the math skills to win big in Las Vegas. He got seduced by a beautiful teammate.
Ocean's 8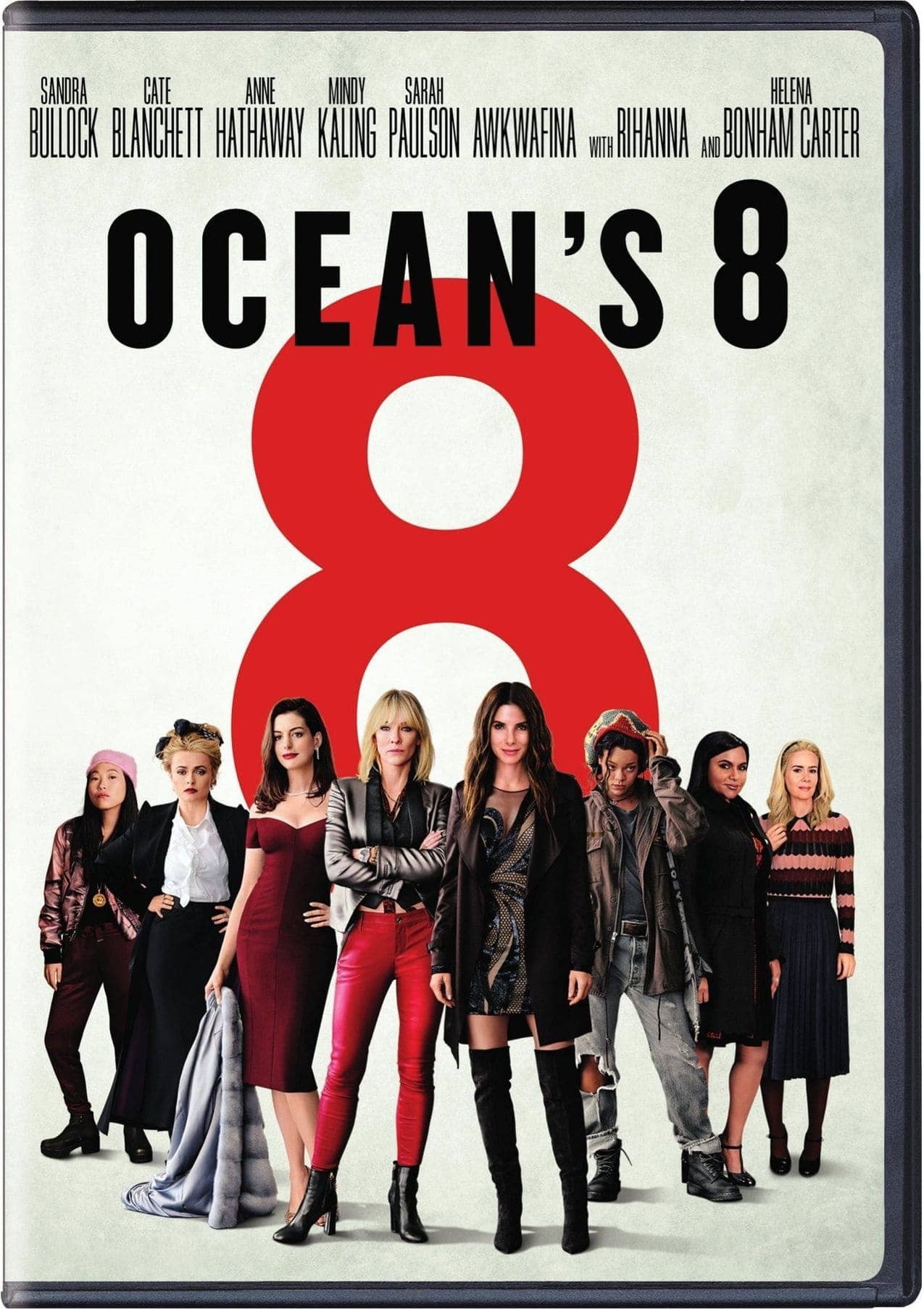 Five years, eight months, 12 days, and counting, this much long Debbie Ocean was planning for the biggest heist of her life. She knew that it would take time, and she needs a team of the best people at work. She started the heist with her partner-in-crime Lou Miller. They select a crew of specialists, jeweler Amita, street con Constance, local mom Tammy, hacker Nine Ball, and fashion designer Rose. Their target is to steal a necklace whose worth is more than $150 million. Now you can watch Ocean's 8 on Netflix.
Fast Five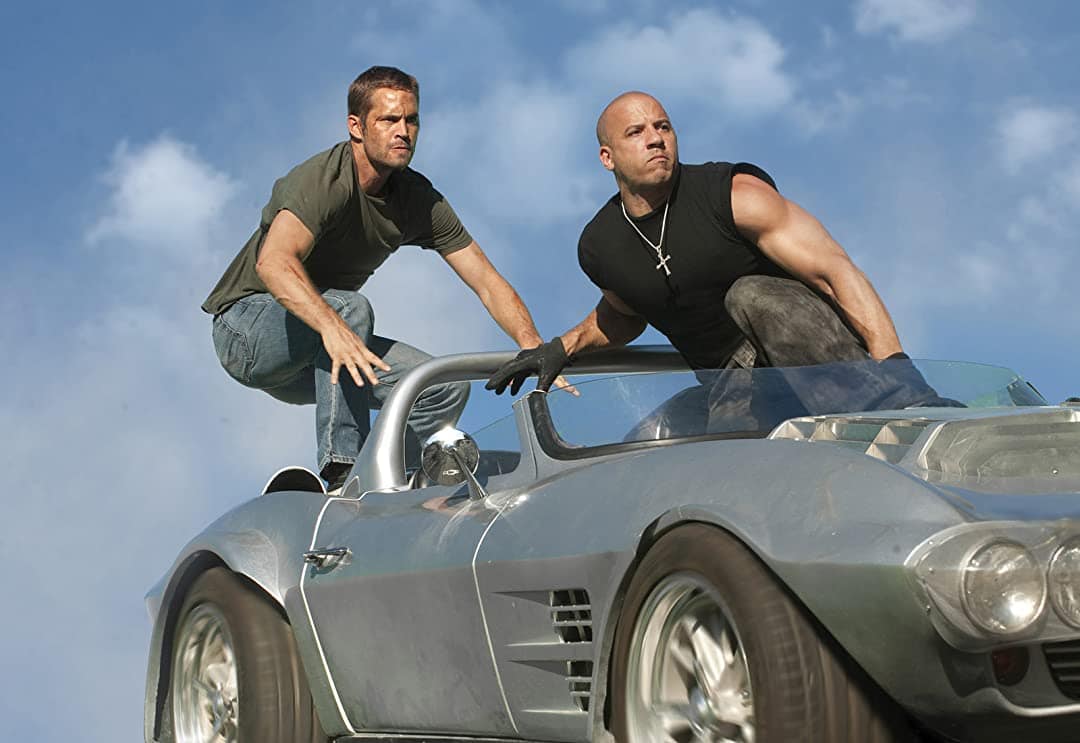 In this film, when ex-cop Brian O'Conner and Mia Torretto took out their brother Dom from custody, they traveled border to border to escape authorities. In Rio de Janeiro, they did the final job before they get their freedom for good. They gathered their car racers team. Brian and Dom knew they have to face the corrupt businessman who wanted them as dead before the federal agent finds them.
The Town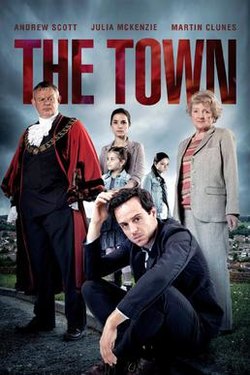 Doug MacRay heads a band of vicious bank robbers, and he had no real attachments with anyone except James. James has a terrible temper, and he is like a brother. Everything changes for Doug when James quickly takes a pledge, bank employee Claire Keesey. She lives in the gang's neighborhood, Doug asks her out to learn what she knows, and then he falls in love. When he falls in romance, he wants to be out of his criminal life, but that can scare Claire.