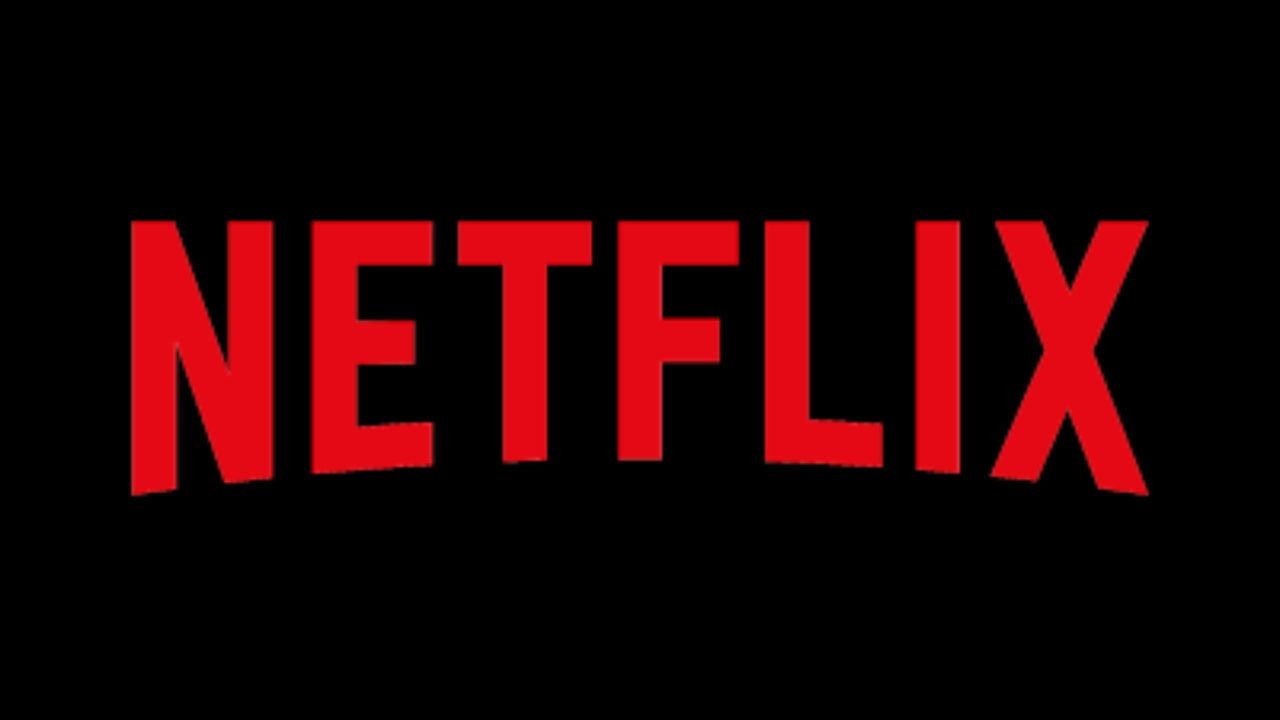 In this coronavirus outbreak, everyone is locked in their houses. Netflix has launched some martial art movies on its streaming platform. Most of the martial art movies are from Asian countries; only a few movies have been produced in the US. All the movies are available on Netflix are in the English language with subtitles, so no need to worry.
Kill Bill Vol. 2 (2004)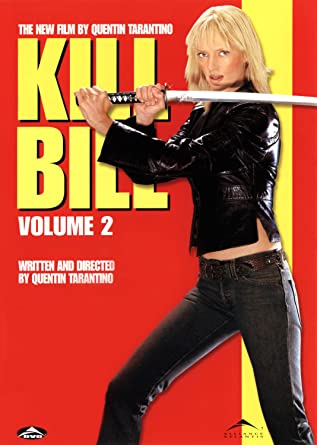 Kill Bill Vol. 2 (2004) is now available on Netflix. In this, the Bride starts her journey, where she left in volume one. She tries to finish the hit list she made of all the people who proved her wrong. The list has ex-boyfriend Bill's name also, who tried to kill her four years ago during her wedding with another man. After so many murders, she finds out the Bill in Mexico.
Ip Man 2 (2010)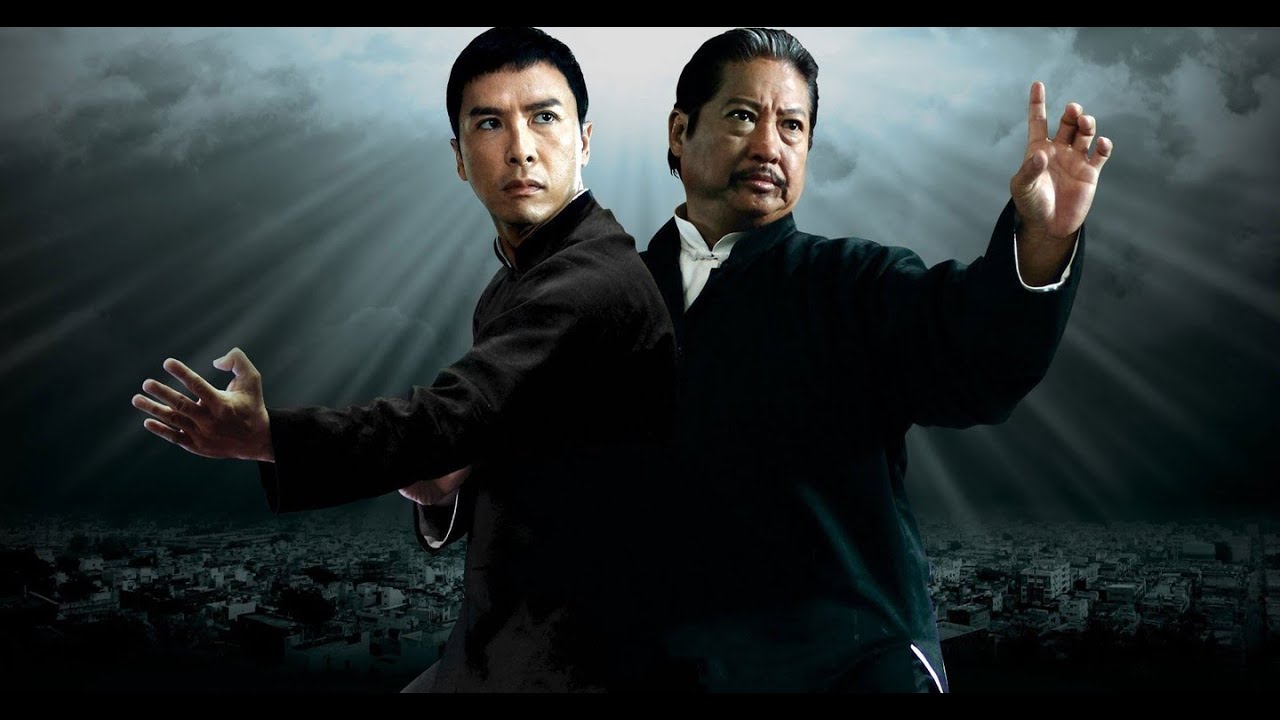 A true story inspires it. Wing Chun martial arts master Ip Man and his family were moving from Foshan, China, to Hong Kong. Then Ip wants to create a school so that he can teach his fighting techniques to a new generation. He finds opposition from an asthmatic Hung Ga master named Hong Zhen Nan. After some time, Ip came into contact with a dangerous world of corruption and deadly showdown with a fierce boxer known as the Twister. So, go and watch Ip Man 2 (2010) on Netflix.
Enter The Dragon (1973)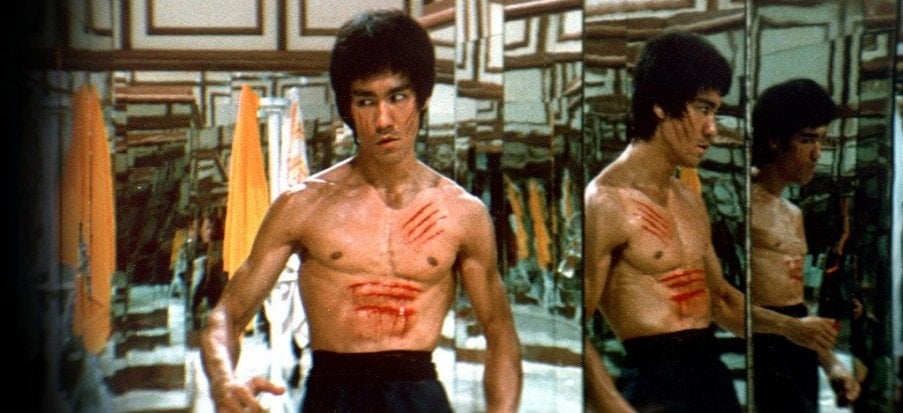 Bruce Lee played a martial-arts expert who decided to help to catch the narcotics dealer whose gang was responsible for the death of the character's sister. Lee enters a kung fu competition to fight with the dealer's headquarters with the help of some of his friends. You can watch this amazing movie on Netflix.
The Flying Guillotine (1975)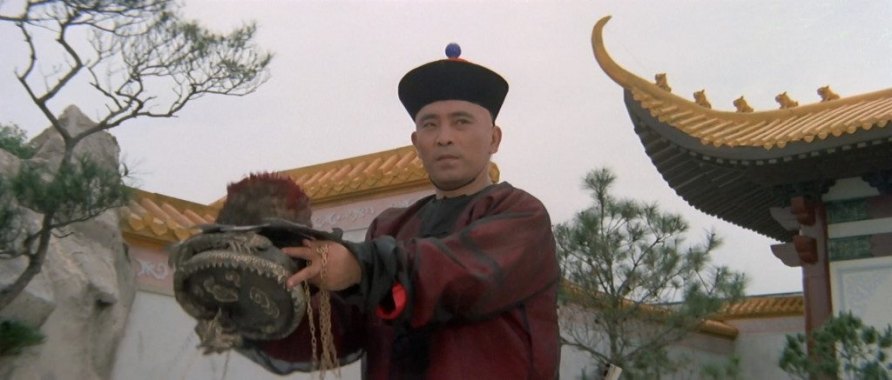 Meng Hua Ho directs this martial art movie. In this, an Emperor made a weapon from which he can kill his enemies from a long distance. By seeing the paranoid state of the Emperor, his assistant tries to find a way to stop him when he wants to save his head.
Drunken Master 2 (1994)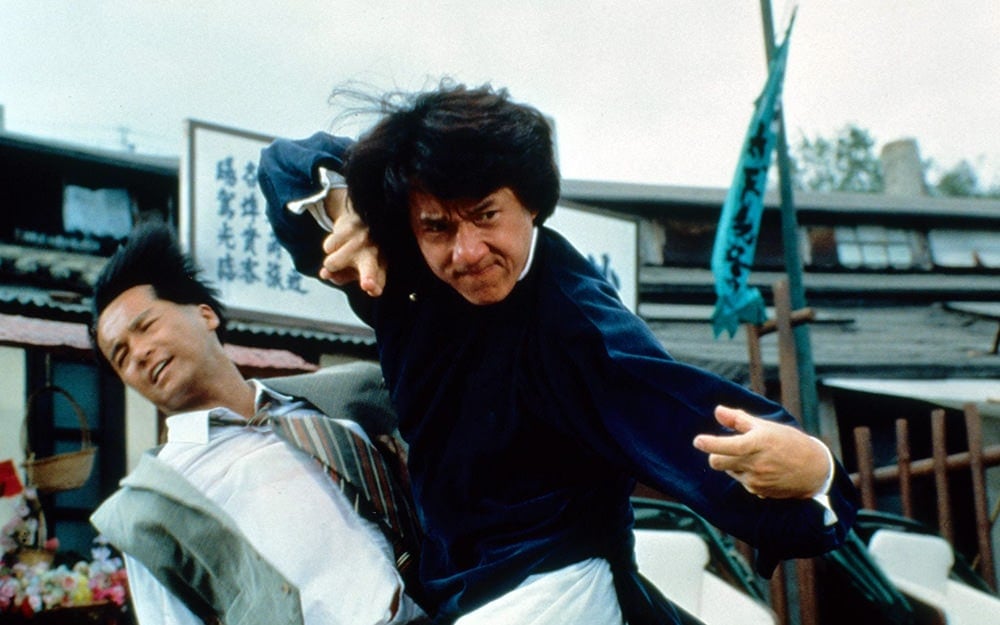 It is one of the finest movies of Jackie Chan. It is about a Chinese boy named Wong Fei-hung who lives with his family. He learned a unique type of martial arts named drunken boxing. He uses his skills when the henchmen of an English general attack him. The general smuggles the Chinese artifacts, and Wong got to know about this. This movie has some very well-choreographed fight sequences that prepare with detailed planning and execution.
Crouching Tiger, Hidden Dragon (2000)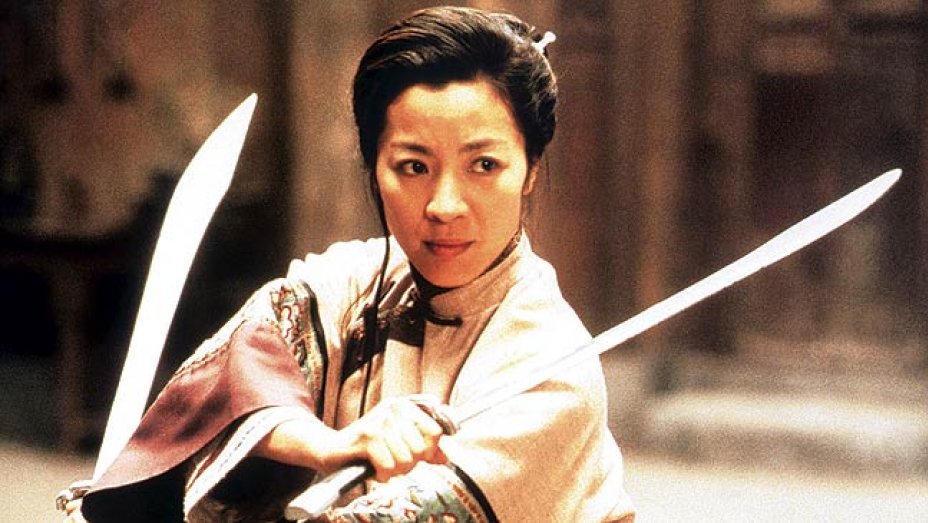 Ang Lee directs this martial art movie. This movie is shown by excellent martial arts work and beautiful cinematography. It is about the two martial arts experts who never become friends as they promised their common friend. They fought with an evil woman named Jade Fox, who steals a sword from Chow's character Li Mu Bai. Ang Lee's direction got a lot of praise from critics around the world.
Return to The 36th Chamber (1980)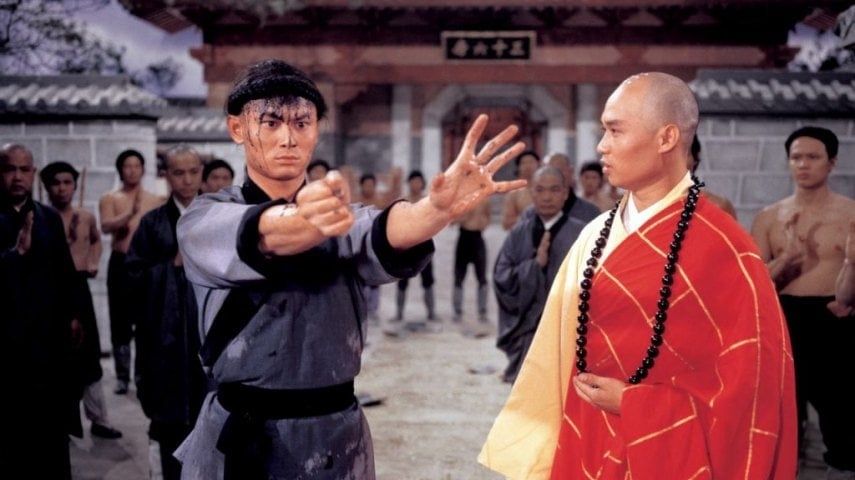 This movie is the second installment of the 36 Chambers trilogy. Gordon Liu plays the role of a conman who acts as the character he played in the other two movies, i.e., the legendary Shaolin disciple, San Te. In the chamber, he is asked to build a set of buildings. Then he sees monks are practicing martial arts, and he also starts learning kung fu. And he later used this art to protect his co-workers and fight against his bosses.
Martial Arts of Shaolin (1986)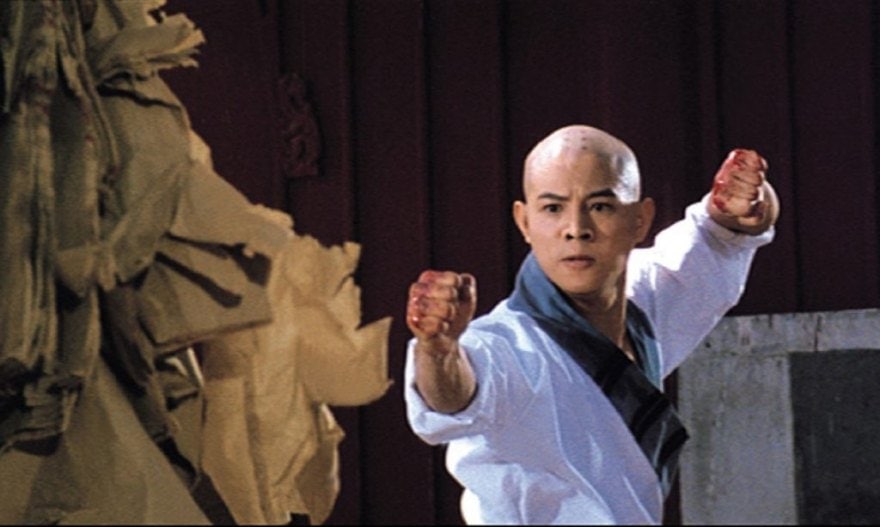 Lau Kar-Leung directs this martial art movie. In this, a Shaolin monk leaves the north Shaolin temple to kill an absolute ruler at the ruler's expensive public birthday celebration. Also, two other men from the south Shaolin temple set out to kill the ruler.
Hero (2002)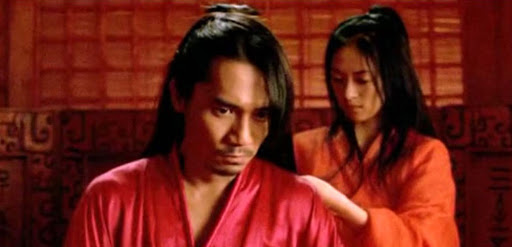 In the visually arresting martial arts epic set in ancient China, an unnamed fighter was honored to defeat the king's most dangerous three enemies. When Nameless describes his battles with the killers, i.e., Broken Sword, Flying Snow, and Moon, then the king starts questioning some of the details. Then, the king challenges the tales, including his take on this perhaps suspect version of events.
Kung Fu Hustle (2004)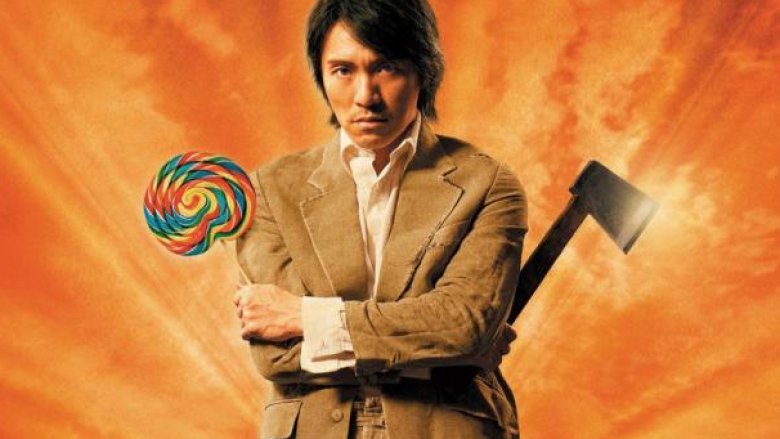 This martial art movie is a famous movie about a gangster who threatens a neighborhood by playing to be a part of an assassin's cult. The film is hilarious with its black comedy and a laughable act of the gangster. After some time, the movie turns into an action thriller drama when the three martial artists from the neighborhood face the gangster.