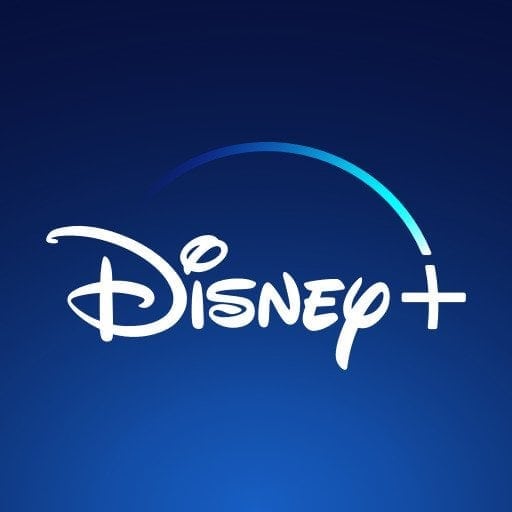 Now, Hotstar changed into Disney Plus Hotstar, and become one of the most popular streaming platforms in India. The streaming platform becomes more appealing as, with a lot of good T.V. shows and movies, it is also providing a Disney content. 
Before starting any movie, you first have to subscribe to the Disney Plus Hotstar and become a member. Right now, a membership for a year in India costs at Rs 1,499, and for a month, it costs Rs 299. To subscribe to Hotstar, click here.
Gifted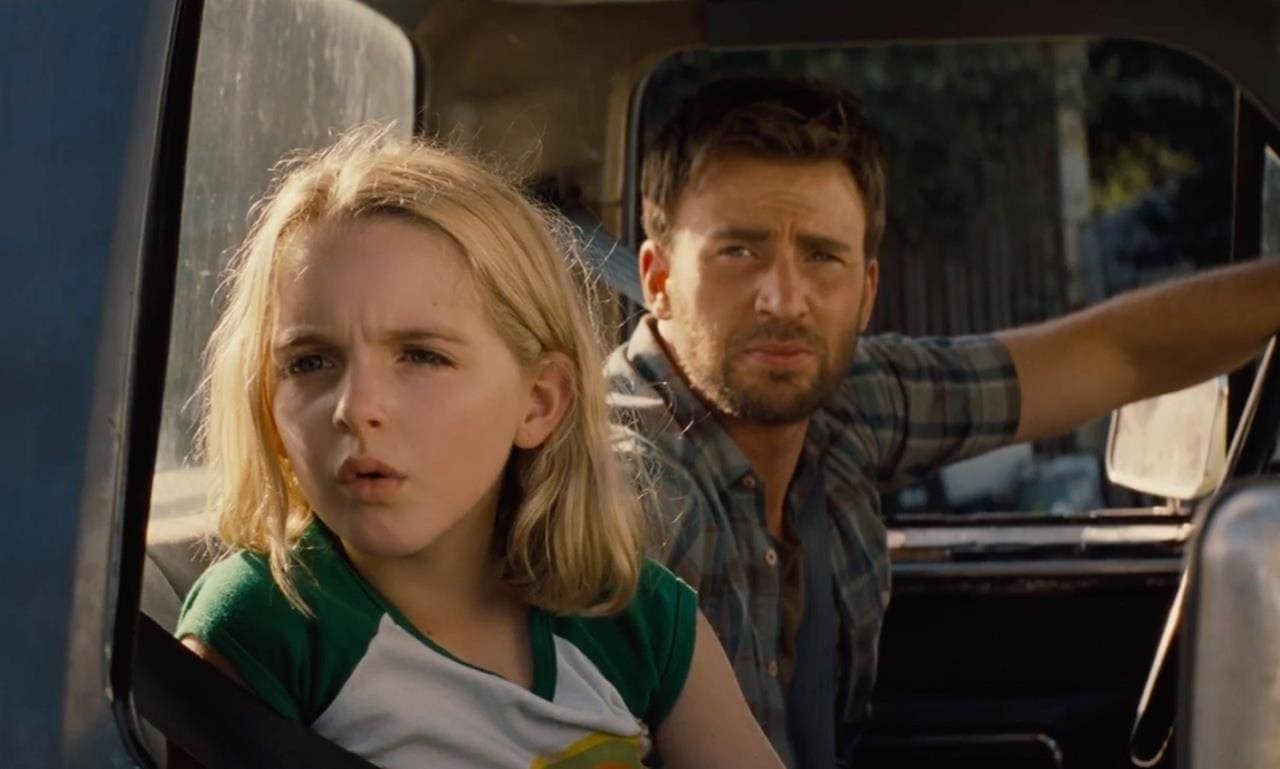 It is an American drama of 2017. In this, Chris Evans played the role of a single man named Frank Adler, who raises a child prodigy. He takes care of his spirited young niece Mary in a coastal town, Florida. Frank planned a normal school life for Mary. They are foiled when the mathematical abilities of 7 years old come in the attention of Frank's grandmother, Evelyn. She planned to separate Frank and Mary.
Watch Gifted on Disney Plus Hotstar
Robin Hood (1973)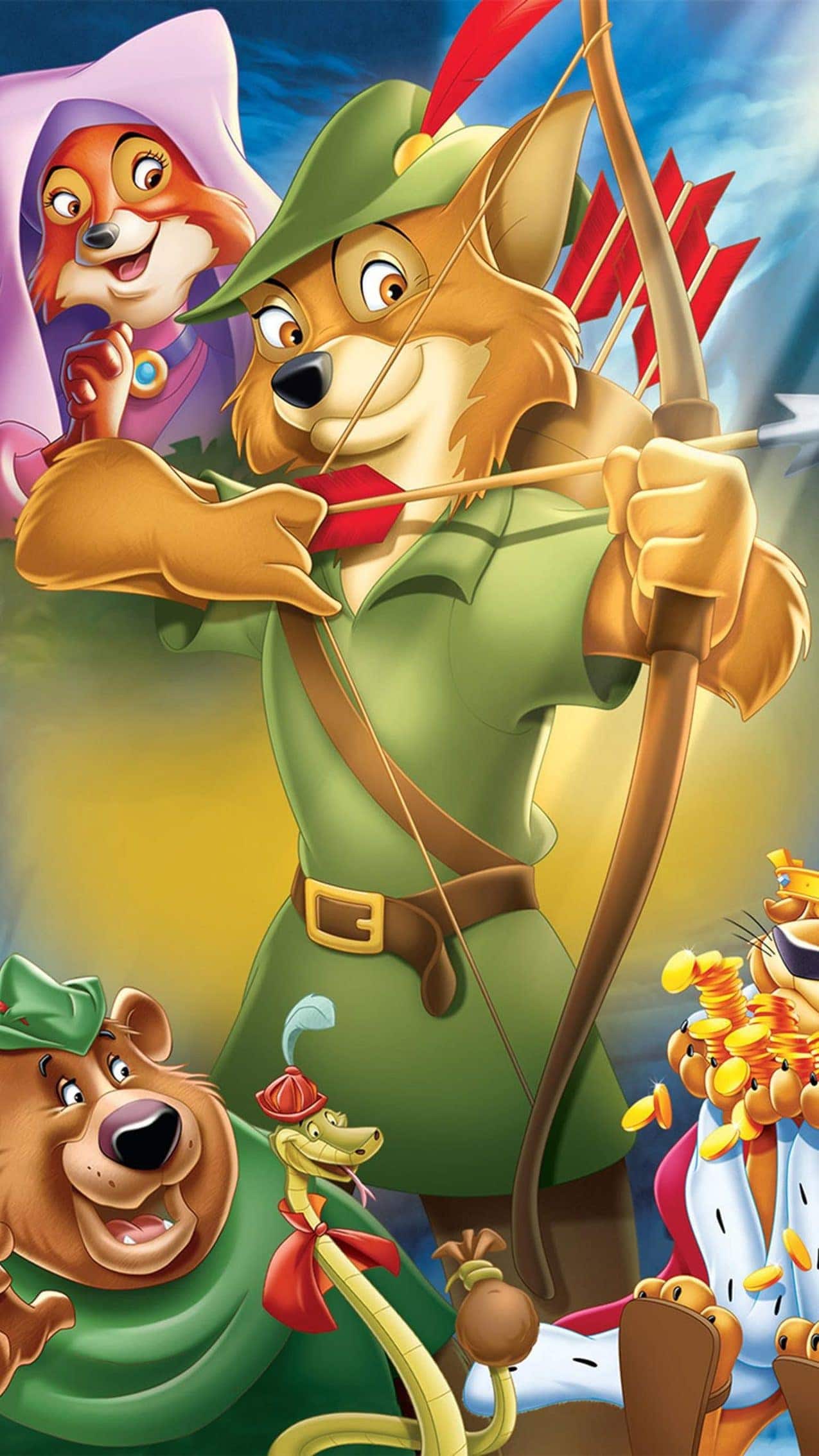 In this animated animal theme story, which is adopted by a legendary story, a friendly chicken named Alan-a-Dale tells the stories and sings songs of the brave Robin Hood and his trustworthy friend, Little John. When evil Prince John assigns the Sheriff of Nottingham to collect unreasonable taxes from the animals of Sherwood Forest, then Robin, Little John, and the other cheerful men did a small fight against their evil enemies.
Watch Robin Hood on Disney Plus Hotstar
Mission Mangal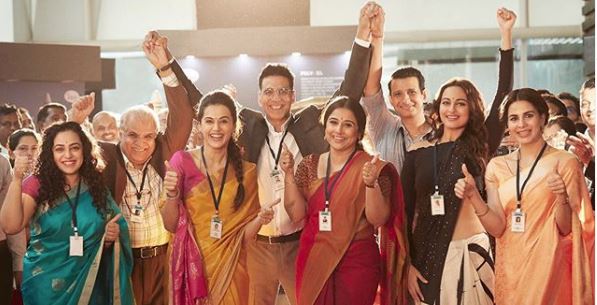 This story is based on an extraordinary true story of India's finest scientists. A group of I.S.R.O. scientists battle with their personal and professional lives and work. They tried to make India the only country to reach Mars in its first attempt and succeeded in this.
Watch Mission Mangal on Disney Plus Hotstar
Tangled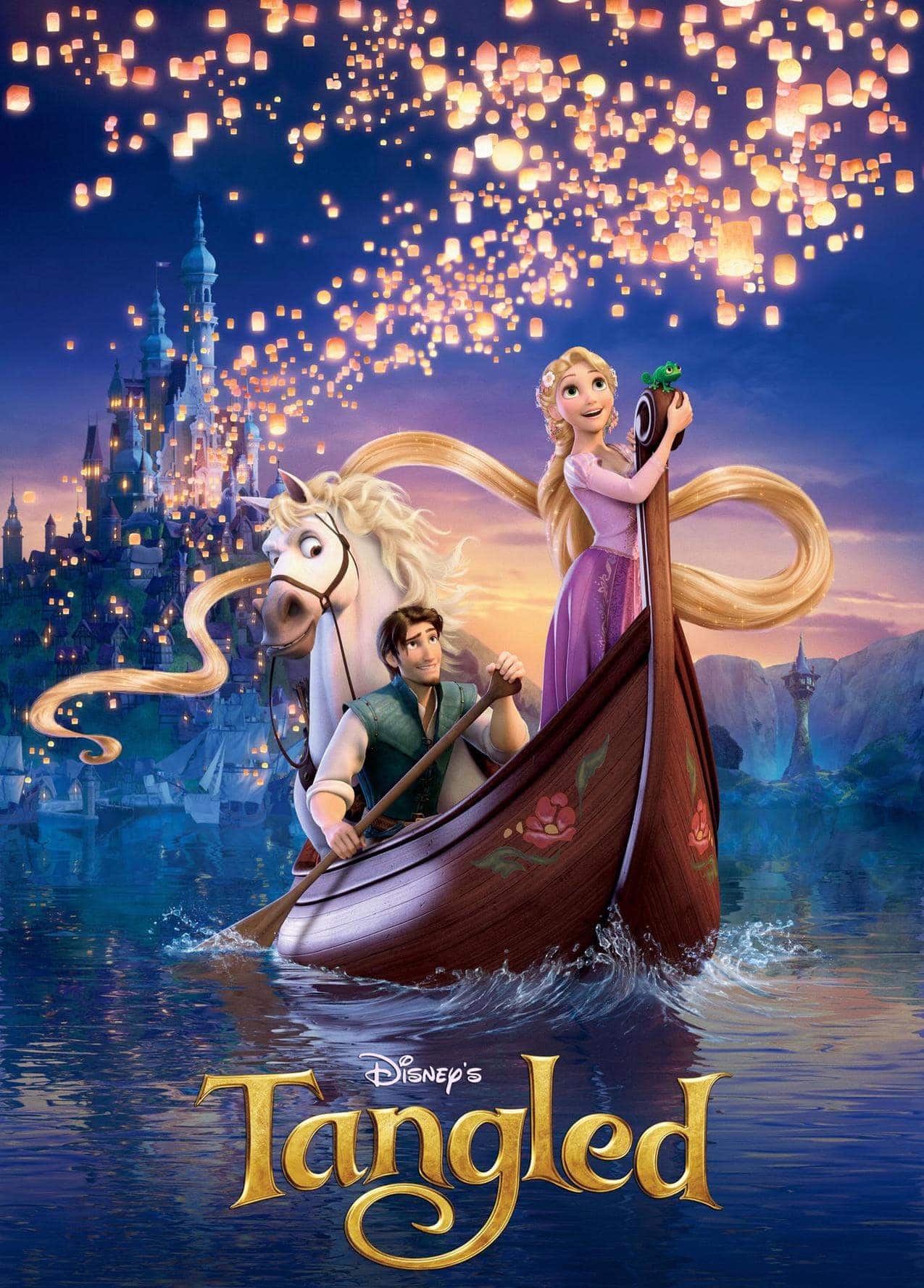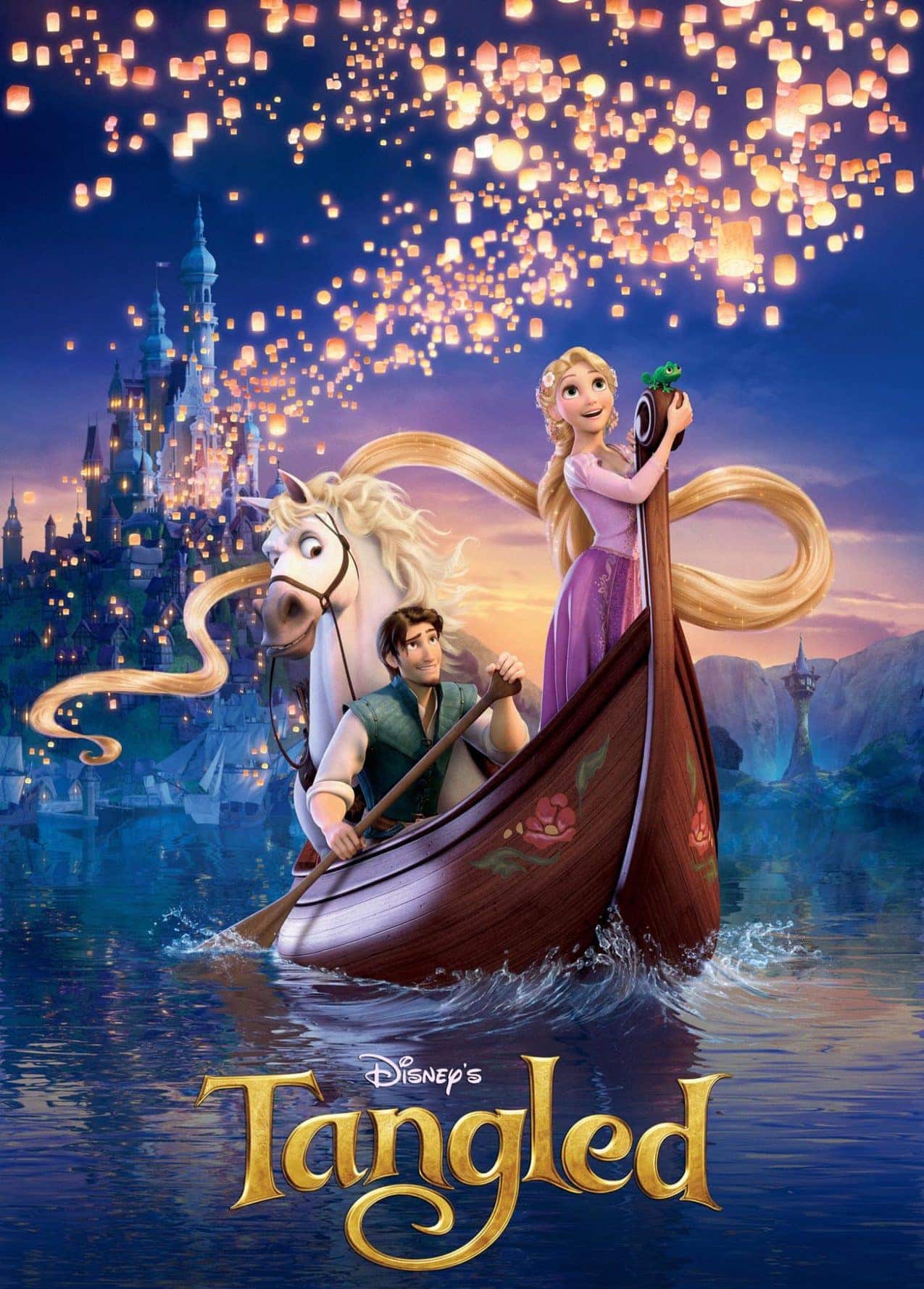 In this movie, beautiful princess Rapunzel locked in a tower since she was a baby by her old grandmother. Her magical long blonde hair had the power to give endless youth, and the evil Gothel used it to keep her young. When Rapunzel turned 18, she became curious about the outside world, and when a prince uses her tower as a shelter, she asked him to help her to run.
Watch Tangled on Disney Plus Hotstar
In Her Shoes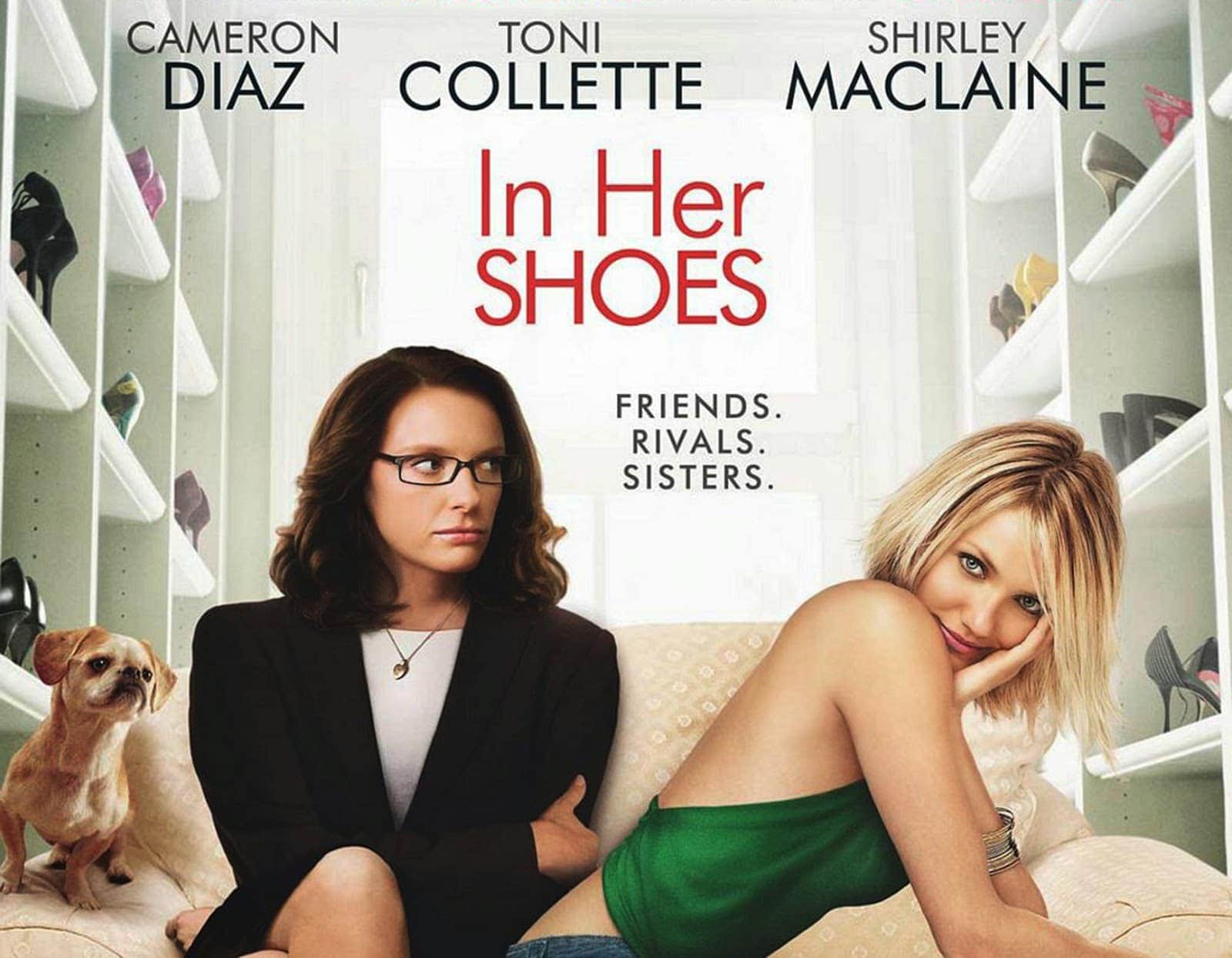 Maggie, a party girl, has a devil-may-care attitude but, her elder sister Rose has the opposite personality. They both were facing difficulty to manage with each other, but the situation becomes worse when Maggie slept with Rose's boyfriend. After that incident, Rose stopped talking to Maggie and forced her to shift with their grandmother. After some time, Maggie started learning how to behave as a responsible adult and reconnects with her sister when she found about her wedding. The movie describes the relationship between sisters and, with some twists, makes it different.
Watch In Her Shoes on Disney Plus Hotstar
Arjun Reddy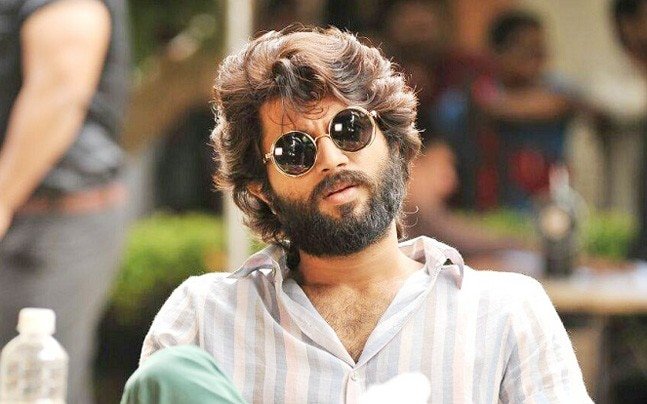 Arjun Reddy Deshmukh is a short-tempered young medical surgeon who involves himself in drugs and alcohol. He put himself in self-destruction when he got to know that his girlfriend is forced to marry someone else.
Watch Arjun Reddy on Disney Plus Hotstar
The Avengers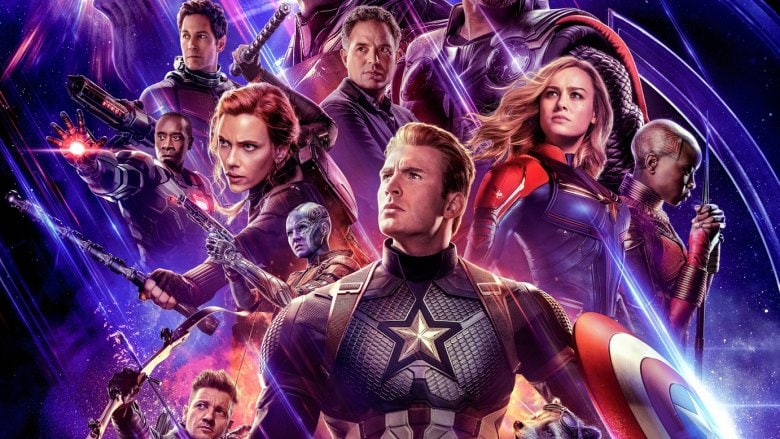 When Thor's evil brother, Loki, gets access to the unlimited power of the energy cube named the Tesseract, Nick Fury, director of S.H.I.E.L.D., begins a superhero recruitment effort to defeat the original threat to Earth. Iron Man, Captain America, the Hulk, Thor, the Black Widow, and Hawkeye joined Fury's dream team.
Watch The Avengers on Disney Plus Hotstar
Black Swan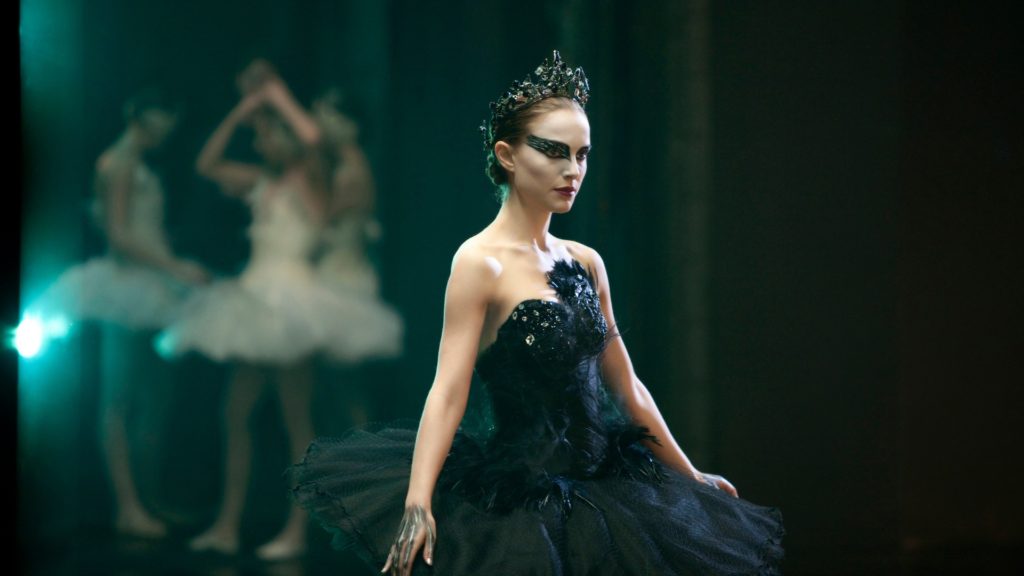 This movie performs so well because of the Natalie Portman, who played the role of a talented but disturbed ballet dancer. Natalie won an Academy Award for her outstanding performance in this dark and deep film. The story is about a 28-year-old dancer named Nina who selected to play the lead role in Tchaikovsky's Swan Lake ballet. She started feeling insecure when her director starts favoring her younger substitute. And after some, she started having hallucinations and imagining those things which didn't happen.
Watch Black Swan on Disney Plus Hotstar
Super 30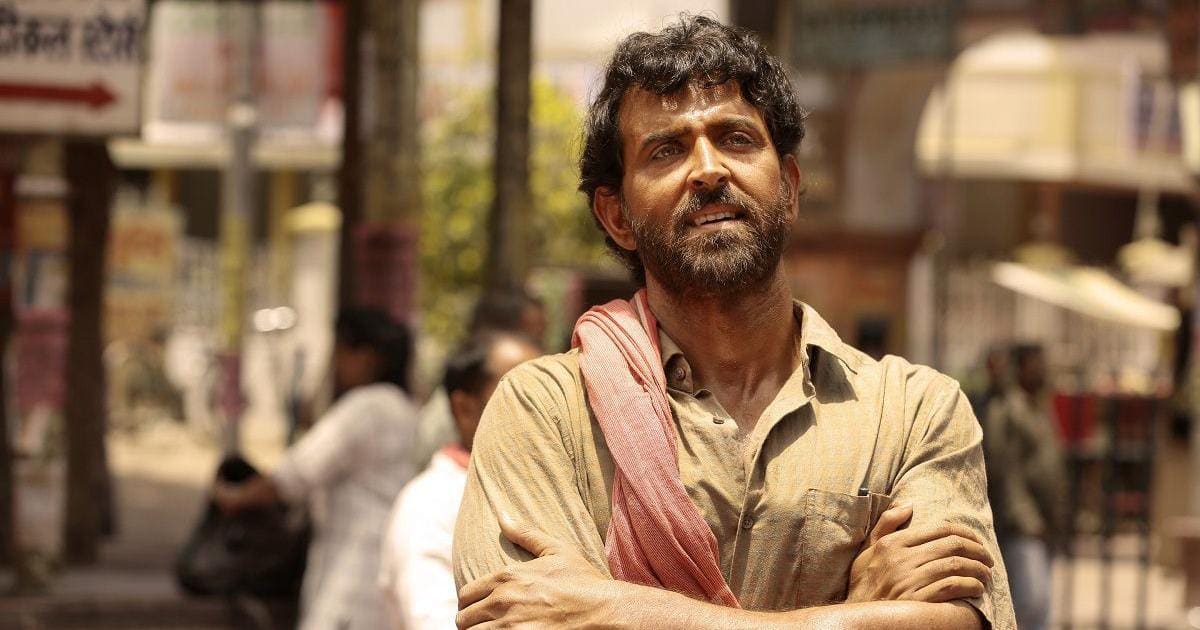 The story is based on the life of ace mathematician, Anand Kumar, who lives in Patna, India. He decided to train 30 underprivileged students to crack one of the most difficult entrance exams in India -I.I.T. He started the Super 30 program for I.I.T. applicants in Patna.
Watch Super 30 on Disney Plus Hotstar
Doctor Strange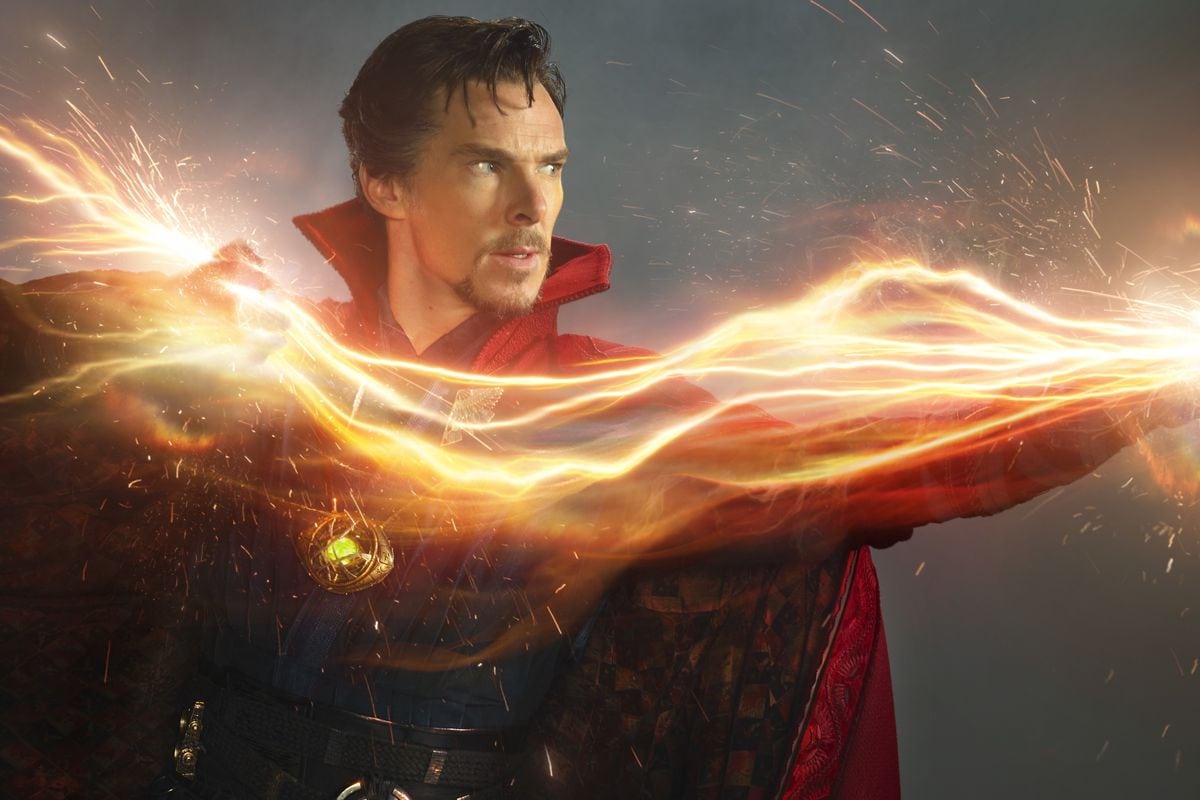 It might be the first real fantasy movie in the Marvel cinematic universe, and Doctor Strange is a fantastical and magical look in the restricted worlds of the Marvel universe. In this, Doctor Strange tells the tale of one Stephen Strange as he earns the power of mystical energy after a frightening accident that put his life in confusion. As the Sorcerer Supreme of the MCU, Strange is the first and last line of defense against the Dark Arts.