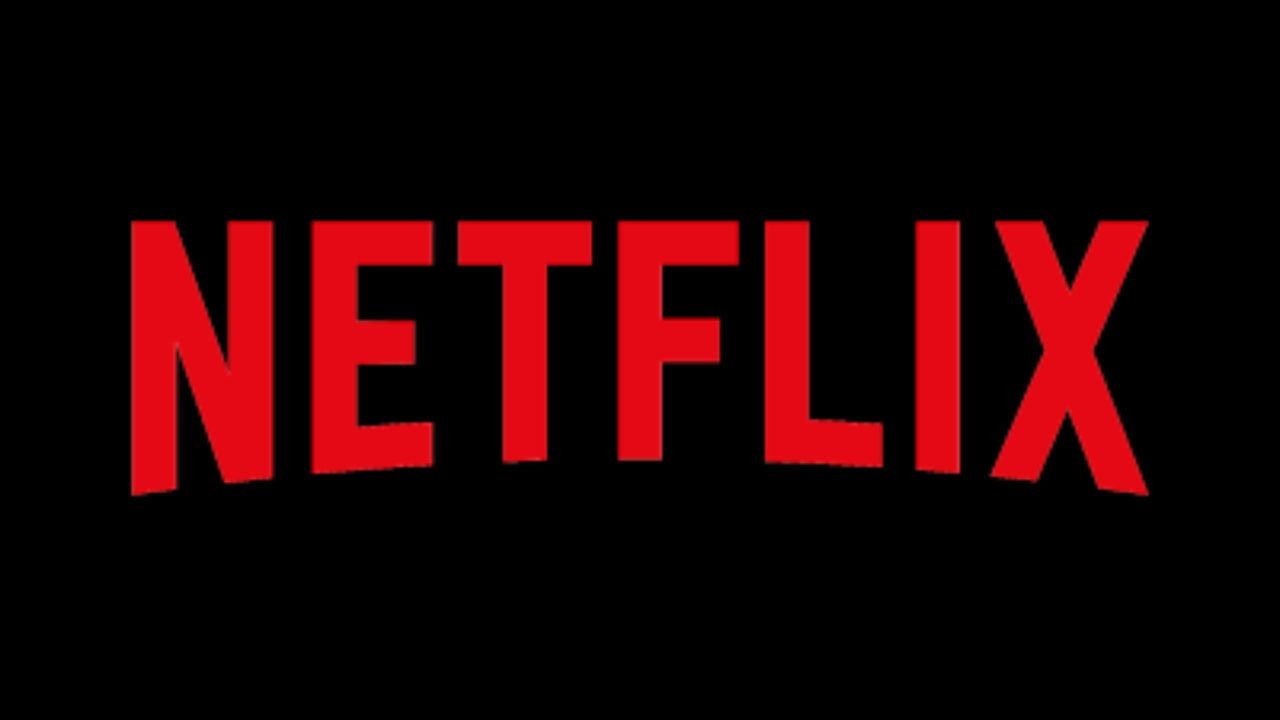 Due to this COVID-19 pandemic, everyone is locked down in their houses. It is important to stay at home and be safe in this pandemic. So, to keep entertained, here is the list of top 10 movies on Netflix. These all movies are available on Netflix, so log in to your Netflix account, make popcorn, and make your home as a Netflix theatre.
Mirror Mirror
In this movie, Snow White is an orphaned princess, and as per the rights, she is the ruler of her kingdom. But, an evil queen who always feel jealous of her, she planned to take control, and she succeeded in it. When a handsome prince rejects the queen for Snow White, then the queen throws the princess in the forests so the scary beast can eat her. But, a group of small highway robbers rescued her. After that, Snow White promised herself to take back her kingdom from the dangerous queen. From the help of her small group of friends who protect her, she came into action.
Battle: Los Angeles
In all over the world, people are noticing so many UFOs from so many years. And they think that aliens exist in a different world. In 2011, people experienced it when the aliens attack. Only Los Angeles was remaining as a battleground; otherwise, all the big cities fall after one by one. Marine staff sergeant and his army draw a line in the coast against their powerful enemy, unlike any earlier battle.
Murder to Mercy: The Cyntonia Brown Story
This move is a documentary which is directed by Daniel H. Birman. In this movie, a girl named Cyntoia Brown, who is 16 years old, gets a life-sentenced in prison. It is all about her past, physiology and, the law calls her guilt into question.
The Reliant
It is a faith-based drama which is directed by Paul Munger and written by J.P. Johnston. A town suffers from an economic breakdown, and in that situation, a 19-year-old woman does care of her siblings. After some time, it converts into public violence.
Django Unchained
Two years before the Civil War, Django, a worker, finds himself that he is following an unusual German premium hunter named Dr. King Schultz, who is on a mission to capture the dangerous Brittle brothers. Their mission got success, Schultz rescues Django, and they both catch the South's most-wanted criminals. While traveling, they reach to the infamous plantation of dark Calvin Candie, where Django's long-lost wife was in a slave.
Dangerous Lies
Michael Scott directs this thriller movie. A young caregiver receives her wealthy patients' property when he dies. Also, with that, she got his luck, which had a lot of surprises.
Despicable Me
A man who gets enjoyment in everything, whether it is good or not, supervillain Gru made a plan to steal the moon. He has an army of small yellow minions and a solid arsenal of weapons and war machines. With all these things, Gru gets ready to conquer all who come in his way. But he was not prepared for the biggest challenge, i.e., three cute orphan girls who want him to be their dad.
A Secret Love
It is a documentary movie which is directed by Chris Bolan and produced by Ryan Murphy. It is about a former baseball player who keeps her lesbian relationship as a secret from her family. She put it as a secret for seven decades, and she also faced a lot of difficulties.
The Willoughbys
This movie is a family comedy movie which is directed by Kris Pearn. The four children decided to be raised by themselves, so they plan to send their parents on a dangerous vacation. They live their life with their new nanny.
Extraction
It is about a black-market soldier who has nothing to lose in his life. He hired to save the kidnapped son of an imprisoned international lord of crime. During this, he starts valuing his life again. He has to take out a boy from the dangerous streets of Dhaka. But in the dark underworld of weapons dealers and drug traffickers, already deadly mission reaches to the impossible.