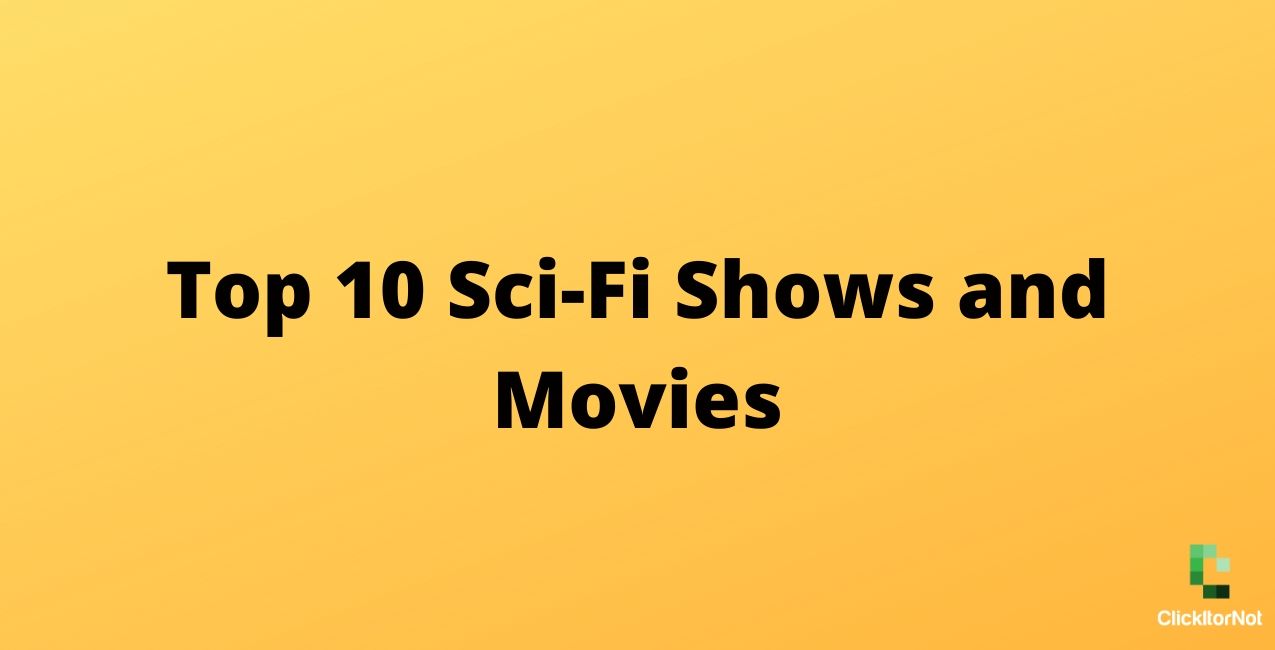 Due to the COVID-19 pandemic, everyone is locked in their houses and advised to do work from home and do self-quarantine. So, you have to spend your whole time in your houses. To keep yourself entertained you can watch a lot of movies and shows so, here is the list of the best sci-fi movies and television shows.
Moon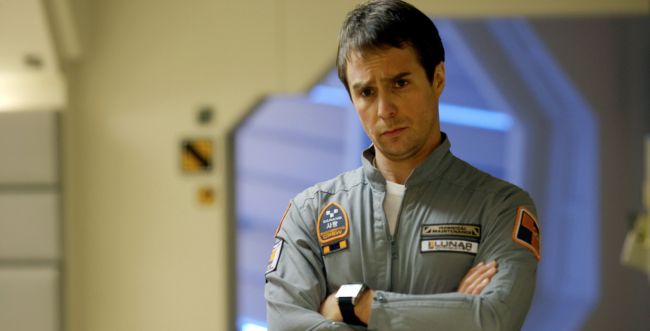 Astronaut Sam Bell's three-year shift at a lunar mine is now going to end, and he is waiting to meet his wife and a young daughter. But, Sam's health suddenly took a drastic change and became worse. He had painful headaches and hallucinations and almost had a deadly accident. Also, he met his younger version of himself, maybe a clone. As time was running out, Sam has to solve the mystery before the company crew arrived.
Event Horizon
A team was sent to investigate the ship when the Event Horizon suddenly reappears. This spacecraft was disappeared so many years back. Followed by the Event Horizon's creator, William Weir, the crew of the Lewis and Clark, led by Capt. Miller, starts exploring the broken vessel. After some time, someone saw that something evil lives in its corridors and that the fears that happened the Event Horizon's early journey are still present.
The Flash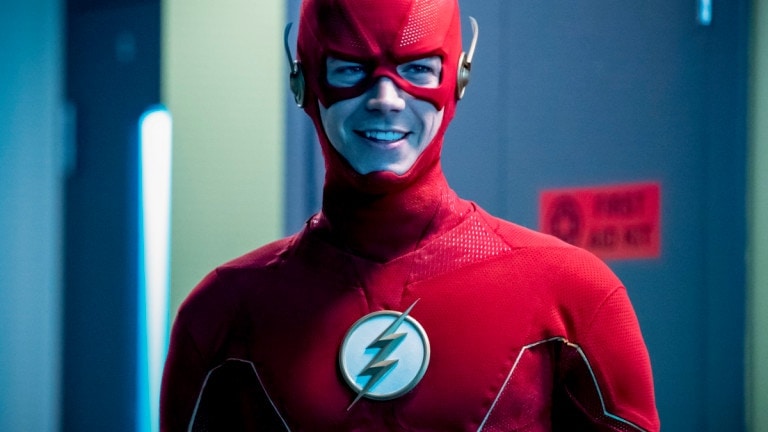 In this, Barry Allen is a Central City police forensic scientist who has a fairly happy life. But, he has a childhood trauma with him, which has mysterious red and yellow lightning and killing his mother and raising his father. From the new powers of Barry and the team of scientists, he became The Flash and helped to fight with crime and protect Central City.
Under the Dome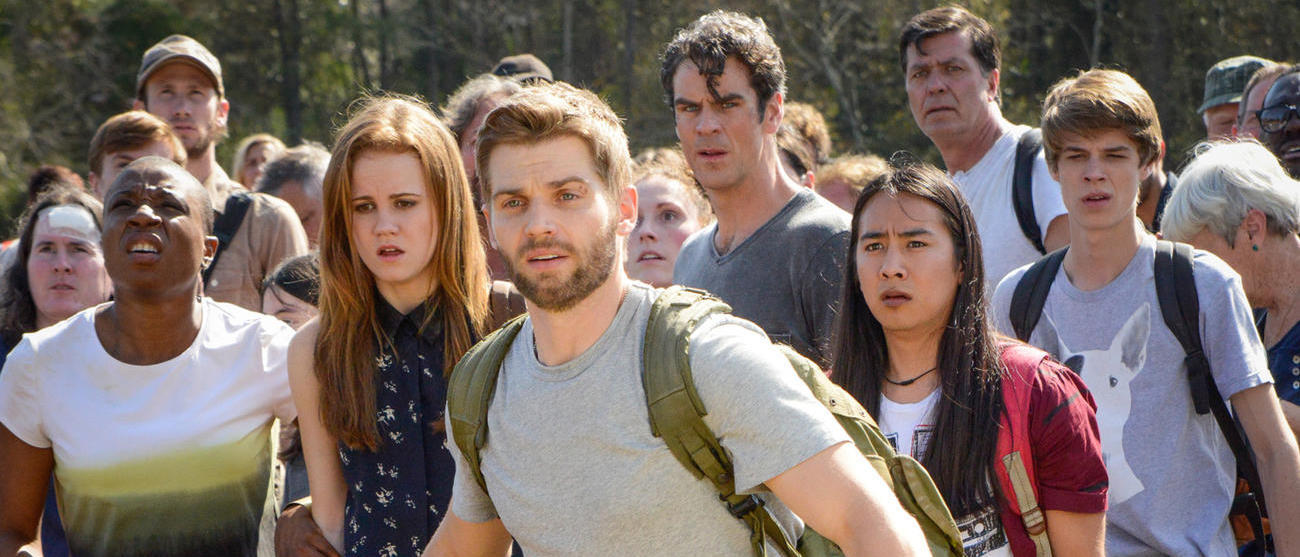 It tells the story of the citizens of the imaginary small town of Chester's Mill when a huge, transparent, strong dome suddenly cuts them off from the rest of the world. Initially, the story had a positive critical response, but it changed into mixed reviews as the series proceeded. Everyone should watch this sci-fi show.
The Signal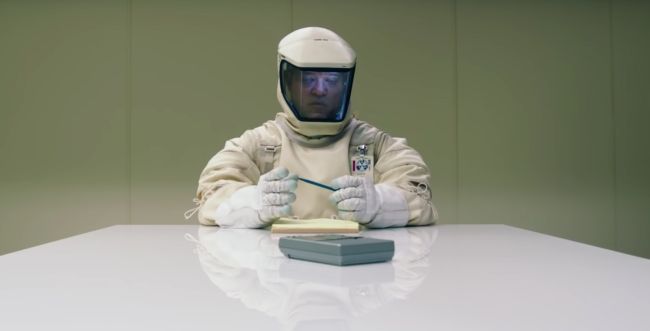 William Eubank directs this movie. Three college students on a road trip over the Southwest experience a detour, the tracking of a computer genius who already hacked into MIT and showed security faults. When they found themself into a mysterious, isolated area, suddenly everything goes dark. When a student recovers consciousness, he finds himself in an awake nightmare.
Gravity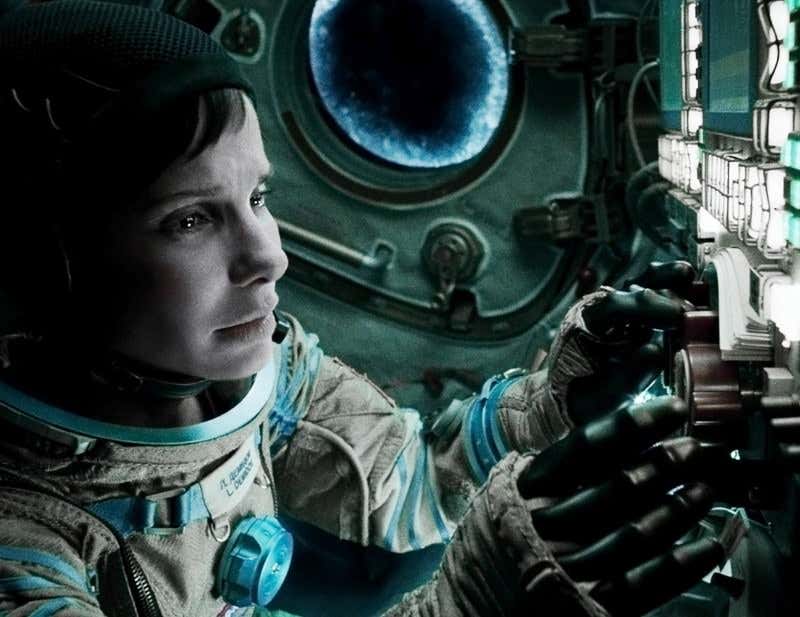 In this sci-fi story, Dr. Ryan Stone is a medical engineer on her first shuttle mission. Her commander is expert astronaut Matt Kowalsky, serving his last flight before retirement. During a routine spacewalk by both of them, the problem came. The shuttle got destroyed, leaving Ryan and Matt helpless in a space with no link to Earth and also no hope to get saved. When their fear was converting into a panic, they realized that the only way to go back home is to experiment more into space.
Planet of the Apes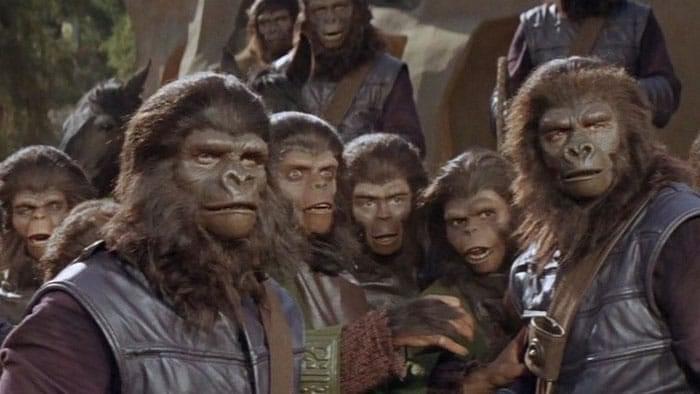 In this sci-fi story, three astronauts isolated on a futuristic planet where apes rule and humans are laborers. The trio discovers that the highly intellectual apes can both walk and talk. They also made a class system and a political structure. Suddenly, the astronauts found that they are a part of an extinct species, trapped and imprisoned by the apes.
Almost Human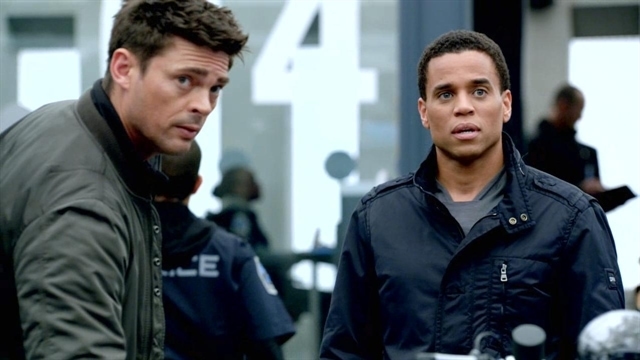 A story of opposition and determination by a controversial scientist is Lee Berger's take on finding Homo Naledi. It is an all-new species on the human family tree and one of the greatest discoveries of the 21st century. Berger's team discovered a new species, and they called it Homo Naledi.
Lost in Space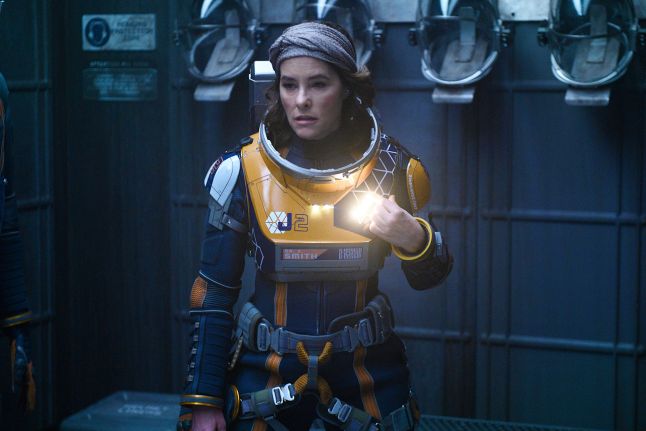 It is an American sci-fi television series. It is a reimagining of the 1965 series of the same name (which was also a reimagining of the novel of 1812: The Swiss Family Robinson), following the adventure of a family of space settlers whose spaceship turns off. After the crash-landing on an alien planet, the Robinson family fought against all the difficulties to survive and escape. But they get surrounded by unknown dangers.
Dark Angel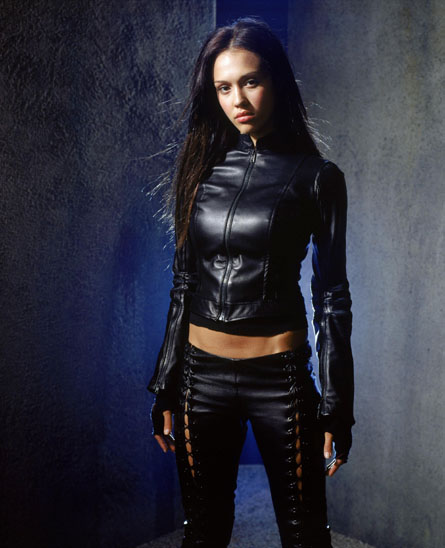 It is a true story behind the new drama Dark Angel. Mary Ann Cotton was a Sunday-school teacher, a nurse, a Victorian wife, and a mother. She was a hard-working woman who struggles to look after her family in the most challenging circumstances.