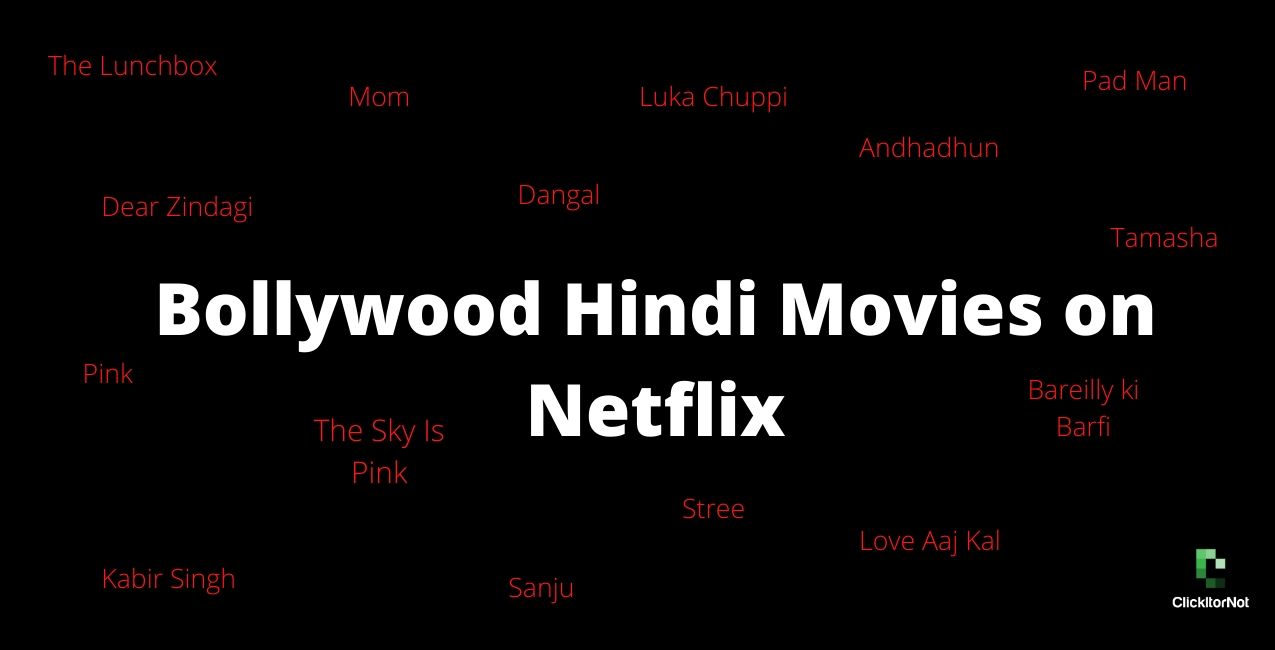 The best thing about Netflix is it doesn't only feature Hollywood movies, but it also features Bollywood movies. So, if you are a Bollywood freak, then go and watch the movies on Netflix, which are listed below. Due to COVID-19, everyone is locked in their houses so, you can enjoy these movies with your family also.
The Lunchbox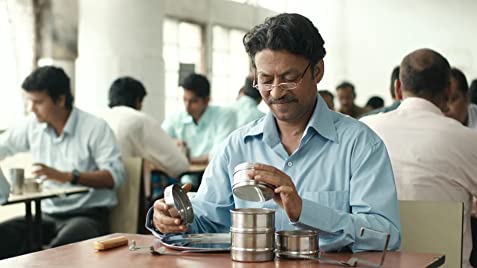 Ila, a lonely housewife, decides to add some spice in her old marriage by making a special lunch for her careless husband. But, the delivery goes wrong, and it went into the hands of Saajan, an irritable widower. She got worried as she didn't get any response from her husband, so Ila adds a note in the next day's lunchbox. And then an unusual friendship started, Saajan and Ila start talking about their joys and sorrows without meeting personally.
Love Aaj Kal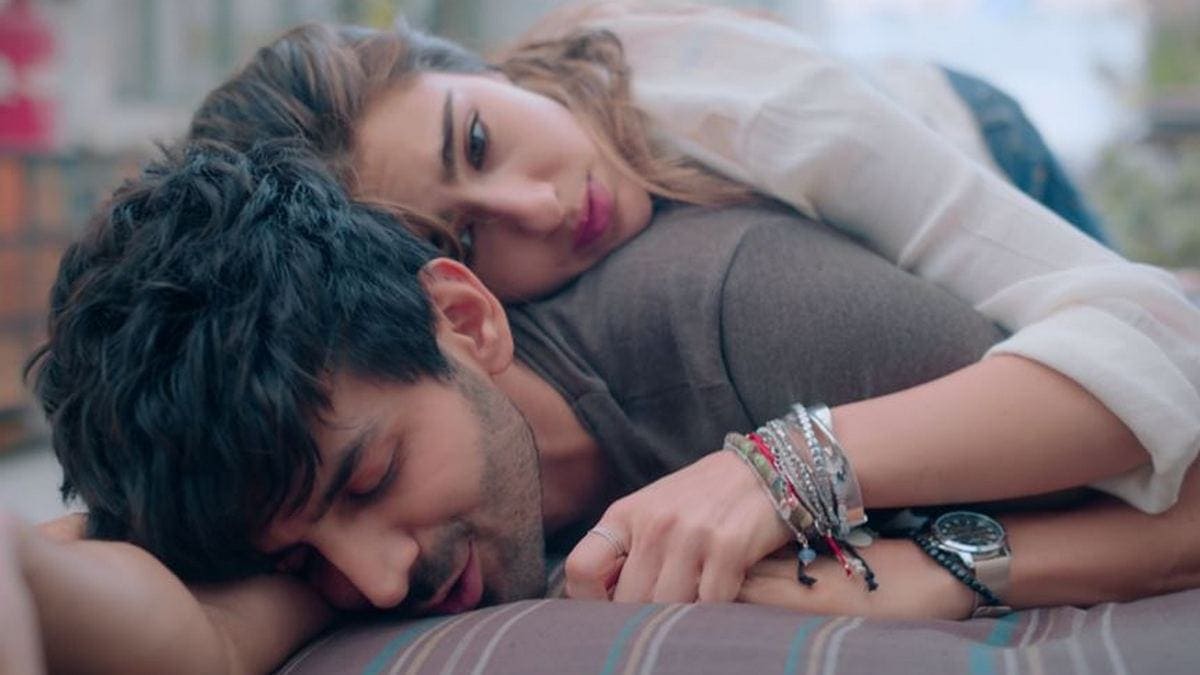 Imtiaz Ali directs Love Aaj Kal. In this film, two couples got separated by time and dealt with society. They face a lot of family pressure, internal difficulties of giving priority to career or love. Many times the dynamics of relationships changed in this movie.
Kabir Singh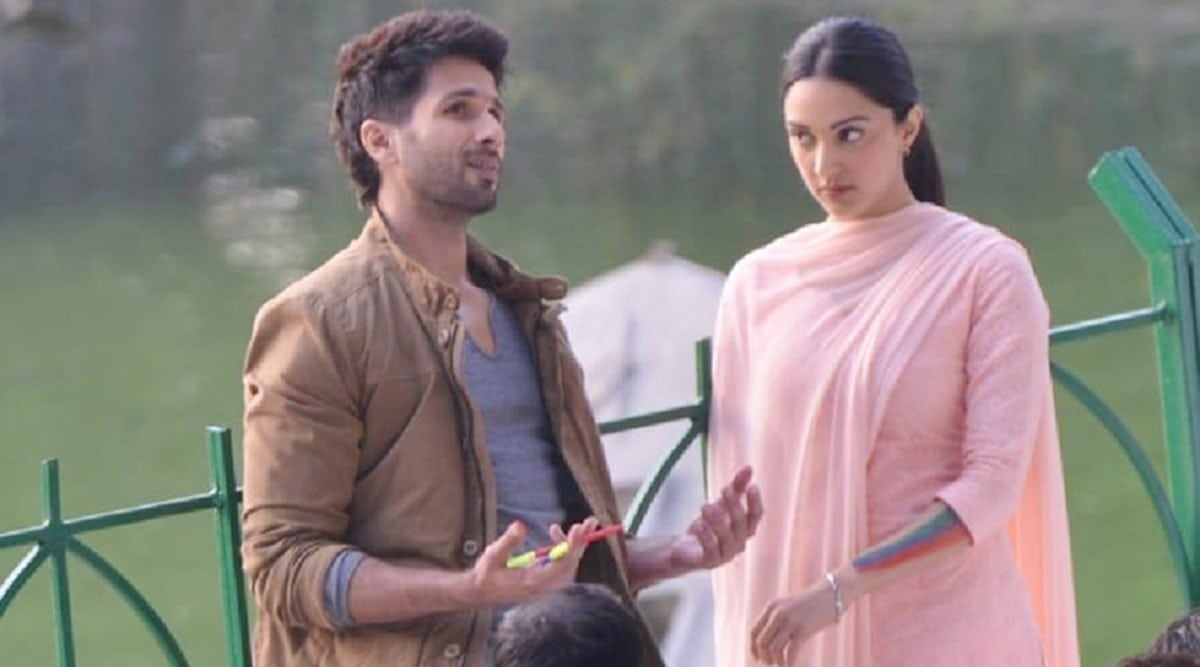 Sandeep Vanga directs this movie. It is a remake of Telugu film named Arjun Reddy, which was also made by Sandeep. The story rotates around a surgeon called Kabir Singh, who becomes self-destructive when his girlfriend Preeti leaves him. The acting of Shahid Kapoor is excellent. It becomes the second highest-grossing film of 2019.
Andhadhun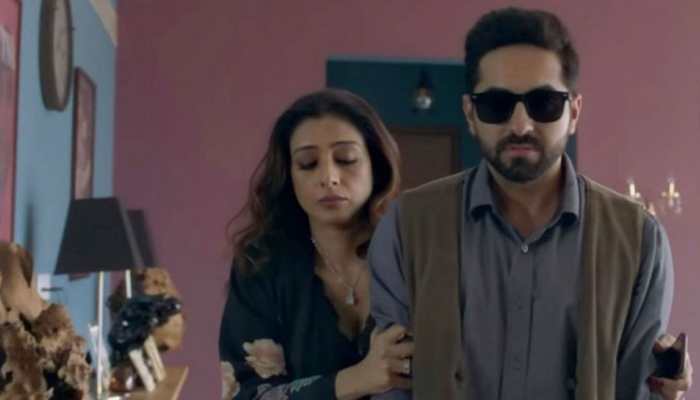 This film is a black comedy crime thriller film. The story is about a piano player Akash (Ayushmann Khurrana), who pretends to be visually-impaired. His life gets entangled in so many problems when he witnessed the murder of a former film actor. Tabu and Radhika Apte have played crucial roles in the movie. This interesting story has a lot of love songs composed by Amit Trivedi.
The Sky Is Pink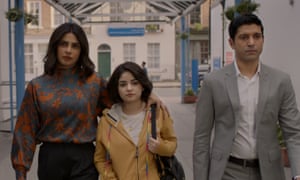 This film is about the family of Aisha Chaudhary, a 14-year old motivational speaker who died due to pulmonary fibrosis. Priyanka Chopra has done the role of Aisha's mother, and Farhan Akhtar has played the role of her father. The film has shown the difficult times that the family is facing, and there is an emotional love-story between PC and Akhtar.
Dangal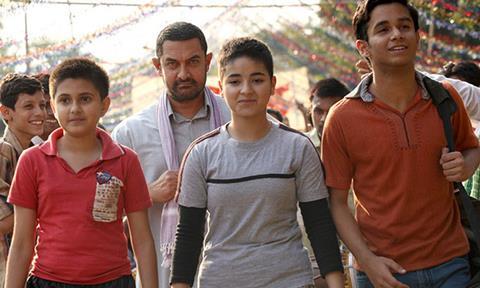 In this film, Aamir Khan has played the role of a former wrestler (Mahavir Singh) who continues his dream to win the gold medal he never won. He trains his two strong-willed daughters, i.e., Geeta Phogat and Babita Kumari. It is set in the Indian state of Haryana, and the story is based on the Phogat family. Pritam's music and Amitabh Bhattacharya's lyrics are amazing.
Bareilly ki Barfi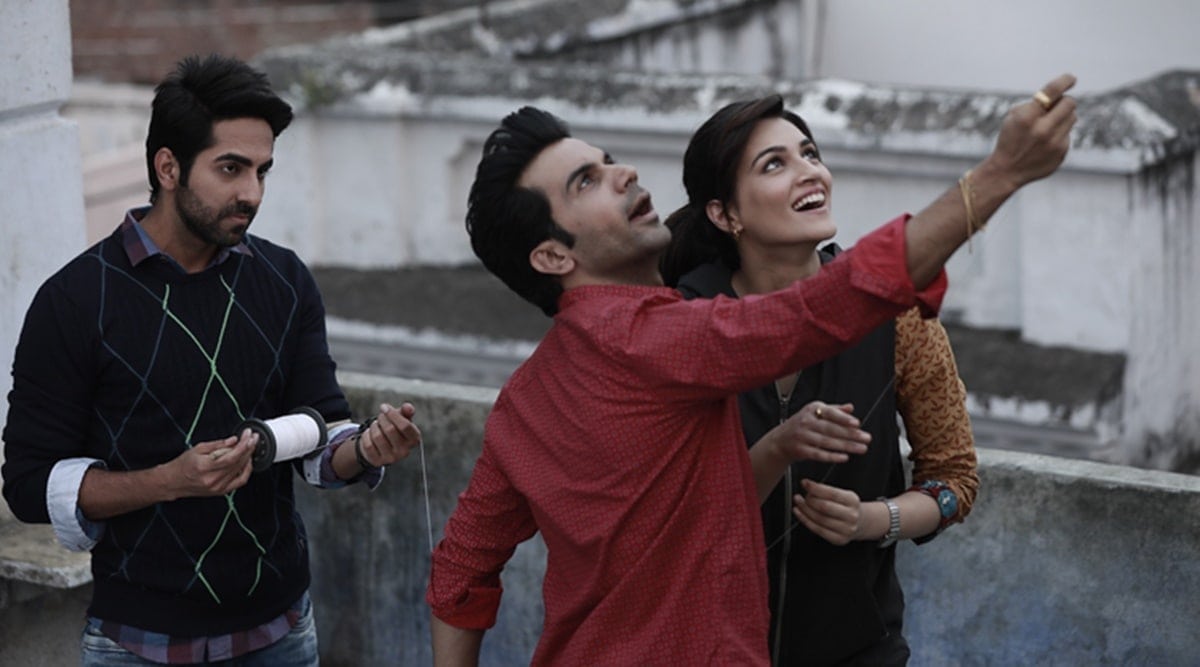 This movie was released in 2017. It has a talented star cast, i.e., Ayushmann Khurrana, Kriti Sanon, Rajkummar Rao, and Pankaj Tripathi. The story moves around Bitti, who is a free-spirited small-town girl who lives her life by herself. When she met Chirag Dubey and Pritam Vidrohi, then a lot of things happen. It is full of entertainment.
Dear Zindagi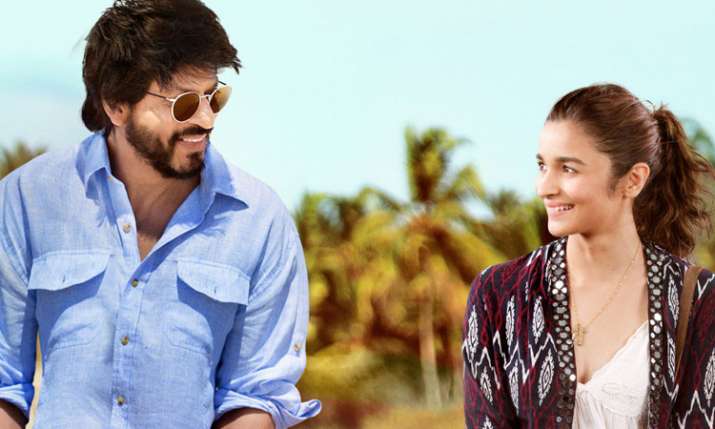 Gauri Shinde directs this film. In this movie, a young girl named Kaira faces problems in her relationships. Then, she met Dr. Jehangir, who helps her to solve her issues with her parents. Also, he helps her to make a new perspective about her life. That leads her to follow her passion and an improvement in her love life too.
Luka Chuppi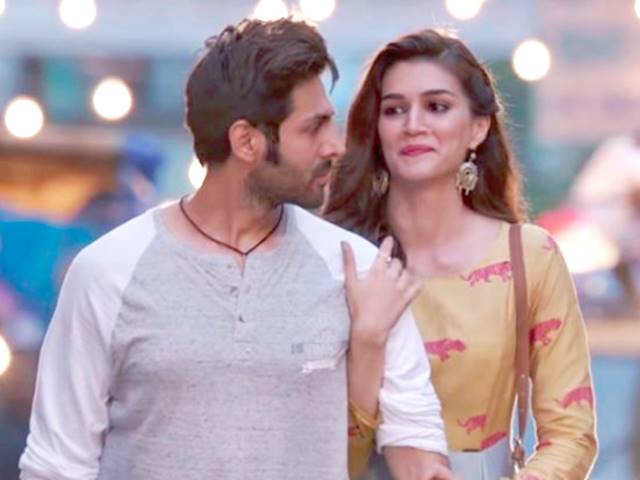 In Luka Chuppi, a character named Guddu, who is a reporter in a local news channel, falls in love with Rashmi and, after that, asks her to marry him. But, things become uncontrolled when they start their live-in relationship, and their families got to know about it.
Sanju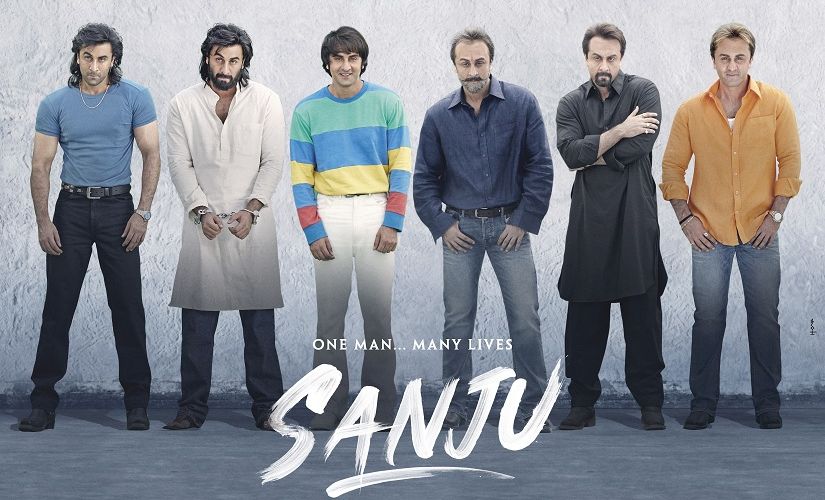 Rajkumar Hirani directs this film so well. Ranbir Kapoor plays as Sanjay Dutt, and he did a great job. He copied Sanjay Dutt's voice to his body language, and he nailed the performance. The movie is also very entertaining. It is the story of Sanjay Dutt, who belongs to a family of cinematic legends. He reached the heights of success but also fought with his various addictions and other personal villains of his life. This is a good Hindi movie to watch, and it is available on Netflix.
Pad Man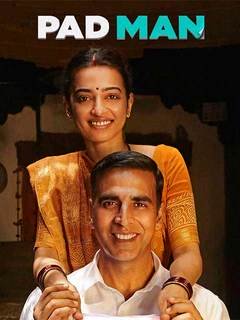 It is a real-life story of Arunachalam Muruganantham, who made a cheap solution for sanitary pads to help millions of women in India. The main lead is played by Akshay Kumar, who played an excellent action and distress that Muruganantham faced in his real life.
Mom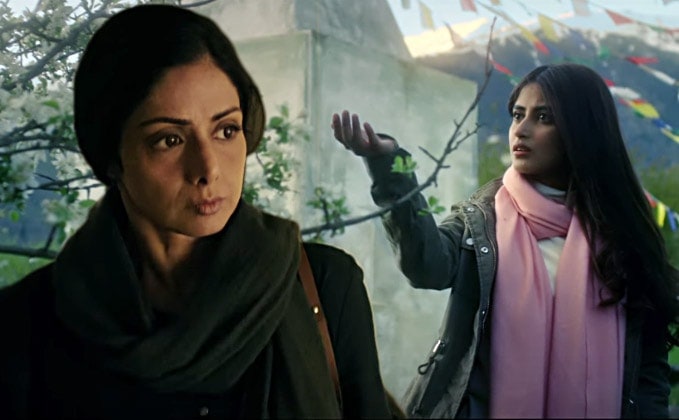 Superstar Sridevi's last movie was Mom in Bollywood as she passed away. The story moves around a mother who demands revenge on a group of boys who attacked her daughter and escape justice. The movie has a lot of revenge plot, Sridevi performed so well in this movie that it made the viewers emotional. A fan of Sridevi must watch this movie on Netflix.
Tamasha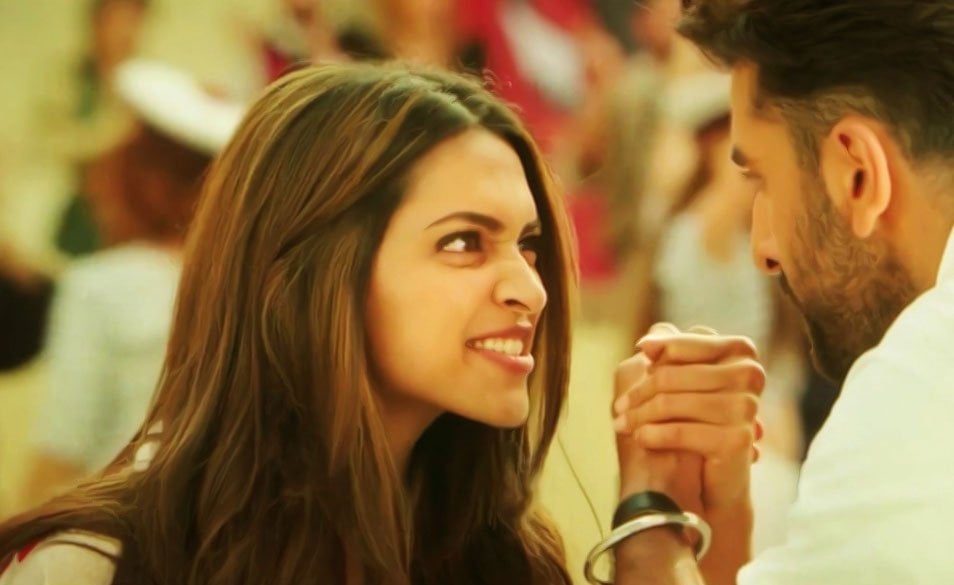 It is a modern romantic film. There are so many reasons to watch this film, first is that this movie is about real-life ex-lover: Ranbir Kapoor and Deepika Padukone. Imtiaz Ali directs the film. The story sets around Ved Vardhan Sahni and his life in three different stages, i.e., a nine-year-old kid, a 19-year-old teenager, and a 30-year-old adult. The soundtrack of A.R Rahman and lyrics of Irshad Kamil Tamasha will touch your heart.
Pink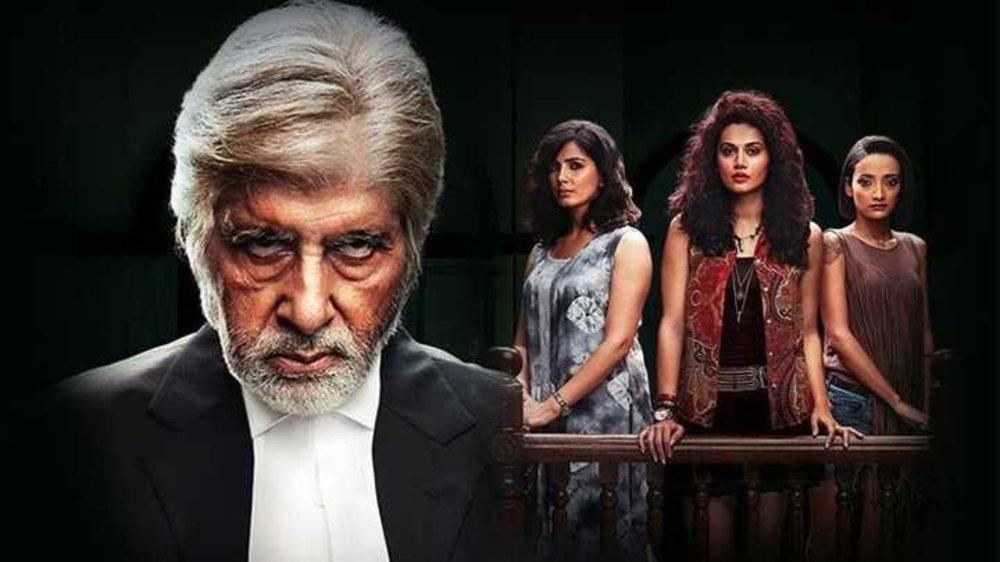 Pink is a great Hindi movie on Netflix, which shows the patriarchal nature of Indian society that is always ready to blame girls every time. Amitabh Bachchan played give his excellent performance as he played the role of a retired lawyer. He picked the case of three young women to save them as they get involved in a crime.
Stree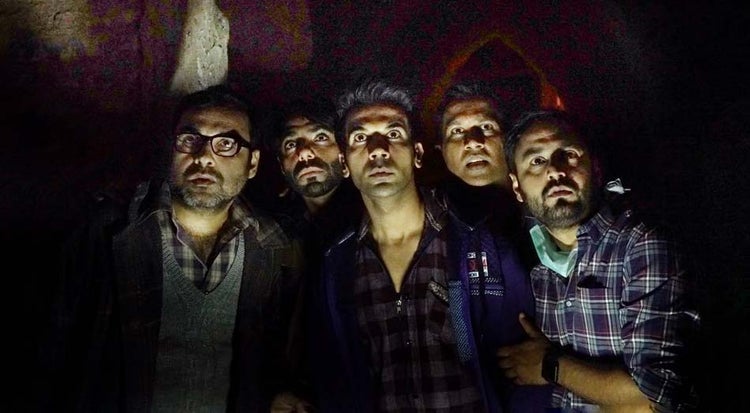 Amar Kaushik directs this movie. It is an excellent mix of comedy and horror. The film is based on the Bangalore urban legend named Nala Ba (come tomorrow) and tells about a spirit that knocks the doors in the night. The star cast of the film is the national award winner Rajkumar Rao and Shraddha Kapoor. The supporting roles are played by Pankaj Tripathi, Aparshakti Khurana, and Abhishek Banerjee. You can watch this movie now on Netflix.