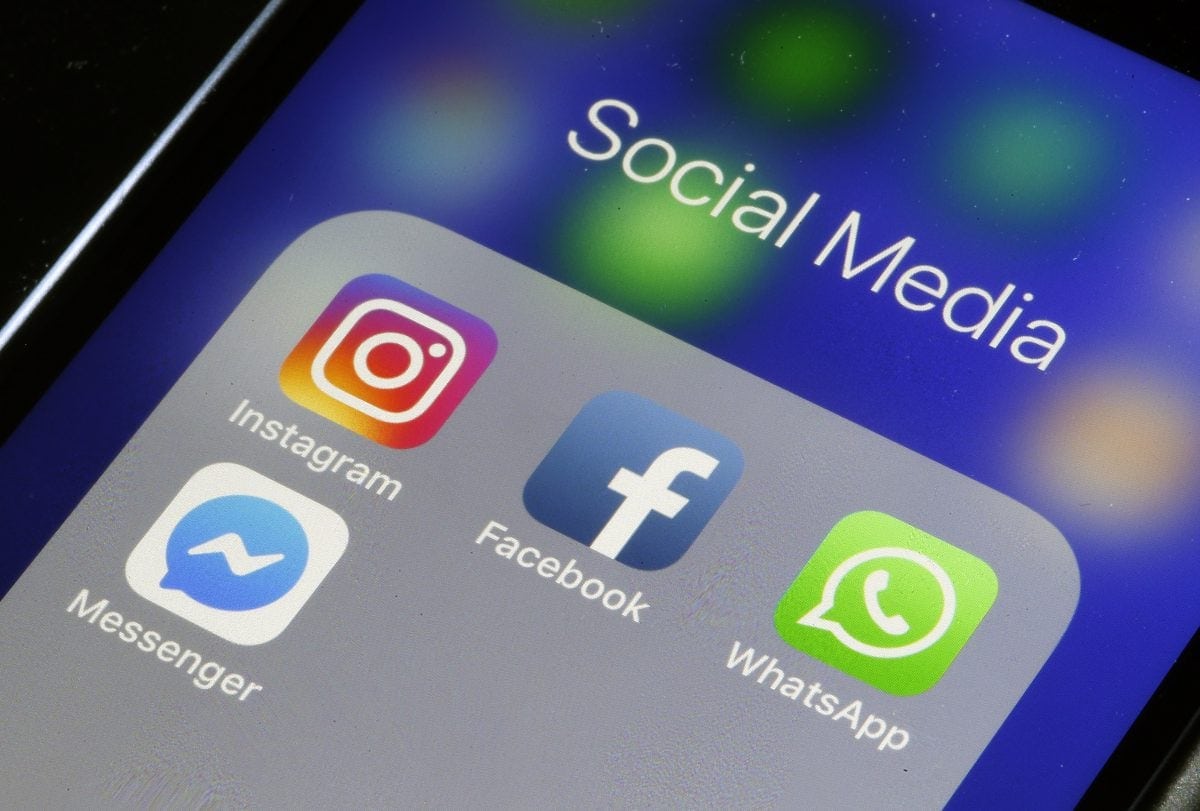 Facebook, a name that almost everyone is familiar of has bagged the top spot in the most popular apps of the Decade along with its family Apps Messenger, WhatsApp, and Instagram in the top four places.
A report from an analytics firm App Annie disclosed the most popular Apps downloaded by the users in this Decade. Despite the allegations of data privacy and antitrust, Facebook managed to bag the top spot.
As anticipated Facebook is the App that is being used in almost each every household around the world. It has become such a crucial part of our life that our day starts with likes and comments in the Facebook App and ends with a post or any other in the App. This obviously makes the App to bag the top post.
Messenger, WhatsApp, and Instagram also have come that deep into our lives that we are so addicted to them.
The next top spots in the top-10 category were bagged by; Snapchat(5), skype(6), Tiktok(7), UC Browser(8), YouTube(9), and Twitter(10).
Communication and Social media Apps occupy the top 7 positions out of the top 10, which tells us that these are the favorite apps of the decade

App Annie
TikTok, which was initially released in the month of September 2016 managed to bag the 7th position.
If you are wondering which Apps dominated in other categories, we have covered it all for you here.
In terms of all-time consumer spend, online dating App Tinder settled at 2nd position making way for video streaming platform Netflix to occupy the top spot. Pandora Music is at the 3rd position.
Subway Surfers was the most downloaded app game of the Decade with 15% of the total (including iOS and Android) downloads are from the Indian subcontinent.
Clash of Clans, Monster Strike, and Candy Crush Saga were at the top 3 positions in all-time consumer spend categories.