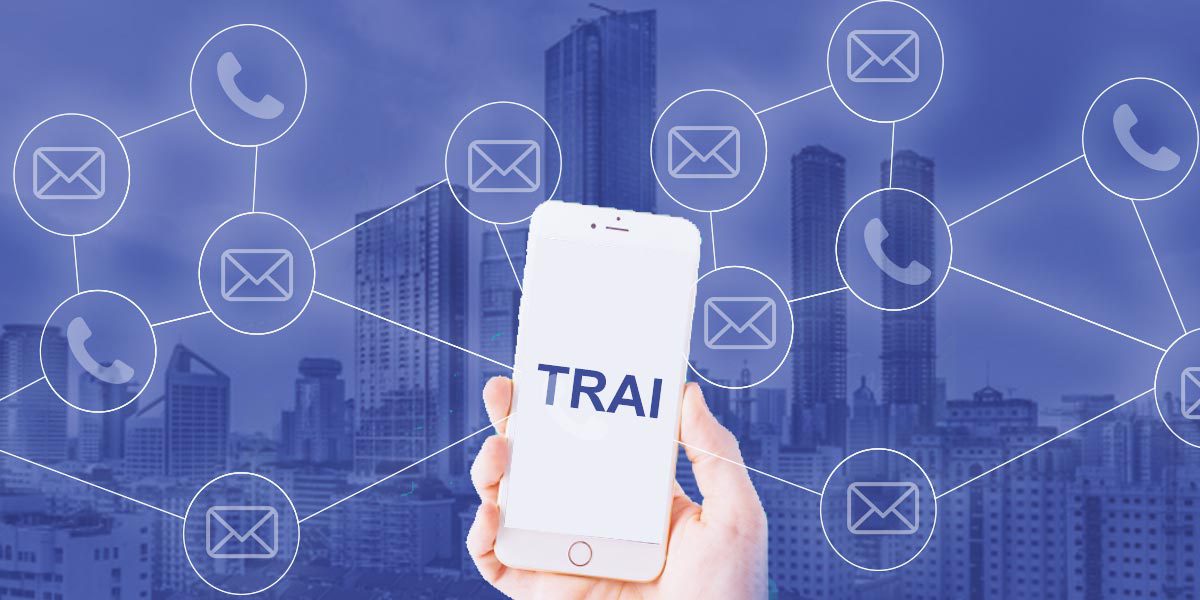 On Tuesday, the Telecom Regulatory Authority of India (TRAI) delayed a plan to eliminate interconnection usage fees by one year.
The interconnection usage fee is the amount, which operators pay each other for the calls made from one network to another. The three key mobile carriers of the Indian telecom market are Vodafone Idea, Bharti Airtel, and Reliance Jio.
This move from TRAI to proceed with interconnection fees for one more year will help Vodafone Idea and Airtel. If any new carrier enters the market, it has to pay incumbents more for calls starting from its network to the rivals.
TRAI said in a statement that the fee for the wireless local calls would remain Rs. 0.006. This charge would be abandoned from January 1, 2021.
Earlier, TRAI planned to remove the charges from January 1, 2020. But, in September, it floated a consultation paper to seek a view from stakeholders on the removal of the fees.
The regional telecoms lobby, the Cellular Operators Association of India (COAI) has welcomed the decision of the regulator.
In a declaration, the COAI said, "COAI always maintained that in a CPP (Calling Party Pays) format that we follow in India, there should always be a cost-based IUC (interconnector usage charge) in line with global practice."