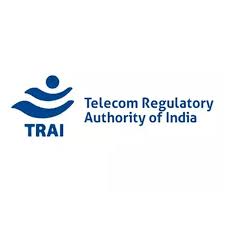 Telecom Regulatory Authority of India (TRAI) has eventually implemented the updated rules of mobile number portability (MNP).
From today, users can port from their current operator to the new operator just in two days with the new MNP process. Several changes are made for a fast and speedy MNP process. Operators are continually changing new plans, and the subscribers get attracted to them, tend to change operators frequently. The new process of MNP was declared in December last year. The prolonged testing created several delays in its implementation.
The time for porting is reduced to 48 hours from the earlier 96 hours. In this revised process of MNP, a unique porting code, UPC is provided to the subscriber who requests for MNP. This UPC will be regenerated only after the validation of the user's account.
There are many conditions to be met to pass validation. For example, for the postpaid mobile connections, the users have to clear all the 'outstanding dues' towards the present telecom service provider as per the normal billing cycle. The user should be an active subscriber on the existing operator's network for at least 90 days. Besides, TRAI also notes that there should be no ongoing request for a change of ownership of the mobile number. There should not be any pending contractual obligation to be achieved by the subscriber as per the exit clause provided in the subscriber agreement.
On meeting the eligibility criteria, the subscriber receives UPC within 5 minutes of request.
Airtel on its website stated that if there is any overdue with the previous operator, the mobile number gets disconnected from the current operator even after porting is done. In that case, the number can be re-activated after clearing all the dues and that too within 60 days of service disconnection.
Easing the MNP process is in the interest of the telecom operators and the subscribers. The previous process was very tedious, and the eight days of porting hindered the users from porting.
This revised MNP process supports more users to go for porting and bring healthy competition among telecom operators.