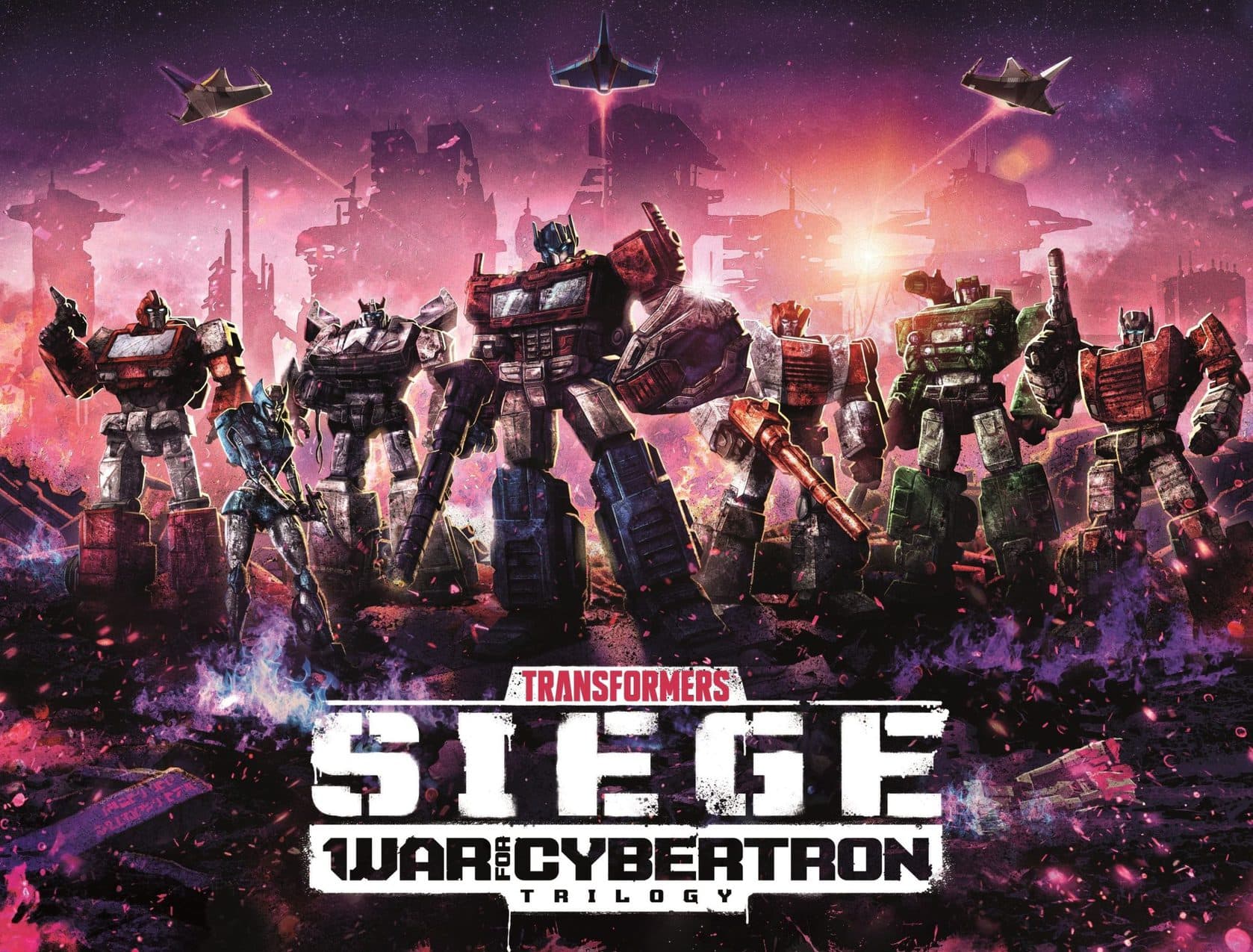 Netflix, an online streaming platform, released the first trailer for Transformers War for Cybertron Trilogy, a three-part animated series from the folks at Rooster Teeth, who earlier brought its unique stylings to RWBY (Red White Black Yellow Miscellaneous) and gen: Lock. The first part titled Siege takes us to the final hours of the Autobot-Decepticon civil struggle, with each side observing some reasonably determined decisions.
Transformers War for Cybertron Trilogy teaser/trailer
Megatron is on the hunt for the Allspark, the Cybertronian MacGuffin that's required for reformatting the Autobots. Optimus Prime should gather his troops to defeat the Decepticons' evil plans, by using techniques that some discover extremely and intensely threatening.
This time that's not Frank Welker's as Megatron or Peter Cullen's as Optimus Prime voices we hear. Its Jason Mamocha and Jake Foushee as Megatron and Optimus Prime, respectively. The series stars include Jake Foushee(Optimus Prime), Joe Zieja(Bumblebee), Jason Marnocha(Megatron), Frank Todaro(Starscream), Linsay Rousseau(Elita-1), Rafael Goldstein(Ratchet), Edward Bosco(Ultra Magnus, Soundwave), Keith Silverstein(Jetfire), Todd Haberkorn(Shockwave, Red Alert), Sophia Isabella(Arcee), Bill Rogers(Wheeljack), Brook Chalmers(Impactor),  Kaiser Johnson(Ironhide), Shawan Hawkins(Mirage), Mark Whitten(Sideswipe, Skywarp), and  Miles Luna(Teletraan I, Cliffjumper).
Rooster Teeth studios are producing the original series on Netflix, and Polygon pictures are serving as the animation studio. F.J.DeSanto of Transformers: Titans Return and Power of the Primes is the showrunner with a writing team that can contribute some good stuff include Gavin Hignight(Transformers: Cyberverse), George Krstic(Megas XLR), and Brandon Easton( Transformers: Rescue Bots).  
You can take a look at the trailer of Transformers War For Cybertron Trilogy below
The second part of the Trilogy was titled "Earthrise," but any other information about the series regarding the release date or story is not known yet. We will update any information(if we get any) here on this page.