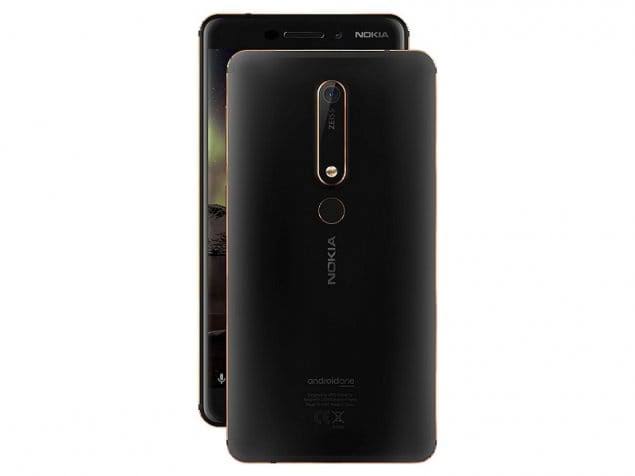 On advancing towards new technologies, the security intended for protecting the data is also seeing rapid changes. Furthermore, with smartphones growing as an essential part of our life, it is vital to have an enhanced security system in the smartphone.
OEMs are embedding several security features for devices like the fingerprint scanner, 3D Face Unlock, etc. Above all, Google is also introducing strict security and privacy features with its latest iteration of the Android OS, the Android 10.
Apart from giving a comprehensive overhaul to the design elements and the UI of the Android UI, Google improved the enhancement of security by supporting users to choose which data they want to share with the app individually.
But, what is the most surprising thing is that the Trusted Face unlock feature of the Smart Lock removed with the Android 10 updates. To recall, Android Police reported that the feature verified to remove from Samsung, OnePlus, and Nokia phones. The Trusted Face unlock feature introduced back in 2014.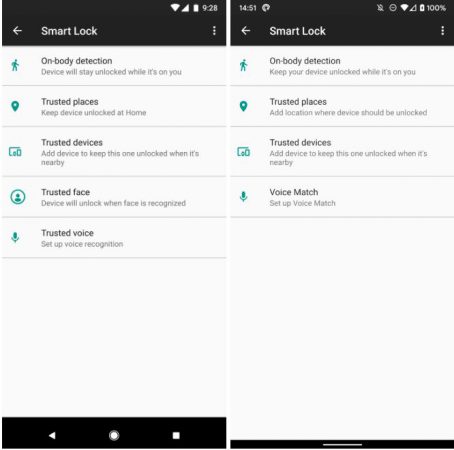 As per the reports from Android Police, the reason for the removal of the Trusted Face unlock option is that Smart Unlock was never a part of the firmware and was under the control of Google Play Services.
Besides, Trusted voice, Trusted places, and On-body detection features added via a Play Services update. Thus it is likely to remove with a new update.
Some of the users of Nokia smartphones have reported that the feature is missing in their devices on updating to Android 10. The devices include the Nokia 7.1, Nokia 7 Plus, Nokia 8.1, Nokia 6.1 Plus, etc.
Nokia responded on Twitter that Google has removed face unlock as a part of the Android 10 update.