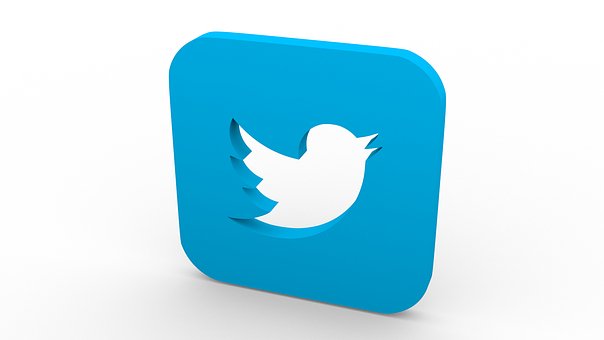 If you haven't updated your Twitter app on your device, DO NOT update it now. Because if you update, Twitter may end up crashing when you launch it. The company already accepted the fact and is trying to remove the bug as soon as possible. Most of the users reported that the app is crashing immediately after launching the updated app. A bug affected the current version 8.28, and the company is currently examining the crash loop bug.
Twitter's support team in a tweet accepted the bug and also apologized for the fault at their end. The company requested the users not to update their app until further notice. In the tweet, the support team confirmed the bug existence that causes the app to crash immediately after the launch.
We're investigating a problem with the latest version of our Android app that causes it to crash immediately once it's opened. If you use Twitter for Android, we suggest not updating it until we let you know it's fixed. Sorry for the inconvenience!

— Twitter Support (@TwitterSupport) January 21, 2020
If you have already updated the app to the latest version, you can still use the app. You have to navigate to Settings>Apps>Twitter>Storage and cache>Clear Storage>Clear Cache. This setting will Reset all the data on the app, and you need to sign in into the app again to use it. This setting also clears your DarkTheme settings, if any.
If you have not updated the app until now, it's good. And, you can disable it from updating automatically on the PlayStore. Open PlayStore app on your Android device, navigate to Settings>Auto-Update Apps>Don't Auto-Update Apps. By clicking on this, all other apps set for auto-update will also don't update automatically.
The company releases a new update for this crash loop bug very soon. After you get an update, you need to update Twitter manually if you have disabled the auto-update of apps from the PlayStore. In case you have enabled the auto-update of apps, you will get the update installed on your Android device automatically.