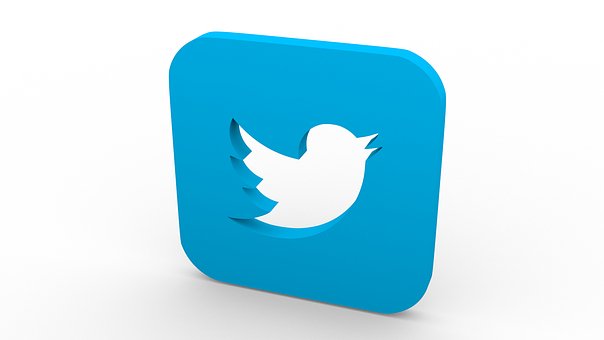 On Monday, Twitter said that several accounts of National Football League (NFL) teams had been hacked. The San Francisco 49ers and the Kansas City Chiefs are also in that list of the hack accounts. The attack happened before the Super Bowl on Sunday.
The social media company has said that they have locked the compromised accounts. Also, they are investigating the situation. This news came into know from Reuters.
An individual account called "OurMine" hacked the official account of the Green Bay Packers.
In one of the tweets, the hacking group OurMine took responsibility for the attack. They have written that they want to show the internet security is "still low" and it has to be improved.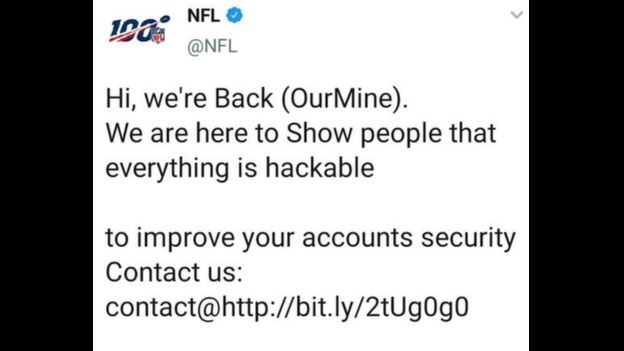 Twitter, Facebook, and Instagram accounts of 15 teams were hacked. Twitter confirmed the third-party platform hacked the accounts. Some of the accounts profile pictures or headers changed or deleted.
OurMine said that they are from Dubai. Earlier also this group did the same to offer their private cybersecurity services.
It has already hacked the Twitter accounts of Netflix, Marvel, Google's chief executive Sundar Pichai, and Twitter's founder Jack Dorsey. It has also hacked Buzzfeed's website and multiple Facebook and YouTube accounts.
On Sunday morning, they made their first attack with a tweet on the Chicago football team the Bears. A post on the Twitter account said that it had been sold to a Saudi Arabian official. After some time, another tweet said that the team is trading a prized player for just $1 (£0.76).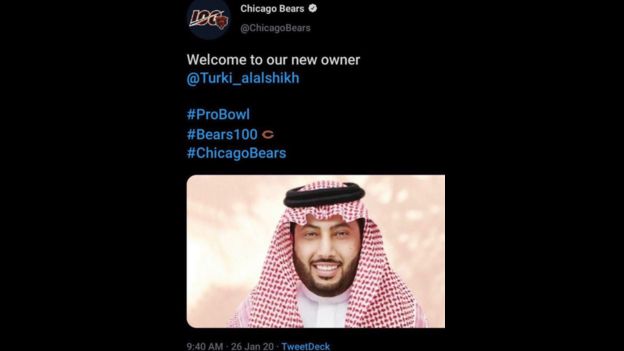 In America, Super Bowl is one of the biggest broadcast events of the year. To watch this event, around 100 million US viewers tune in. This year's event will happen on the 2nd of February in Miami. The first face-off will be in between the San Francisco 49ers and Kansas City Chiefs.