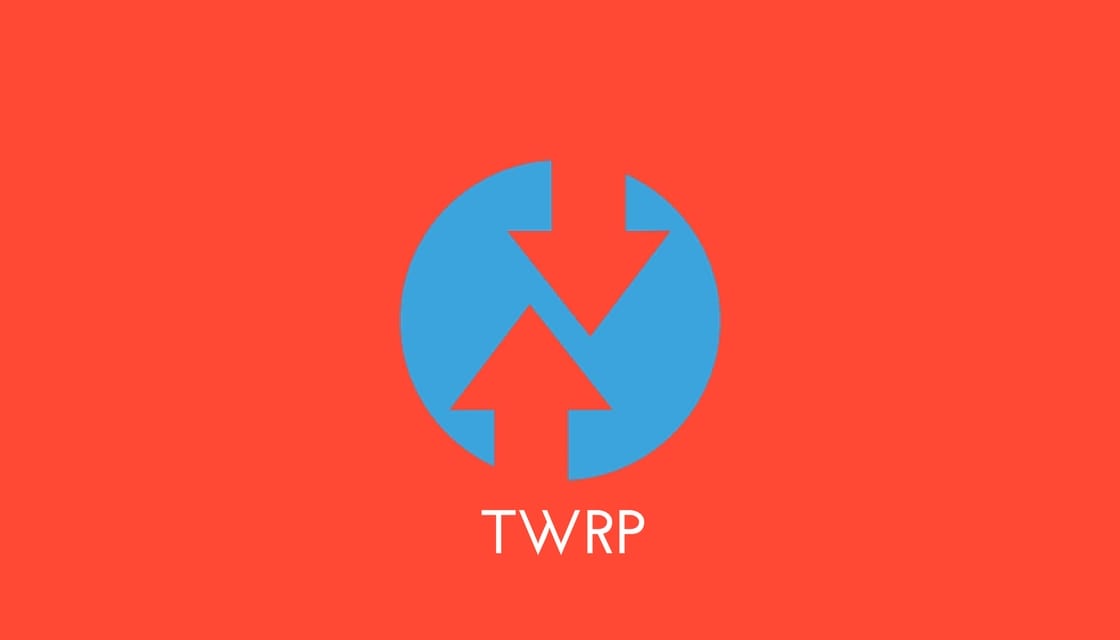 Every yellow metal can't be gold, every smartphone can't be customized-worthy. However, geeks and mobile technology fanatics do not leave a stone unturned in order to develop custom tools that enhance capabilities of the smartphones. No matter which smartphone you have, to develop a custom ROM, you need a custom recovery that allows a flash of custom ROM, Kernel, and other customization.
TWRP is basically a custom recovery that allows developers to connect with in order to design and develop a new custom ROM and seek unofficial TWRP custom ports. Because TWRP does not provide support for all type of smartphones, it is essential to have unofficial ports, through which recovery can be made.
Recently, Xiaomi Redmi Note 5 Pro, Mi Note 2 and relevant devices received TWRP support, but many were and are yet to receive such support from TWRP. Usually, only the popular devices get the TWRP support as developers try to extract more out of popular devices and provide more power to the users using the same device through the root.
Does that mean those who are not supported by TWRP can see the light of the day? Well, not exactly, because, an open source project named as TWRP builders is now available, which will allow the users to request TWRP for the unsupported devices as well. All it will require is the primary information related to the device. Using a mobile application, it then sends the required information to the developers, who will use the information to create TWRP for the user's device. Users can create a device tree using the developers' script.
The TWRP Builder requires the latest version of Play Store, BusyBox, and root access in order to send a request to the developers. TWRP Builder can work without the root access however, the users then will need to provide the developers with a working recovery.img.