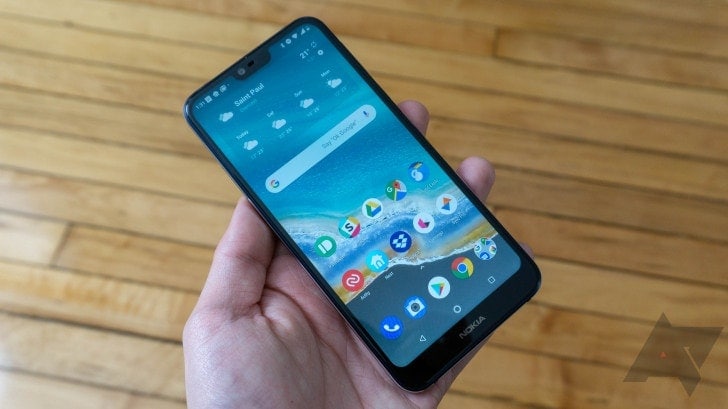 TWRP (Team Win Recovery Project) is one of the most popular customs recoveries for Android devices which allows a user to do anything from flash ROMs to perform full storage backups. TWRP is one of the most commonly used recoveries for installing third-party software on Android but, it isn't available for all the smartphones. Now TWRP started adding new phones to their list of supported devices. Most recently, the developers added support for the Redmi K20, Redmi K20 Pro, Nokia 7.2, and Nokia 6.2. Now, the team has extended support for a few more devices. And they have officially added the support for more phones that includes the Nokia 7.1, Xiaomi Mi 9T, and many more phones.
Full list of newly-supported phones are mentioned below: 
There are more Xiaomi phones only. No need to get excited about the Nokia support. HMD Global "fixed" them in post-launch updates as the 7.2 and 6.2 shipped with unlockable bootloaders. However, there may be the existence of an unofficial unlocking method.
You can install TWRP through the above-mentioned links.