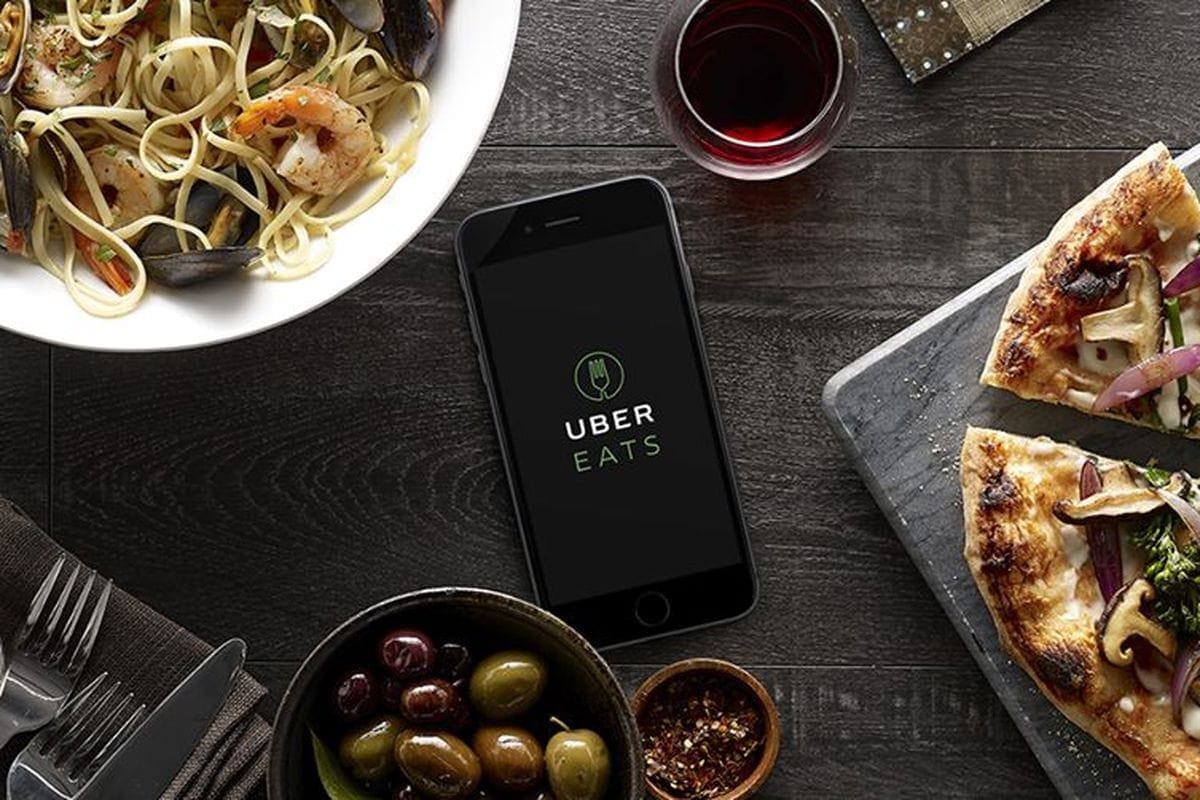 UberEats' India, a subsidiary of Uber Technologies, Inc., is ready to sell its business to Zomato, a leading food delivery partner in India. Uber, an American ride-hailing giant that started to deliver food in India around mid-2017, has been in talks with Zomato for the past few months. 
The deal between these two is valued at around $400 million, one of the sources reported on Saturday. Out of which Uber may invest around $150 to $200 million to buy a fairly large stake in Zomato people said.
A question asked a spokesperson remained unanswered on Saturday. Meanwhile, a text sent to Zomato founder and CEO Deepinder Goyal, who met Uber executives last week, remained unanswered on the matter.
UberEats launched major discounts to the customers trying to gain the attention of the customers and establish firmly in India it never really gave good competition to the already leading food delivery services like Zomato and Swiggy.
Prosus ventures-backed Swiggy, and Zomato which was launched 11 years ago, both have a volume of more than 1million food deliveries a day. While UberEats India has around 600,000 of orders a day. And, recently, two of UberEats' key executives, Bhavik Rathod(UberEats India and Southeast Asia head) and Deepak Reddy(head of central operations for UberEats in India), left the firm.
During his visit to India in October 2019, Uber chief executive Dara Khosrowshahi has not answered questions regarding UberEats' future in India but said it remains committed to India. 
Recently Khosrowshahi admitted that UberEats is facing tough competition in India but would continue to serve. He said, "Right now the market is very competitive. There are tough competitors in the market. Normally we would like to stay in the top 2 positions, but UberEats' position in India is 3. We know it's hard to get that position, but we still are in the race".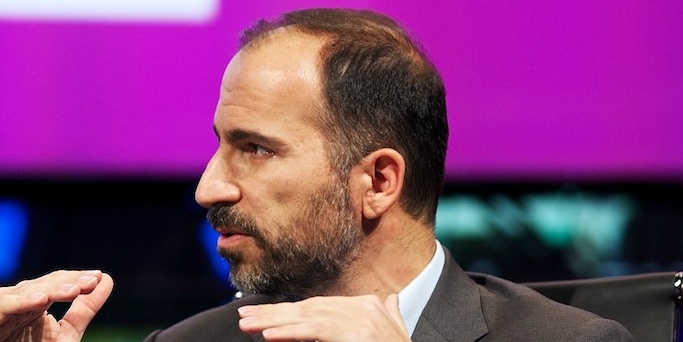 At a New York Times conference last month, he said: "Either we stay as #1 or #2 wherever we operate, or we exit the game".    
Uber has incurred losses of more than $107.5 million for the period between August and December this year in India. UberEats has cut hundreds of jobs this year reported a loss of more than $1 billion in the last quarter. Uber sold its Southeast Asia's business to Grab this year in order to avoid losses.
Uber is still negotiating the deal with Zomato and may soon be finalized by the end of the year. The News was first reported Indian newspaper Times of India last month.