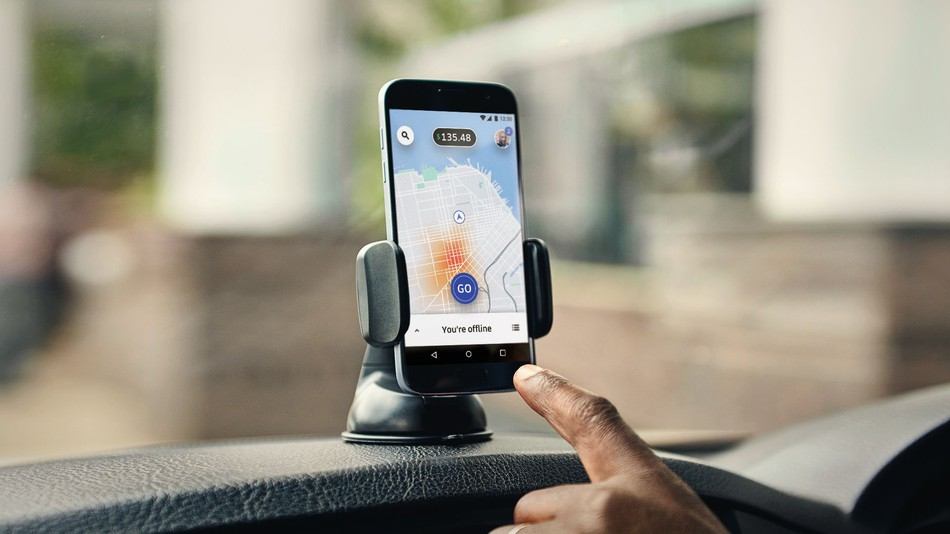 According to the cab company, Uber, the drivers weren't served with the features they required. It was recently, when the CEO Dara Khosrowshahi spoke at a live-streamed event, addressing the Uber drivers about the "big product" launch.
While he announced the app launch, he confesses that there is always a scope for errors, but to reduce and overcome is what we are for. "You're the heart of the Uber experience but somewhere along the line as we grew as a company we lost sight of that," he spoke.
With the intention of complete improvement and rectifying the mistakes, Khosrowshahi shared the insight about the app and how it took the shape. The company along with the drivers have created a beta version of the "revamped" driver app, the drivers added in the features that they required.
According to Khosrowshahi, the latest app will be a huge improvement compared to what they had. He further shared about the months of the process along with the drivers from the world and 100,000 trips, the company had used all the feedback it received to build the current version of the application.
The latest version of the app includes features like real-time earnings, a status bar along with the updates on higher-earning opportunities and other new notifications.
The manager of product for driver experience, Yuki Yamashita also highlighted some of the new features like surge zone displays, the new messaging options, and ETA. Now, these new notifications will enable the drivers to stay connected with the app even when in a dead zone.
The latest app will start rolling on Tuesday and each Uber driver will get it by a few months.