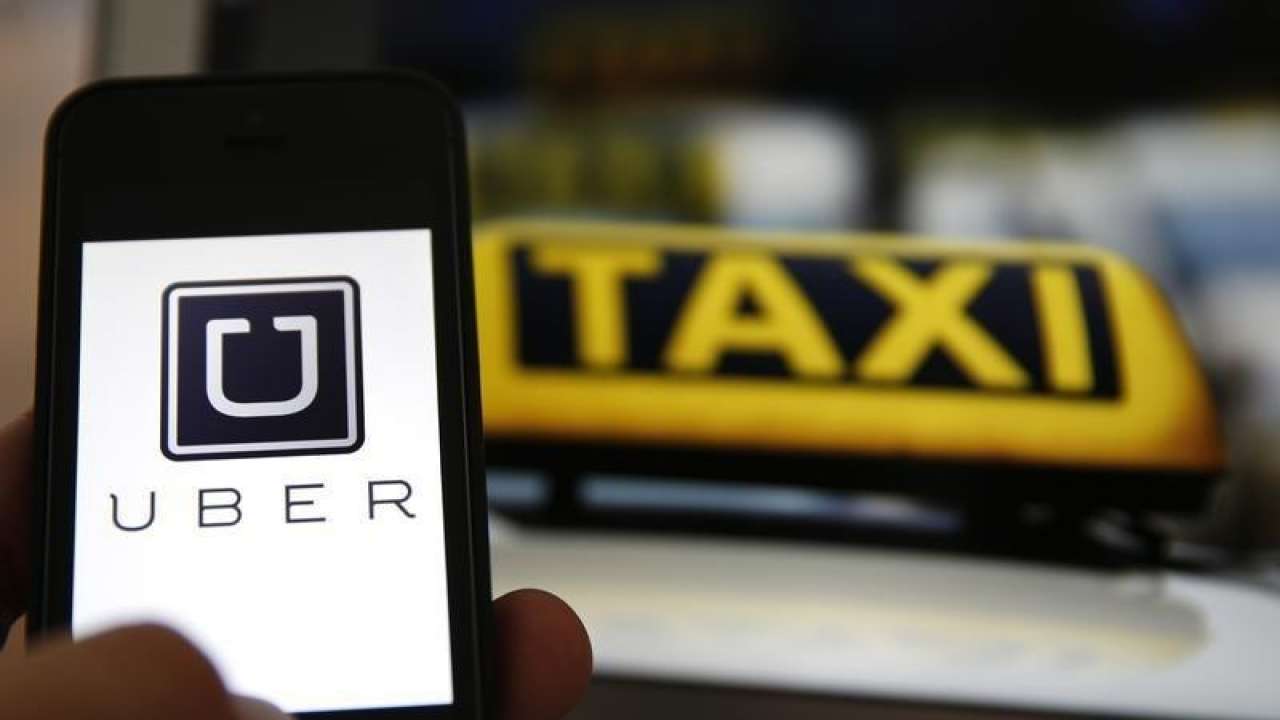 The American Multinational Ride-Hailing company Uber in view of the current Coronavirus pandemic situation, laid off 600 jobs in India. The job cut was part of the company's global restructuring process that cut over 6,700 jobs around the world.
The President of Uber India and South Asia businesses Pradeep Parameswaran expressed his views on the job cuts in a report. He said, "These reductions were part of the global job cuts announced this month. This day is an extremely sad day for all the Uber family and especially for those who are leaving the company today. The decision to cut the jobs was made in order to eye on the future with enthusiasm and confidence."
According to a report, Uber India employees of the marketing, policy, legal, customer support, and other departments were affected in these job cuts. Those who are relieved from the jobs will get 6 months of health insurance along with a salary of 10 to 12 weeks.
Uber, Ola, Swiggy to Name a Few That Laid-off Employees Amid Coronavirus
Until now, a large number of companies laid off their employees worldwide that includes software giants and other companies. Among other companies that are affected due to the coronavirus pandemic prevailing around the nations, Swiggy and Ola are a few to name. Recently, Swiggy — Food delivery partner cut over 1,100 jobs, and Ola, one more cab aggregator, had cut over 1,400 jobs in India.
Uber, in its fight against Coronavirus pandemic around the world, is helping the needy in the ways it can. Among the big companies, the ride-hailing giant is also one that is providing relief packages to its own employees and others who are in need of essential services like food, etc. to know more about the company's services to the needy, check the Newsroom of the company's website.