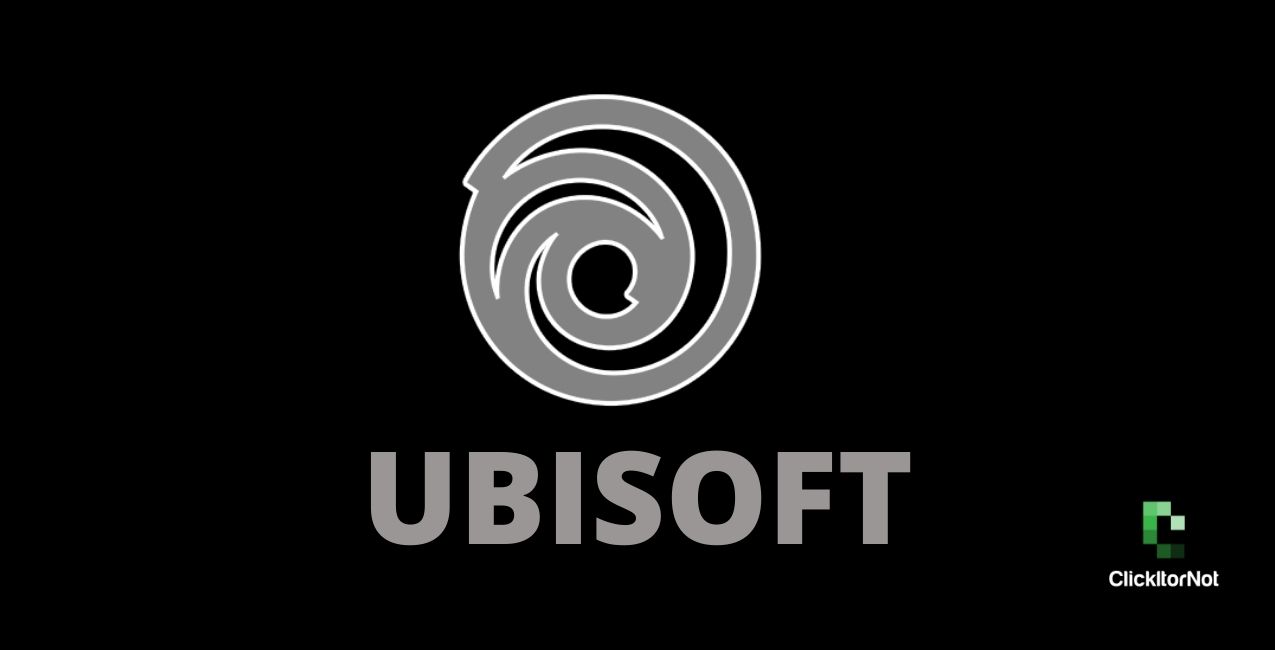 On 15th April, the historical Notre-Dame de Paris burnt in front of the Paris citizens. After that incident, many organizations said that they would donate money to make the Cathedral again, and Ubisoft was also on that list. The company promised to give €500,000 (Rs. 4,15,96,836) and also said they would again show the monument in VR. Now, the time has come, and the company has released a 360-degree video on YouTube. They release it in the form of a teaser to show how their VR experience looks.
Before the fire break out, the French game developers already researched on Notre-Dame. They wanted to show the monument in their way for their famous title, i.e., Assassin's Creed: Unity. And Ubisoft maintains a virtual 3D version of the historic Cathedral of Paris.
When the fire destroyed the Cathedral, Ubisoft said that they would recreate the building in a virtual form to give the virtual VR tours. The company also showed a VR version of Notre-Dame to the visitors at UNESCO headquarters. They did this after the two months of fire, which destroyed the whole building. But, it is not clear that when will company releases a version for everyone.
After one year of the incident, i.e., 16th April 2020, the Ubisoft releases a new 360-degree teaser on its YouTube channel. You can see the video below, and it will give you an idea of how is the VR experience of Notre-Dame feels. The video named as A Unique Journey to Notre-Dame de Paris: 360-degree extract from Ubisoft's VR experience will show the three 360-degree views of an immense Cathedral.
In the first scene of the video, you can see the inside structure of the monument. The second part shows the outside structure, and the third part is amazing, as it will show the Cathedral view from a hot-air balloon. The viewer can click and drag the screen to have an experience of a full 360-degree viewing angle, and there is no requirement of VR headset.
In the description of the video, the company has written that this is a 360-degree video teaser of Ubisoft's VR experience. So, according to this, the game-developers may release the full VR tour of Notre-Dame de Paris soon.