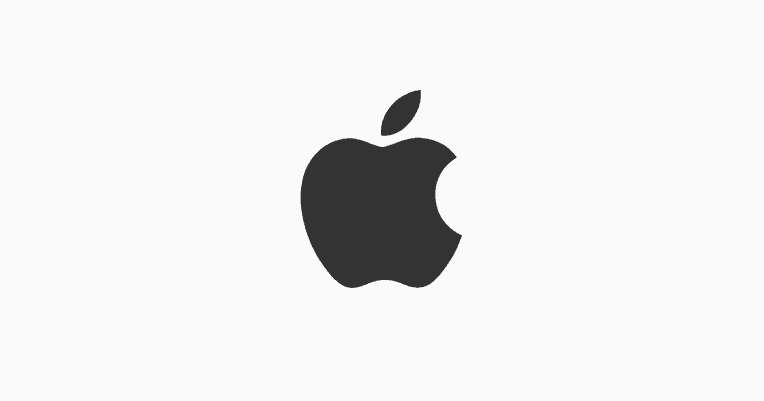 A renowned iPhone hacking team, Unc0ver, released a new Unc0ver jailbreak tool, capable of unlocking all the iPhones. With this tool, you can even unlock the latest model of iPhone running on iOS 13.5.
The iOS of Apple is known for its security. Jailbreaking an iPhone is the same as the rooting an Android device in its core concept. Users are granting themself by expanding the permissions and disabling many of protections that are built in the iOS.
Jailbreak of an iPhone still a moving challenge because of Apple's walled-garden approach. It has been years since we have seen a jailbreak impacting every iPhone virtually. The lead developer Pwn20wnd shared the new unc0ver jailbreak version v5.0.0 via Twitter. The latest jailbreak version is stable, and all Apple services such as Apple Pay, iCloud, iMessage, etc. work fine, preserving user data protection of Apple.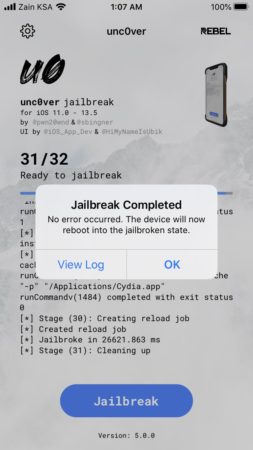 Furthermore, Pwn20wnd said, "This unc0ver jailbreak basically just adds exceptions to the existing rules. It only enables reading new jailbreak files and parts of the file system that contain no user data." The unc0ver jailbreak does not tinker with sandbox security of iOS either, also keep programs running separately so they cannot access data that they should not. Security experts advise iPhone users against jailbreaking since breaking out of the "walled garden" hugely increases the surface area for new vulnerabilities.
The tool also supports from the OS version iOS 11 to the latest release Apple iOS 13.5. However, the Cupertino based company soon works on patching and close the door for the same solutions, which are usable for future devices and future software updates.
This is not all! Here is another piece of information of your interest. Motherboard reported that some hackers had also got their hands on the pre-release version of the iOS 14 a few months ago.