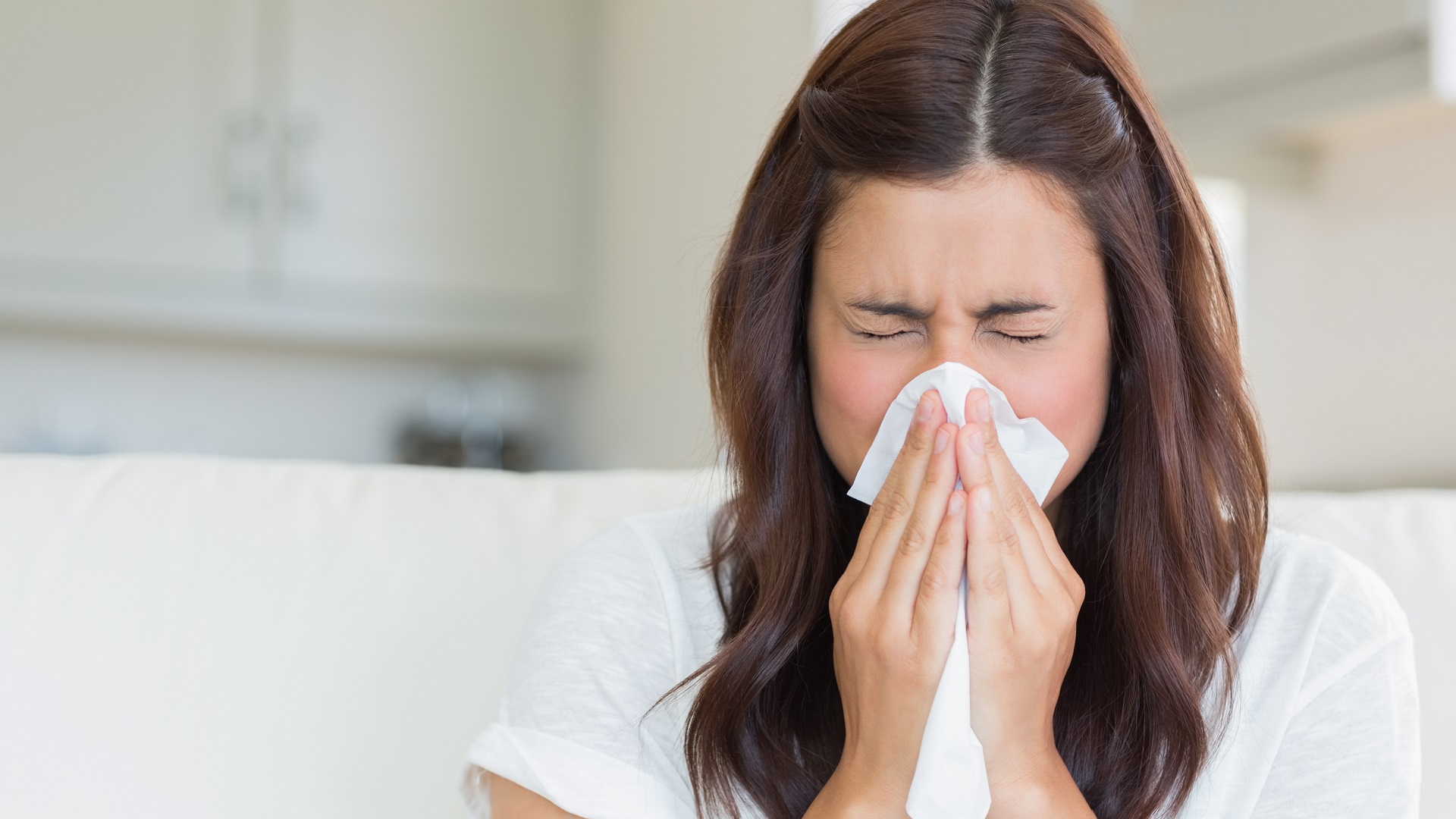 The common cold is one of the most widespread illnesses known to humankind, affecting millions each year. It's so common that most people consider it a normal part of life. Often, they don't give a second thought to the runny nose, the fatigue, or the relentless sneezing that are familiar hallmarks of the condition. 
But it's essential to Ease A Cold and unmask the importance of managing cold symptoms, not just for personal comfort but for reasons that touch on productivity, overall health, and community wellness.
Understanding The Common Cold
The common cold is a viral infection of the upper respiratory tract caused by various viruses, the most common being the rhinovirus. Multiple symptoms like a runny nose, sore throat, cough, congestion, mild headaches, sneezing, and a mild fever characterize it. 
The severity and combination of symptoms can vary from person to person, and they usually appear one to three days after exposure to a cold-causing virus.
Why Treat Cold Symptoms?
While the common cold is usually harmless and resolves within a week or two, managing its symptoms is critical for several reasons.
Comfort and Quality of Life
The most immediate benefit of treating cold symptoms is improving your comfort level. Constant sneezing, coughing, a sore throat, or a runny nose can make you miserable, disrupt your sleep, and affect your daily routine. Over-the-counter cold remedies can alleviate these symptoms, allowing you to feel better and continue your day-to-day activities with less discomfort.
Productivity
The common cold can be a major productivity killer. It can hamper your ability to perform well at work and disrupt your home life, preventing you from enjoying leisure activities and time with family and friends. Treating your symptoms can help you maintain your productivity levels at work and home and reduce the overall impact of the illness on your life.
Community Wellness
Your cold is not just your problem. When you are ill, you risk spreading the virus to others, especially vulnerable individuals who might not handle the infection as well as you. By managing your symptoms, mainly through hygiene practices like covering your mouth when coughing or sneezing and frequent handwashing, you can help protect those around you.
Conclusion
The common cold might be a minor inconvenience for many, but treating its symptoms is far from trivial. It's about relieving discomfort, maintaining productivity, and protecting the community's health. So, the next time you find yourself with a runny nose and a sore throat, remember: treating your cold symptoms is more important than you might think. And as always, seek professional medical advice if your symptoms persist or get worse. Your health is a crucial asset; taking care of it should be your priority. Remember, you step towards a healthier, more comfortable, and more productive life by unmasking the importance of treating your cold symptoms.